Howa 1500 .270 Silver Cerakote Camo 22" + Stealth 4-14x44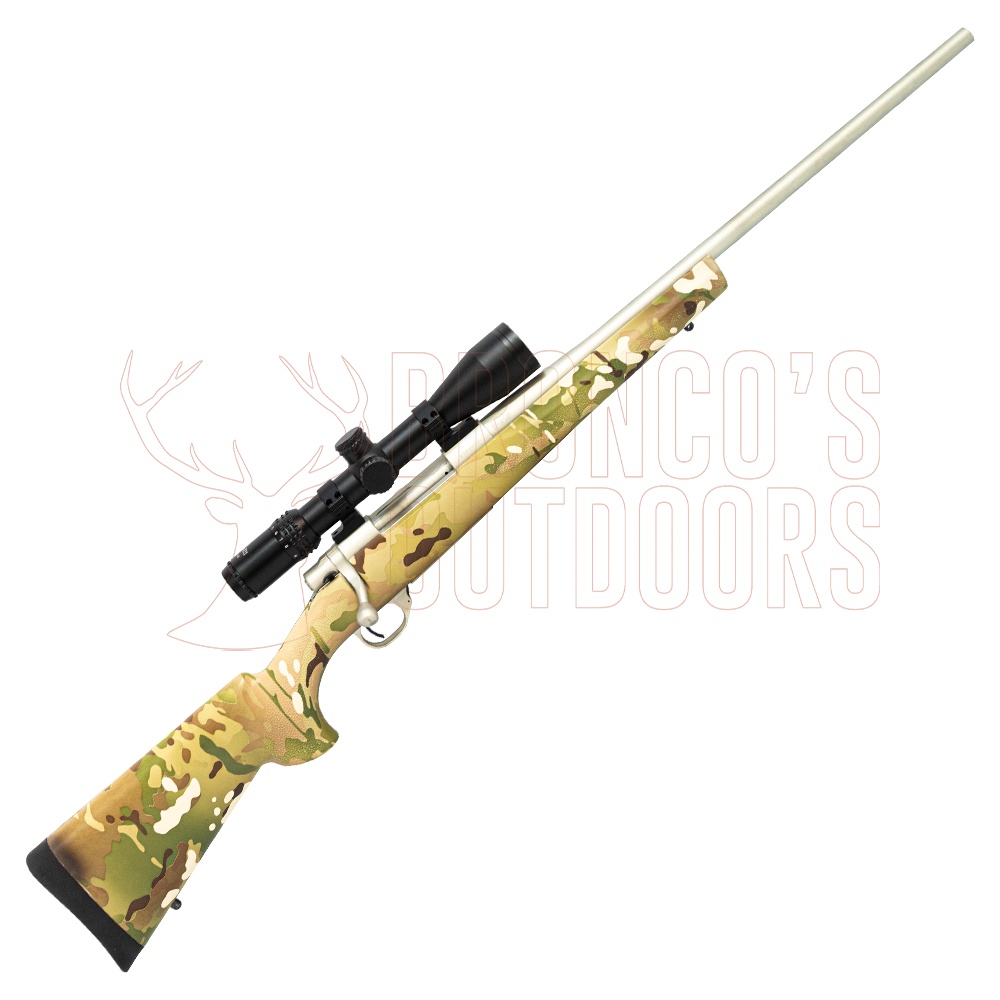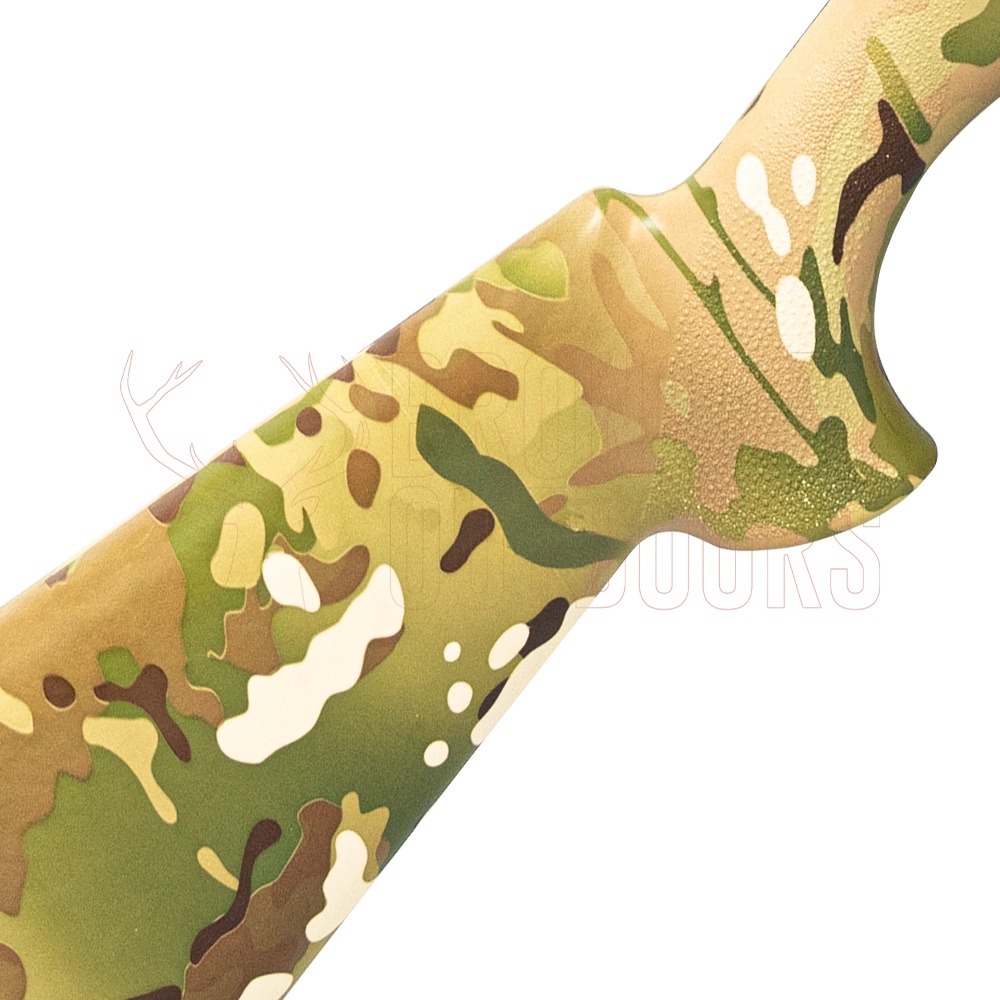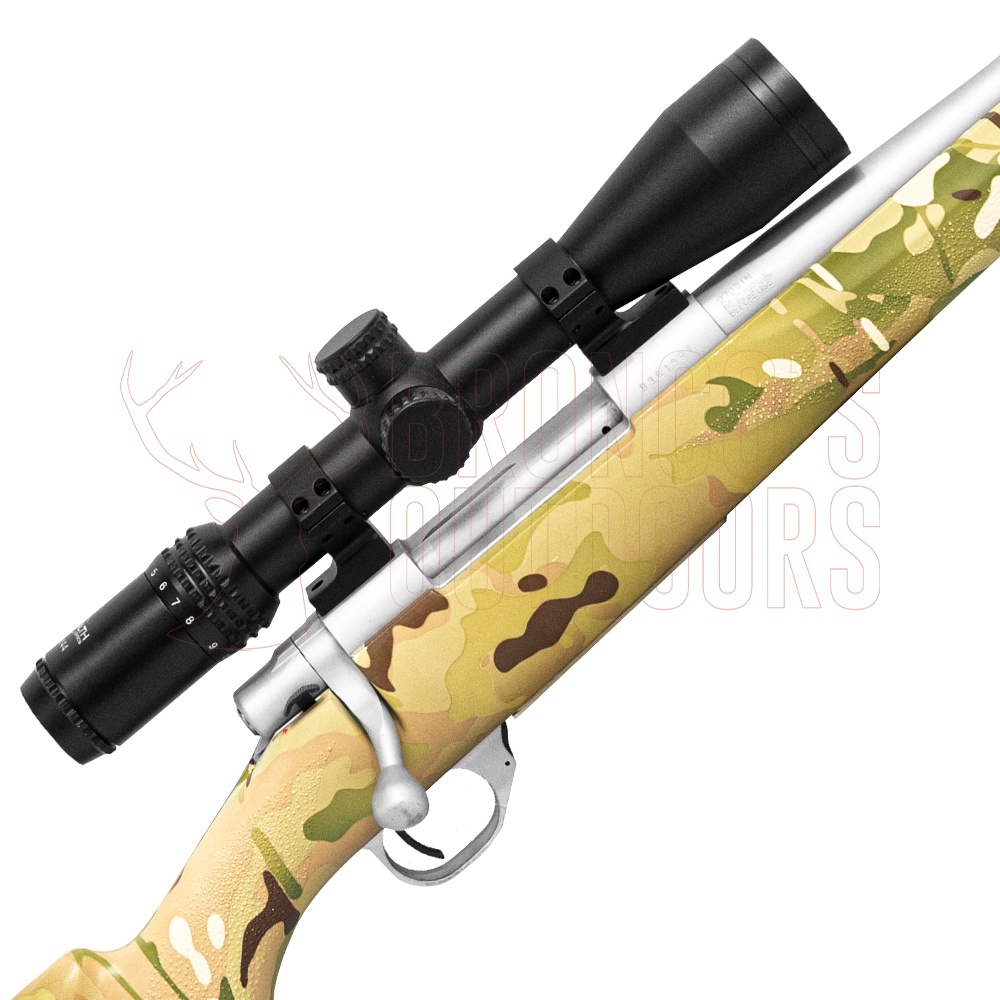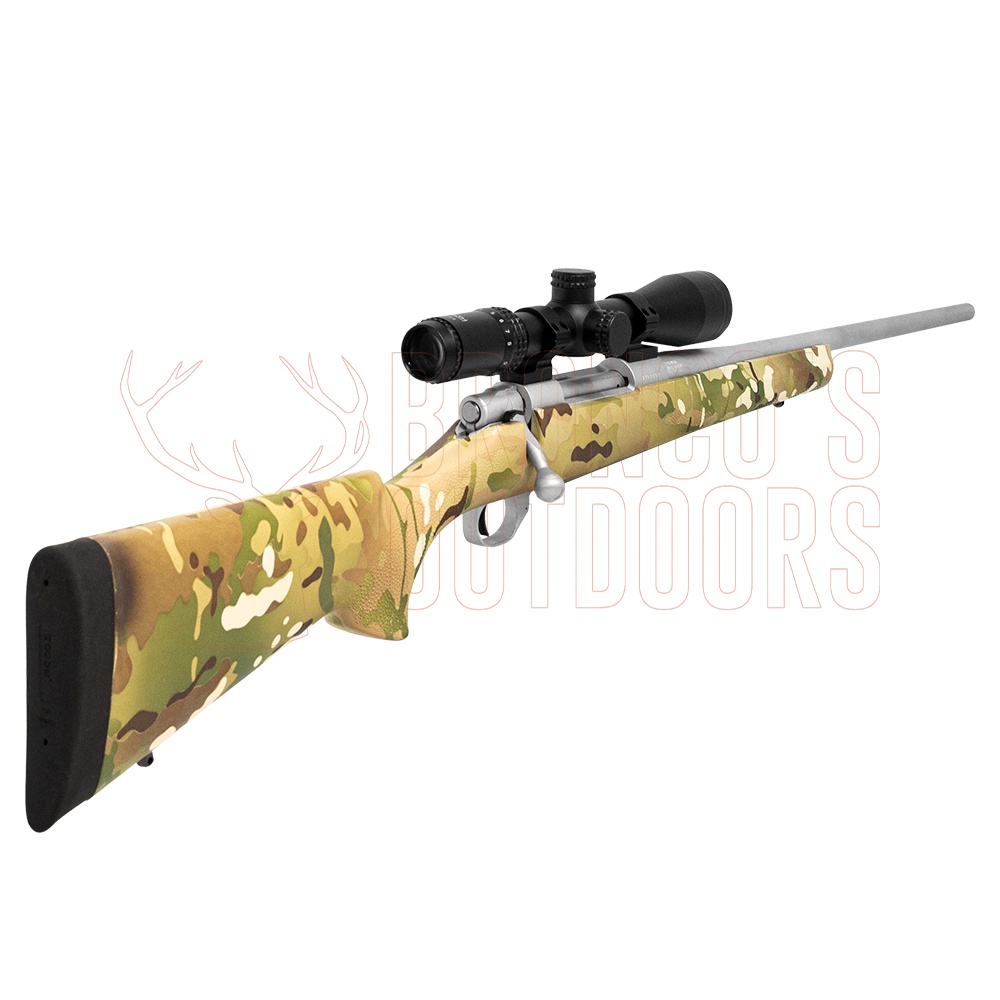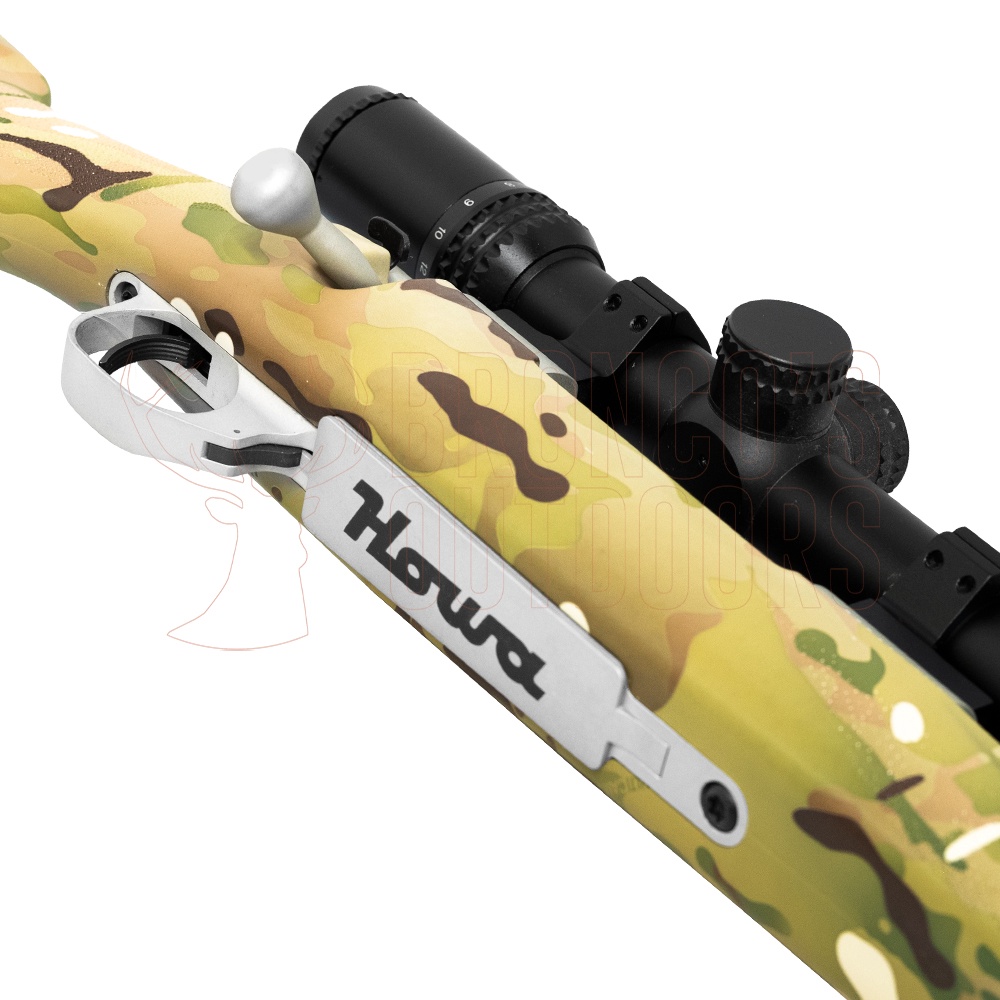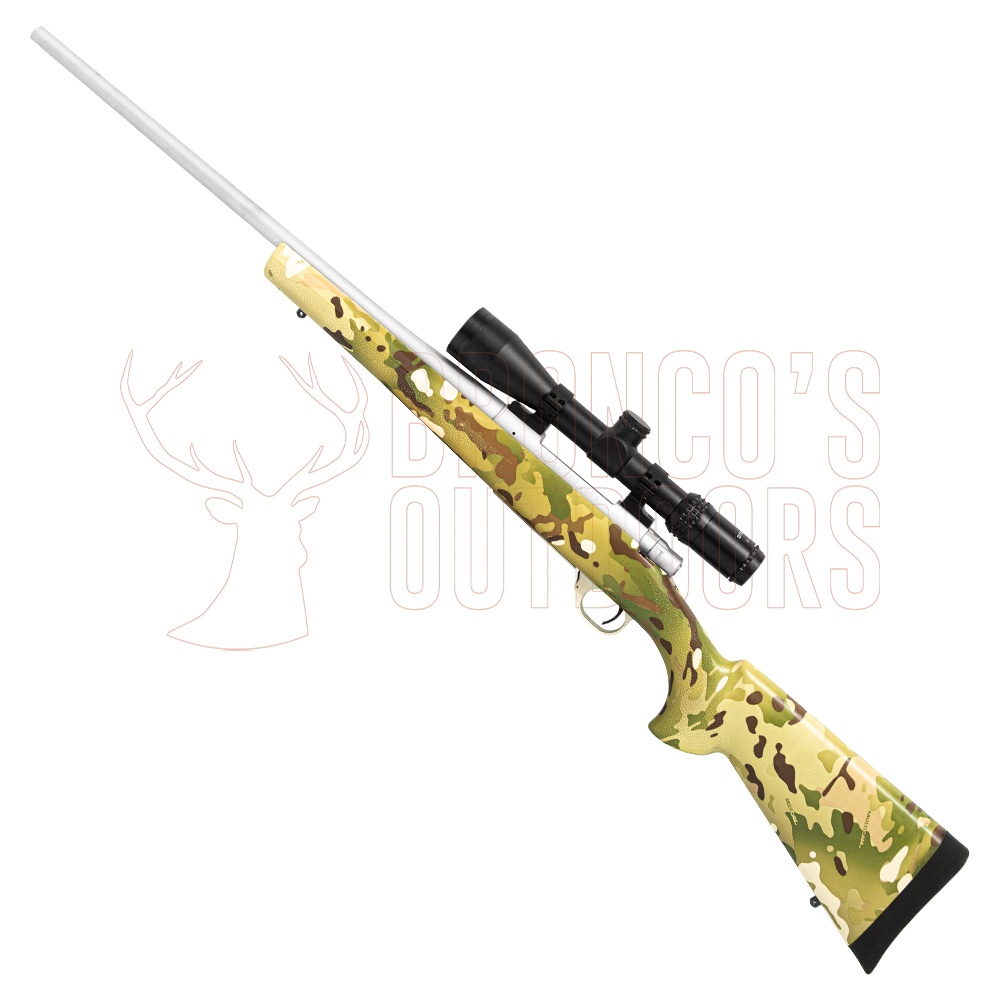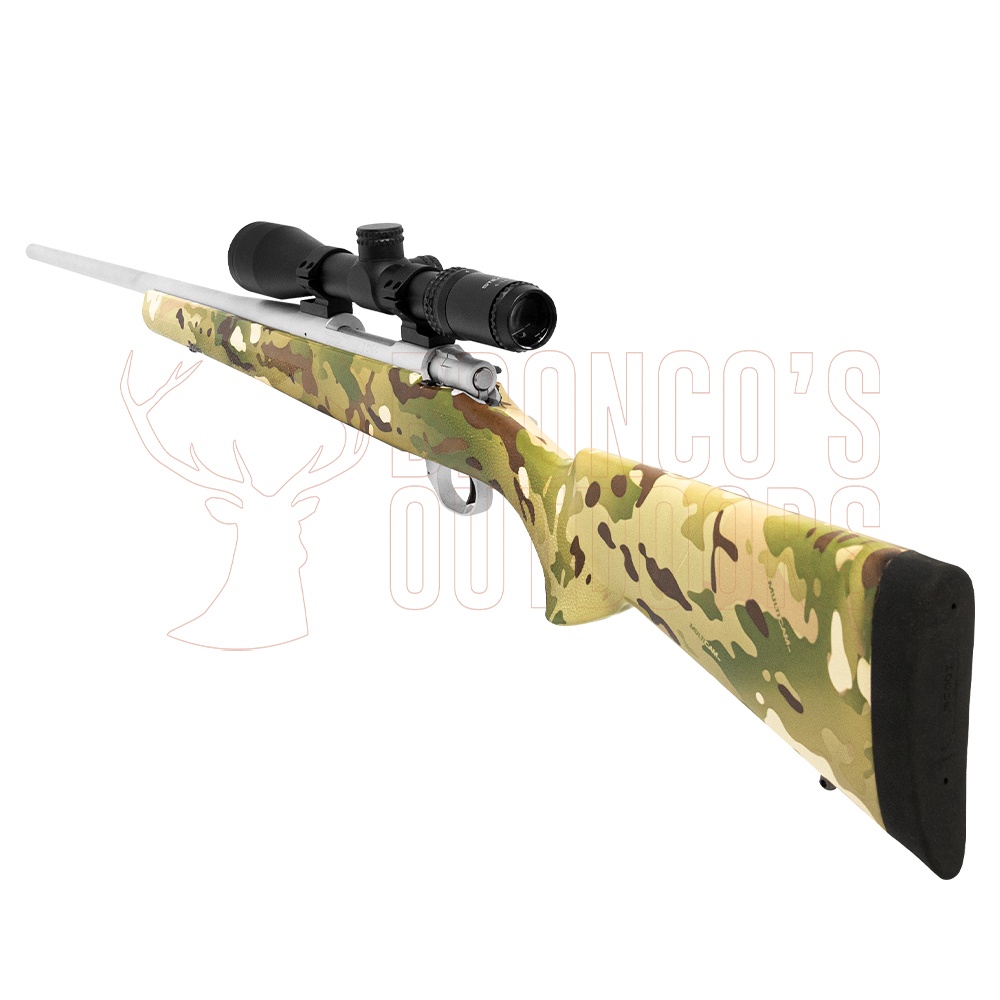 About the Howa
The Howa is based on a early model Sako action, features a one piece forged bolt, has easy strip out firing pin assembly for ease of cleaning, flat bottom action for better bedding, and integral recoil lug to transfer trunion pull. 2 stage trigger is nice to use, and 3 postion safety allows the bolt to be opened with the safety applied.
An out-of-the-box rifle for hunts and target shooters alike. The Hogue Rifle features a Hogue pillar bedded overmolded stock for superior fit, function and accuracy.
The combination of the high precision Howa 1500 and the ergonomic Synthetic stock is a perfect blend for a lightweight, entry level match or sporting rifle you can depend on.
The Howa 1500 brings with it, cold hammer forged barrel, steel forged bolt and receiver, HACT 2-stage trigger, and a 3-position safety.
Stealth Optics 4-14x44
Fully Multicoated Lenses, is Shock and Recoil Tested and Dry-Nitrogen Purged, ensuring it is 100% Fully Water and Fog Proof for guaranteed performance, whether you are on a hunt or at the range.
Featuring ¼" MOA finger adjustable Windage and Elevation turrets and Duplex Reticle, you'll be making accurate shots at varying distances over and over again.
FEATURES
Fully Coated Lenses
100% Fog and WaterProof
Shock and Recoil Proof
Full windage adjustment and varying elevation