Howa 1500 6.5 PRC Carbon Heavy Barrel + GRS Laminated Hybrid Hunter Green Camo & Zeiss Conquest V4 4-16x44 Reticle 20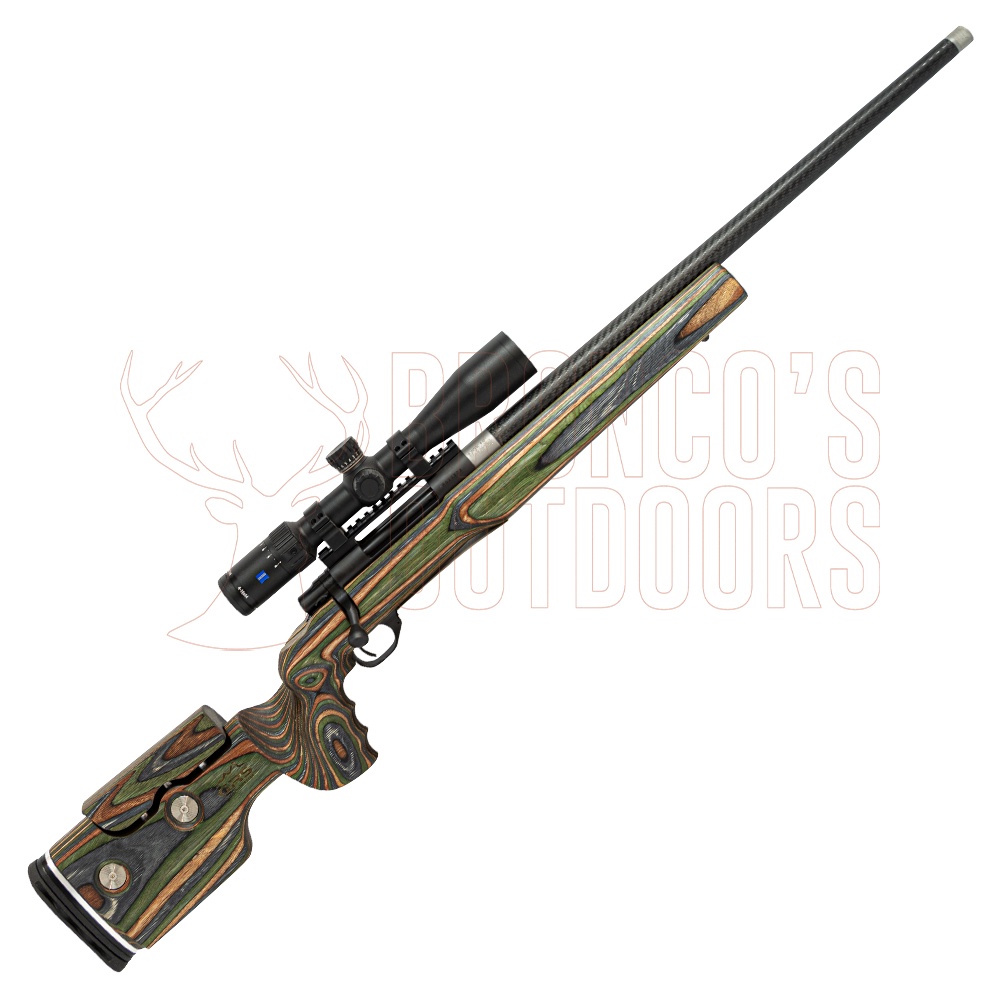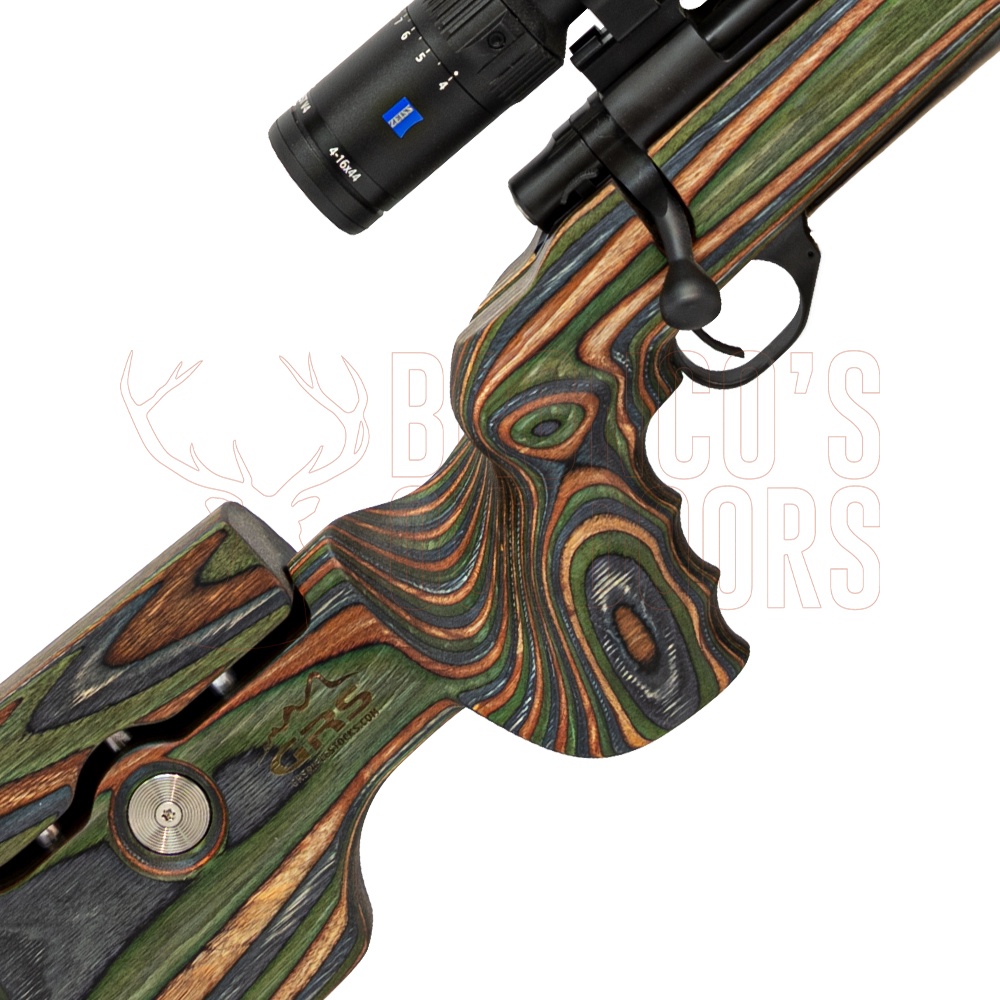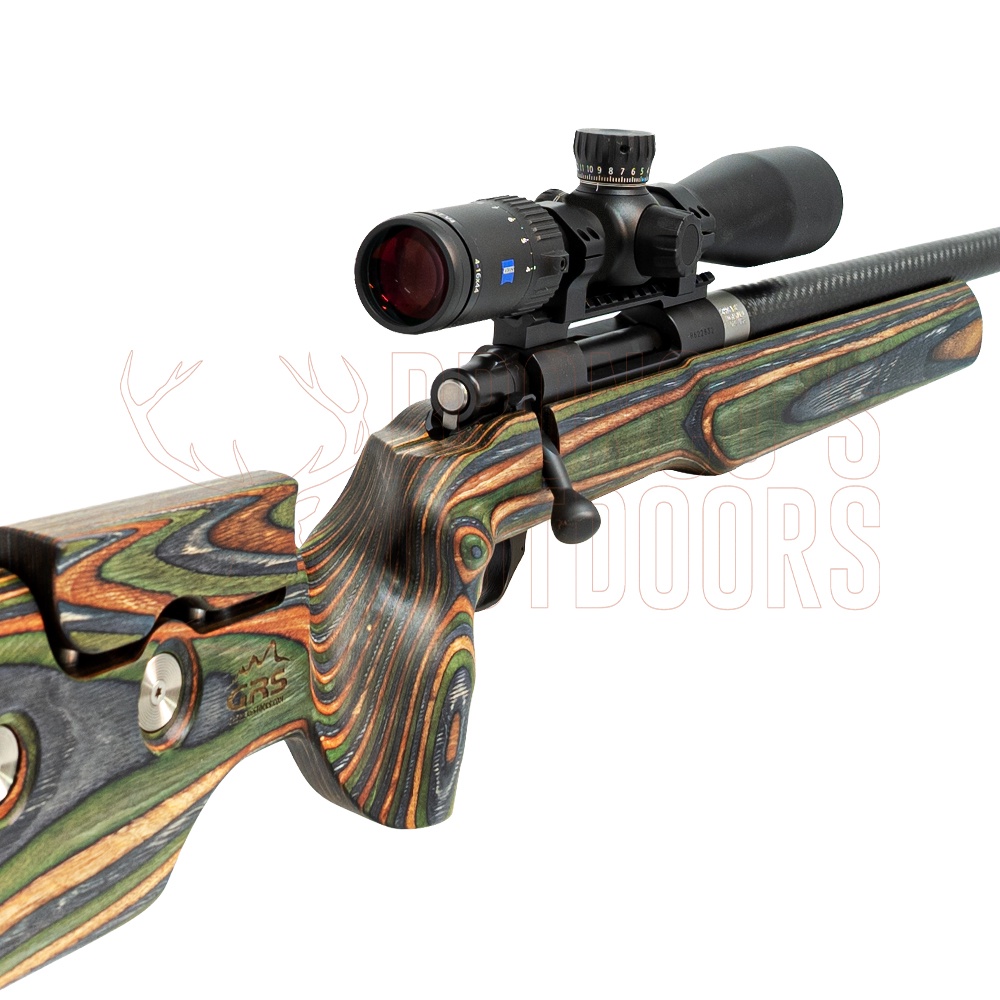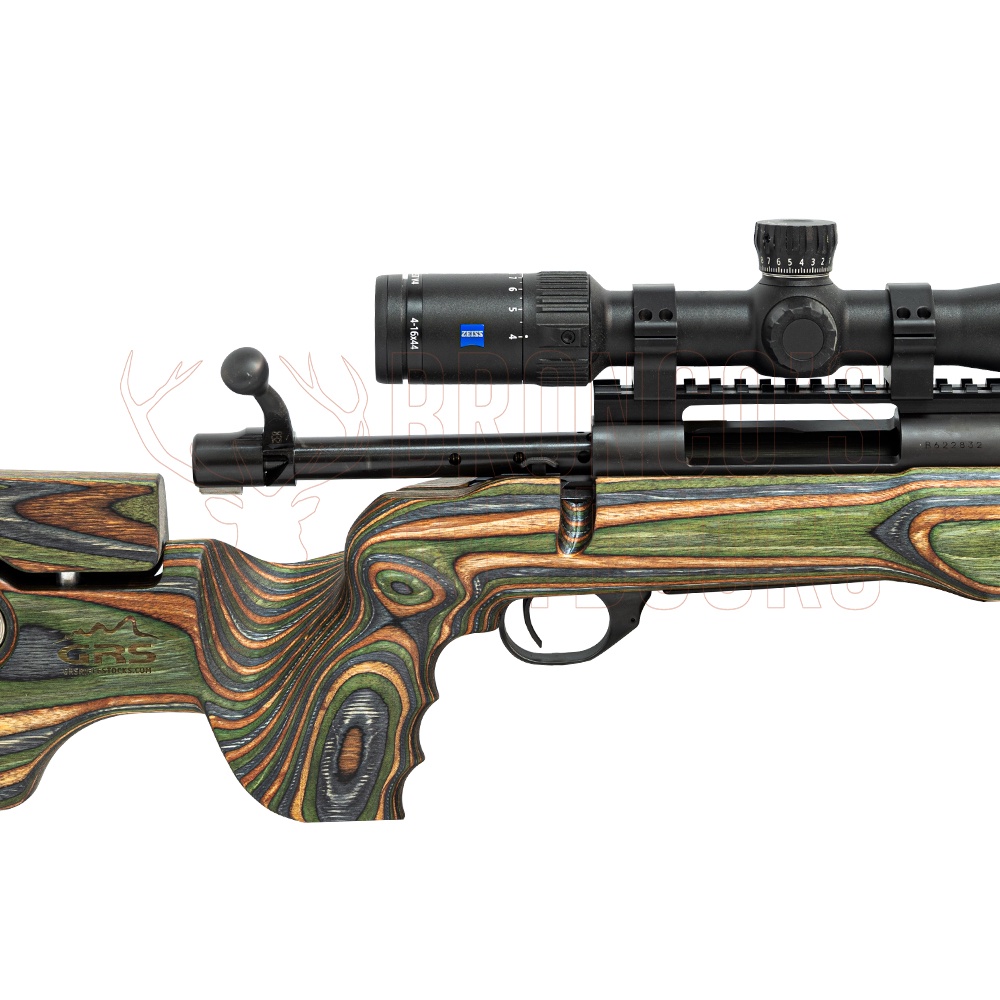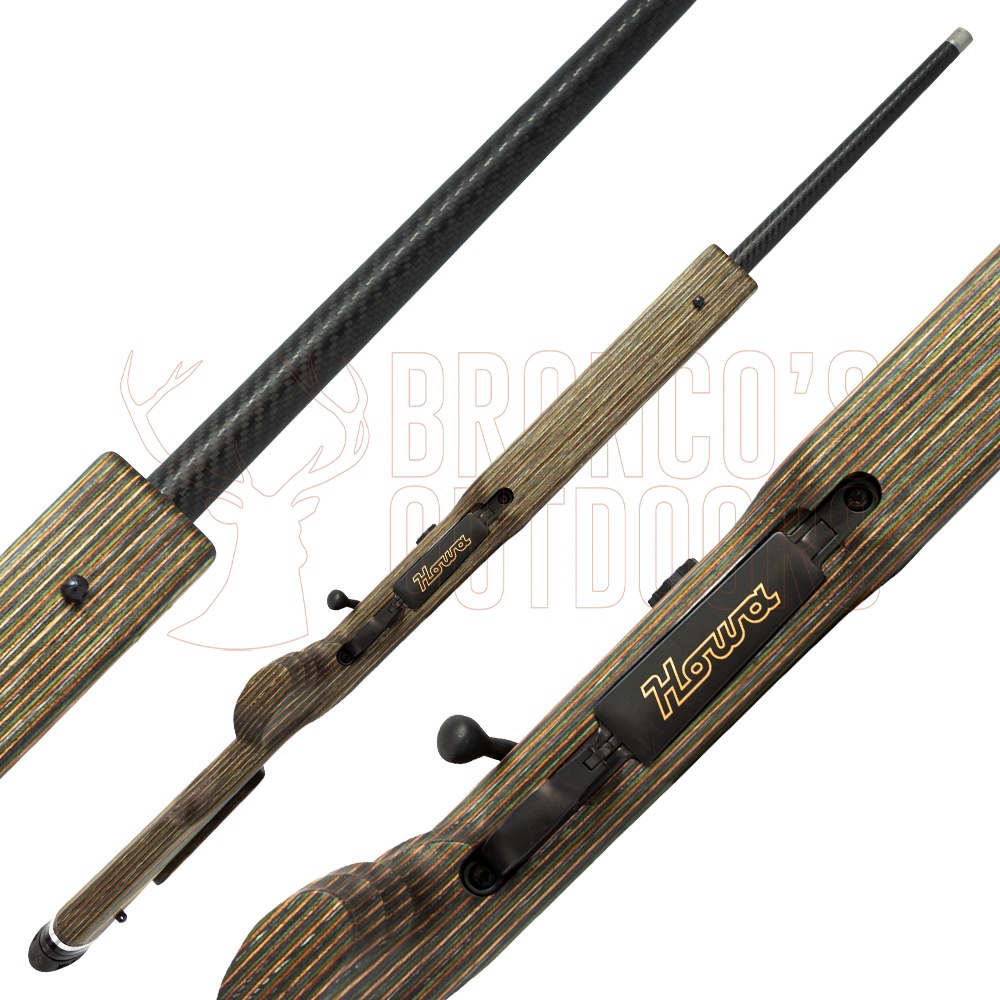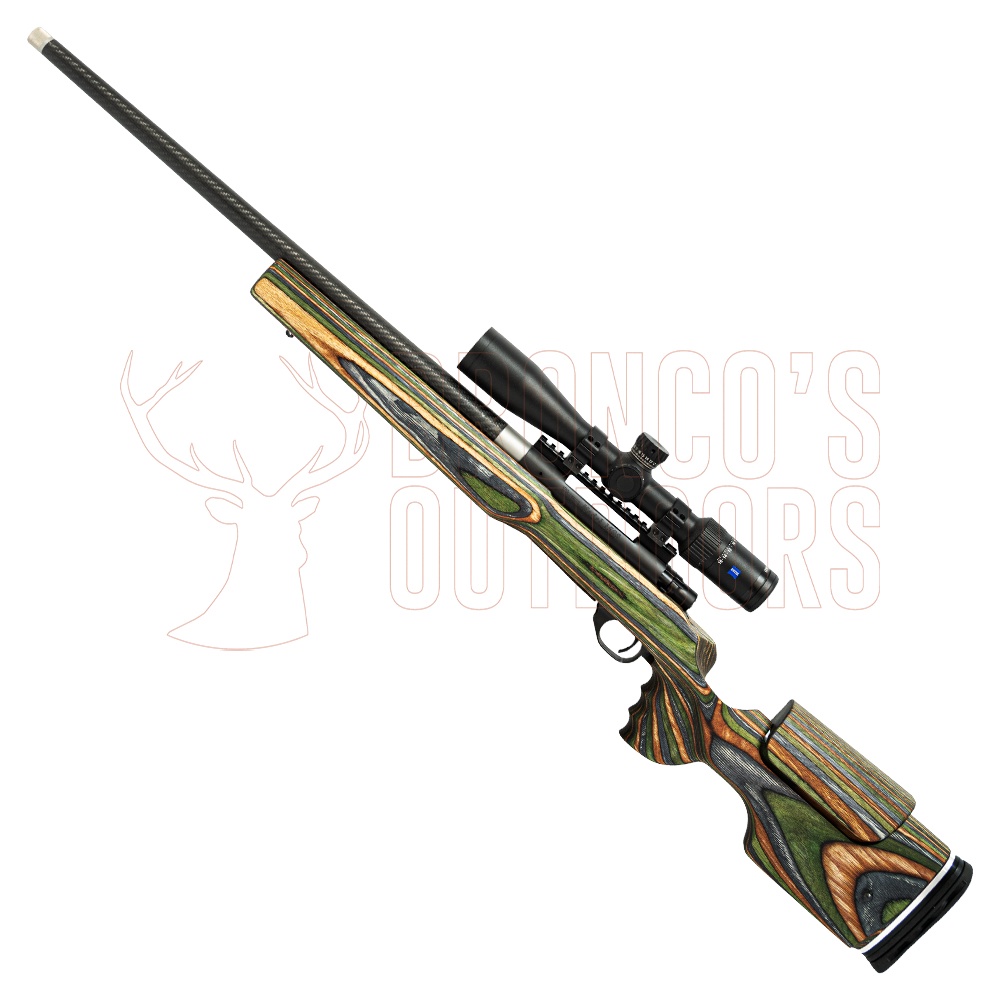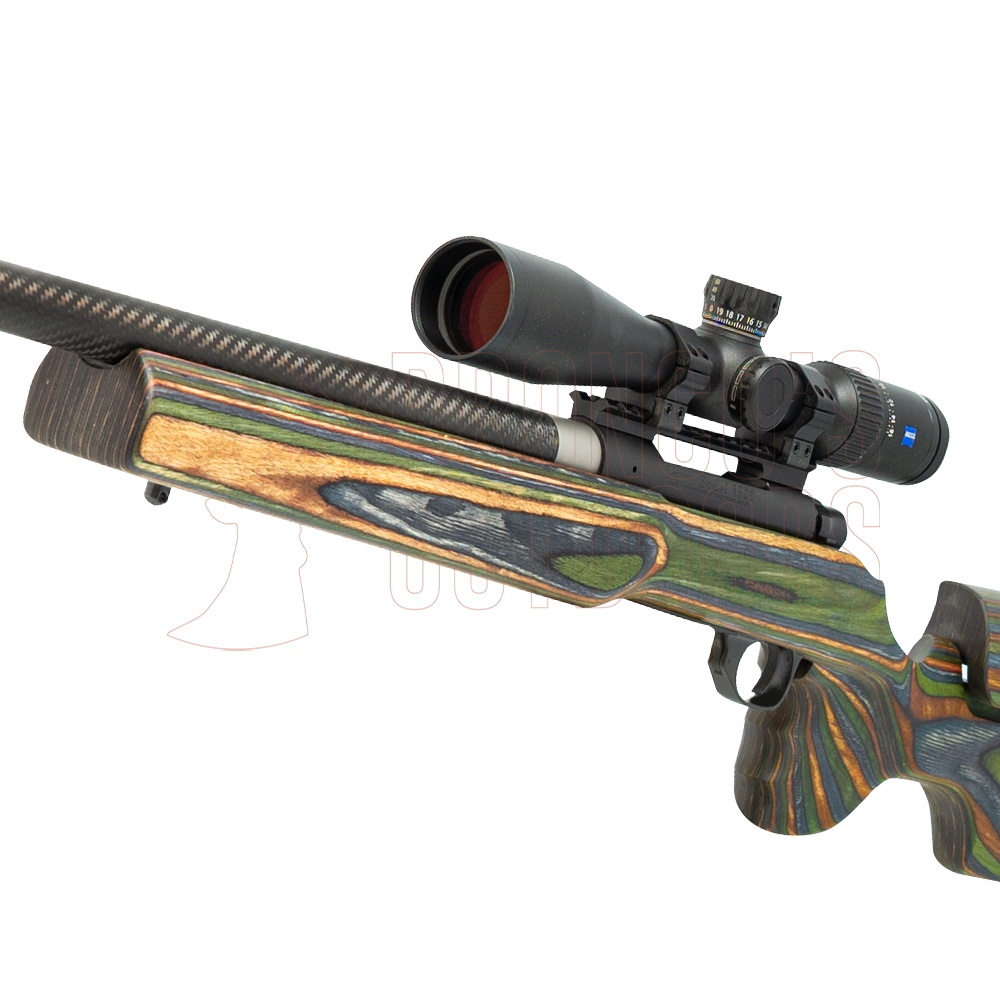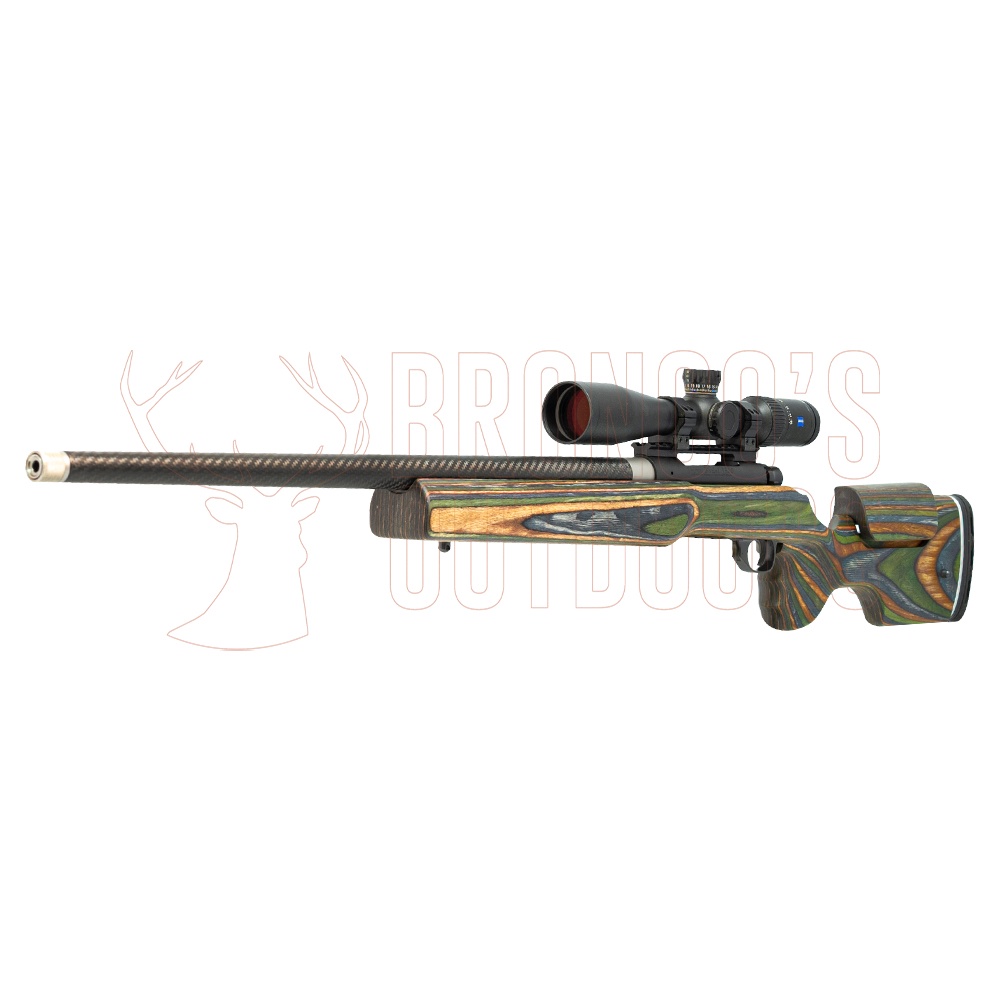 Howa 1500 6.5 PRC Carbon Heavy Barrel
The HOWA 1500 barreled actions are legendary for precision perfection. From their cold hammer forged, lightweight, durable and remarkably accurate barrels with consistent bores and incredibly smooth surface. Their one-piece receiver with integral recoil lugs. To the forged steel bolt with two locking lugs, reliable M16-style ejector and extractor and tool-less take down design. Howa's barreled actions are the best kept secret in shooting sports.
GRS Laminated Hybrid Hunter Green Camo 
The Hybrid is a stock we designed for long-range shooting. Push-button adjustments for length of pull, cheekpiece, and height-adjustable recoil pad option installed to make it a perfect shooting platform for long-range. The way this stock transfers recoil is amazing, and the results speak for themselves.
Zeiss Conquest V4 4-16x44 Reticle 20
The Conquest V4 line of high-performance riflescopes combines the tried-and-true ZEISS optics concept with a rugged and functional design. Their compact design and perfect balance between a wide field of view and large magnification range is ideal for all types of hunting. The V4 models are equipped with a 4x zoom and functional, high-precision, and fully reliable mechanical components.
Special models have a ballistic turret with a wide reticle adjustment range (elevation and windage). As a result, the hunter has the flexibility needed for a variety of different hunting methods. Optional ballistic reticles are also available that allow the hunter to quickly make elevation and azimuth corrections with no mechanical adjustment necessary.
Thanks to its compact and lightweight design, the Conquest V4 4-16x44 is ideal for active hunting and hunting in the mountains. Its zoom range makes this V4 the perfect choice for medium and long-distance shots.