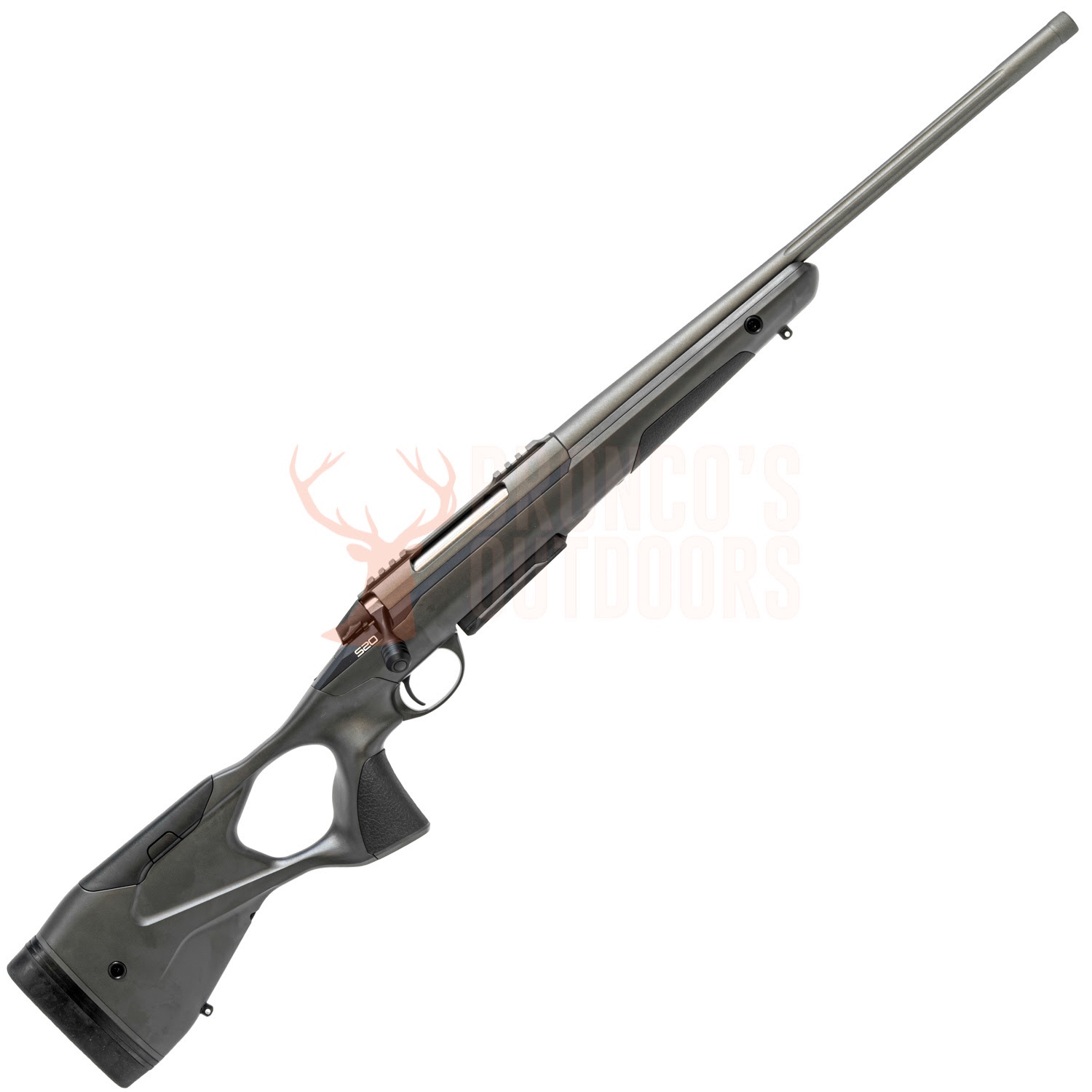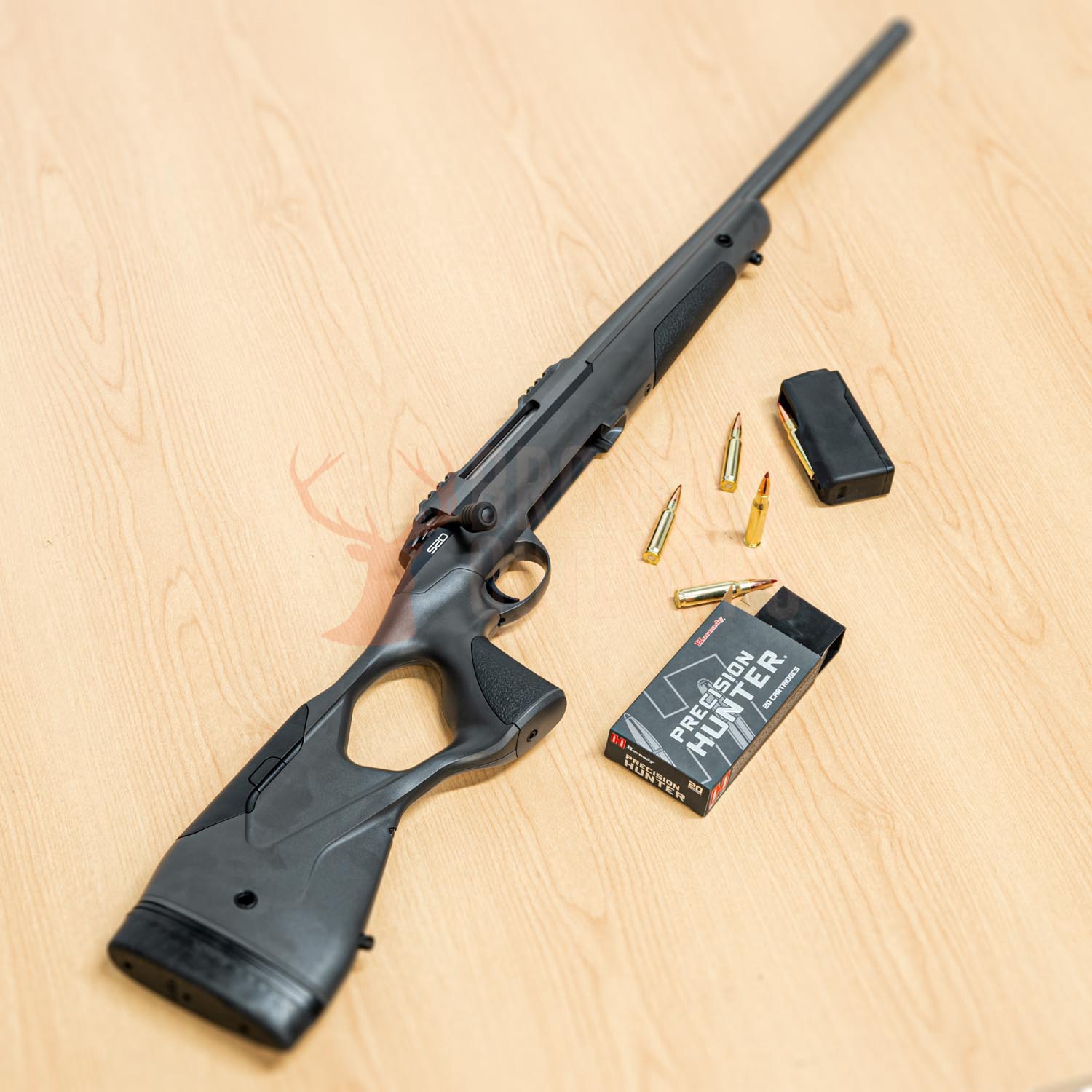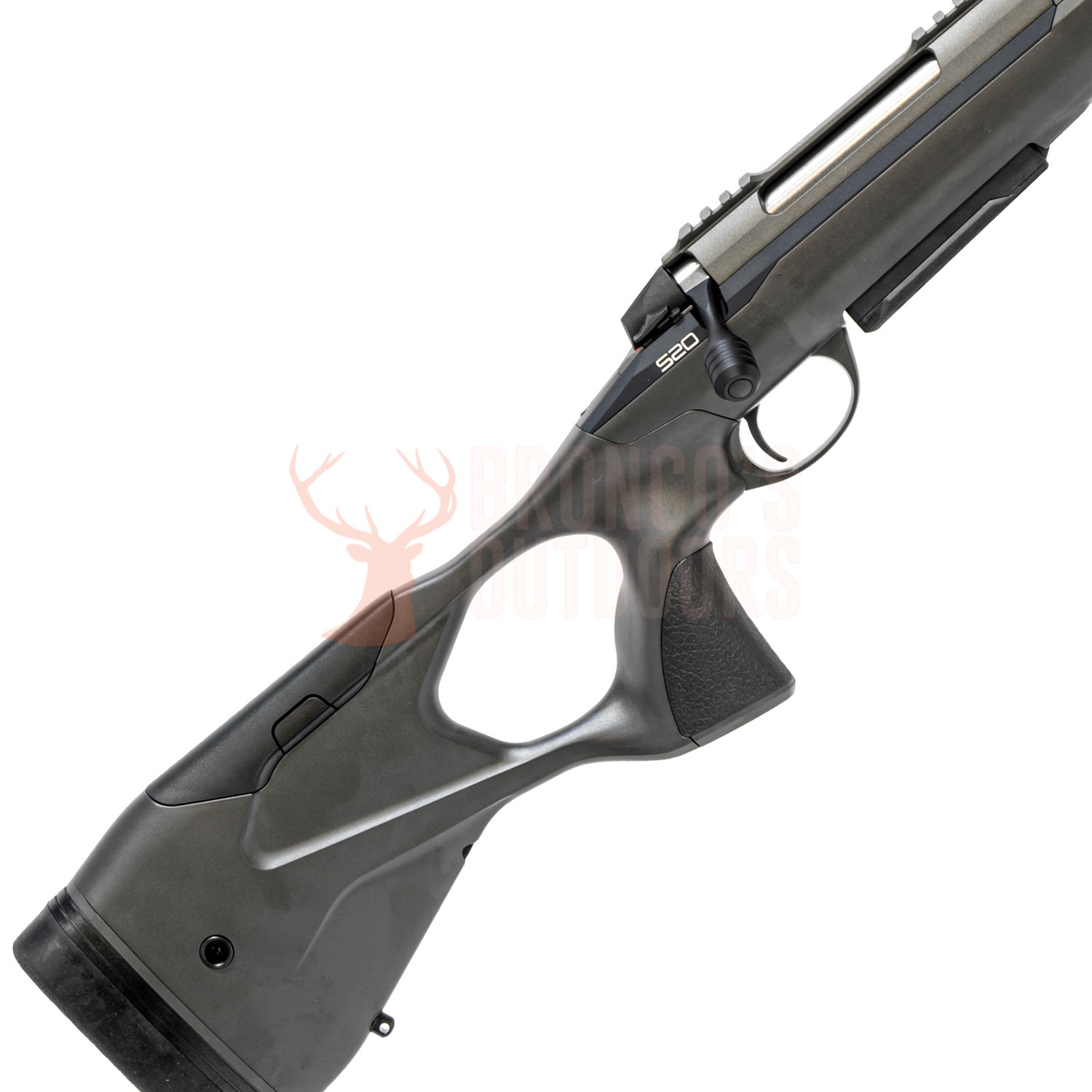 The new Sako S20 is the first true hybrid rifle, the one that both hunters and precision shooters can embrace. It's designed for passionate shooters who want to take and stay in control in every situation. The modular structure adapts to changing lifestyles, making S20 a truly future-proof bolt action rifle. 

A LIFELONG JOURNEY
Sako S20 was designed to follow you on your journey. Wherever the path leads you, your rifle is always up to the task, just like you

FULL ALUMINIUM RIFLE CHASSIS
Sako S20 has an aluminium heart. Its chassis provides a sturdy, high-quality frame for the rifle. This frame brings all the parts together and allows for great modularity. It also carries all the recoil forces through its stock. All S20 accessories are attached to this frame to guarantee strong, secure and easy install.