Tikka T3X Superlite Rifle 7mm Rem Mag & Vortex Razor 3-15x42 Scope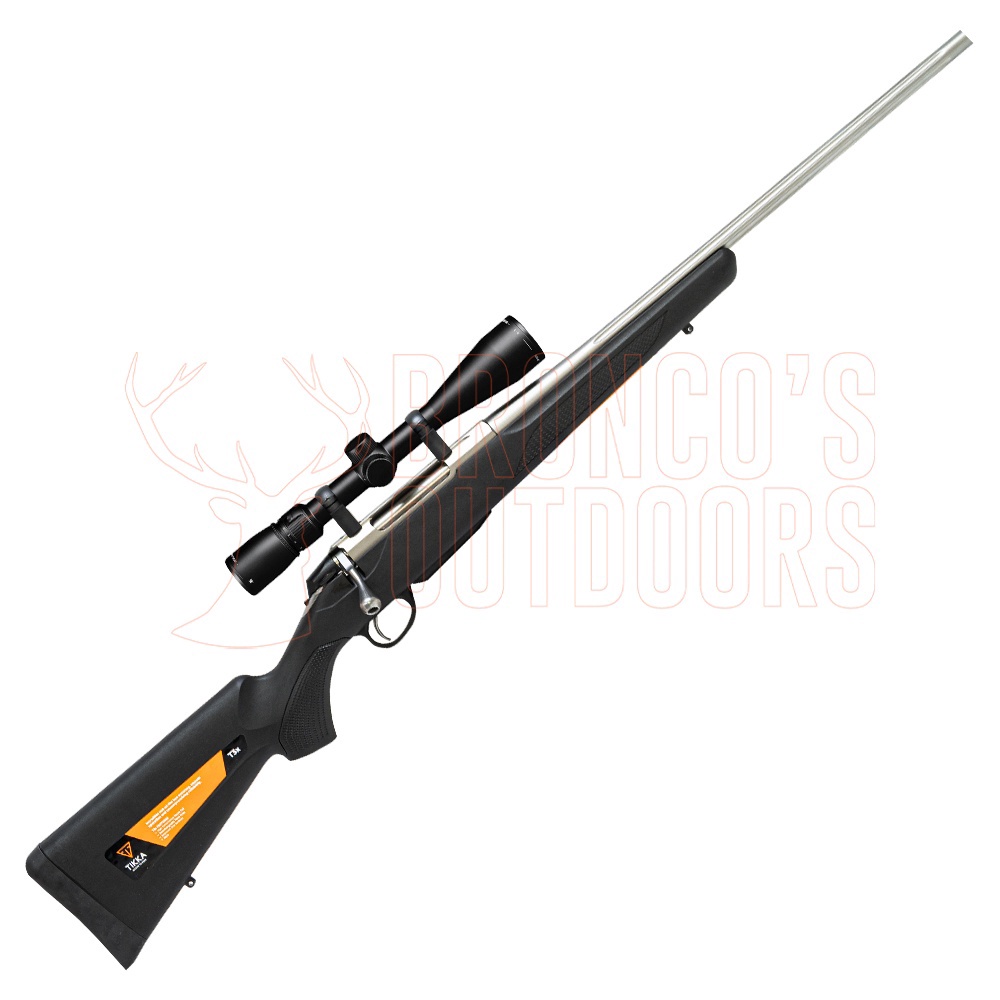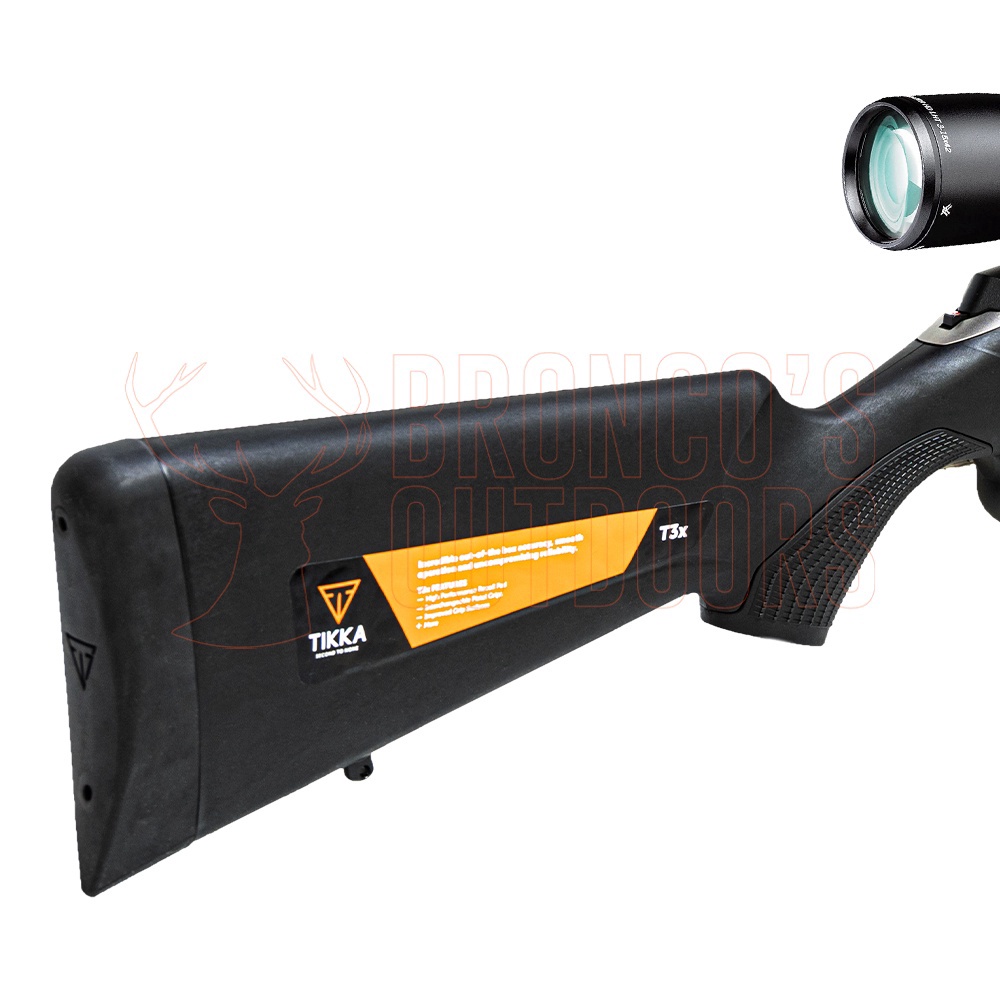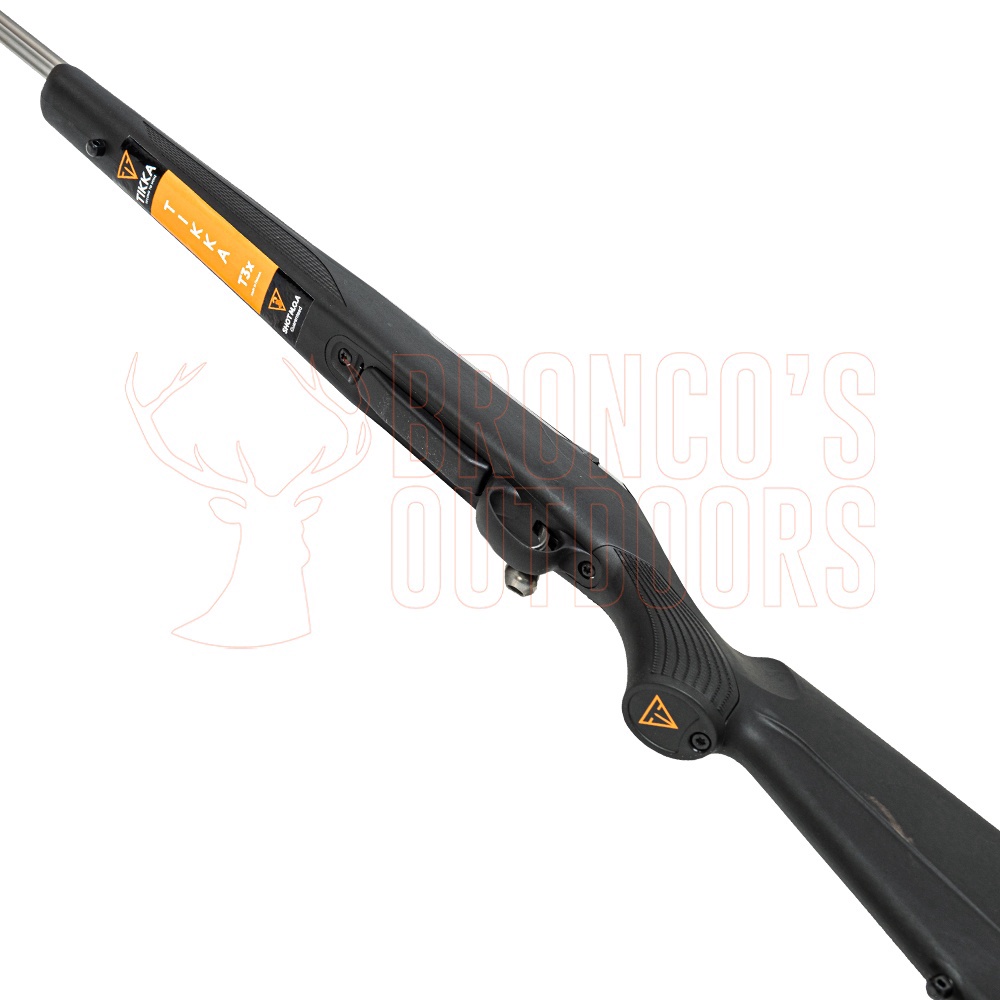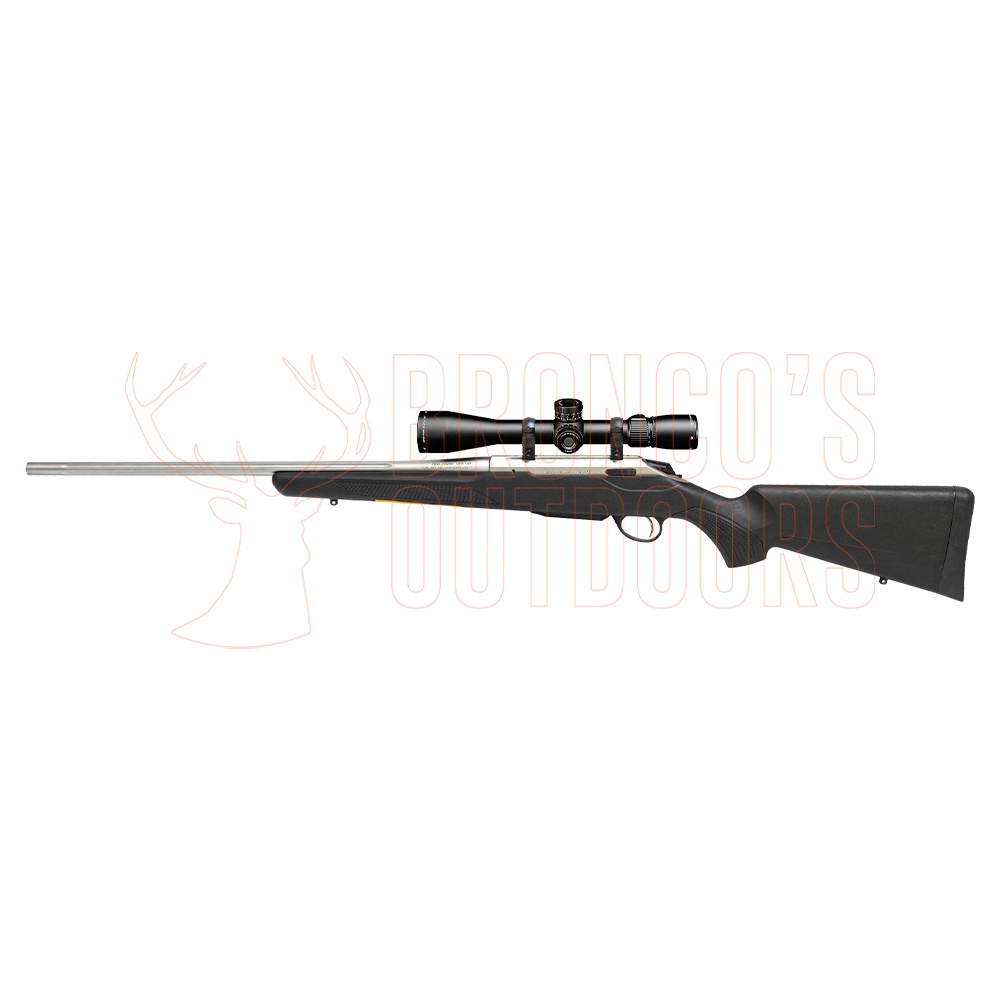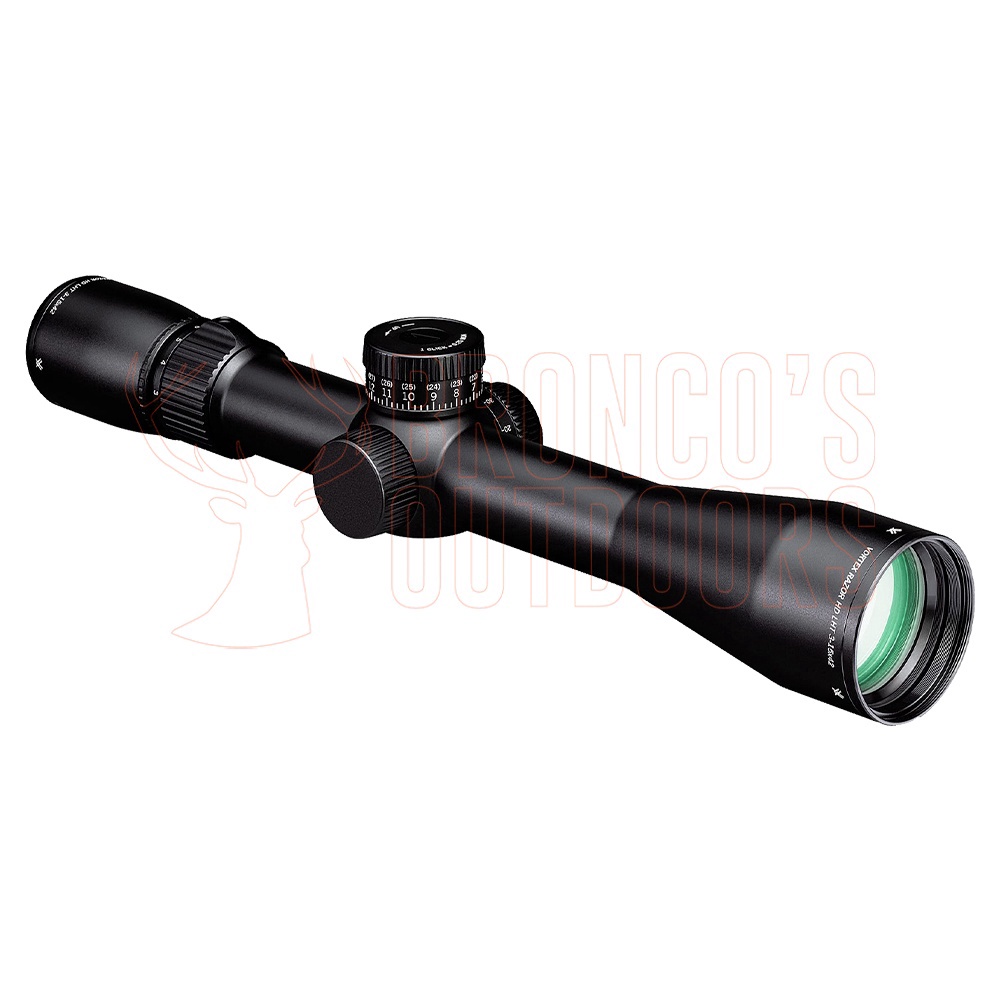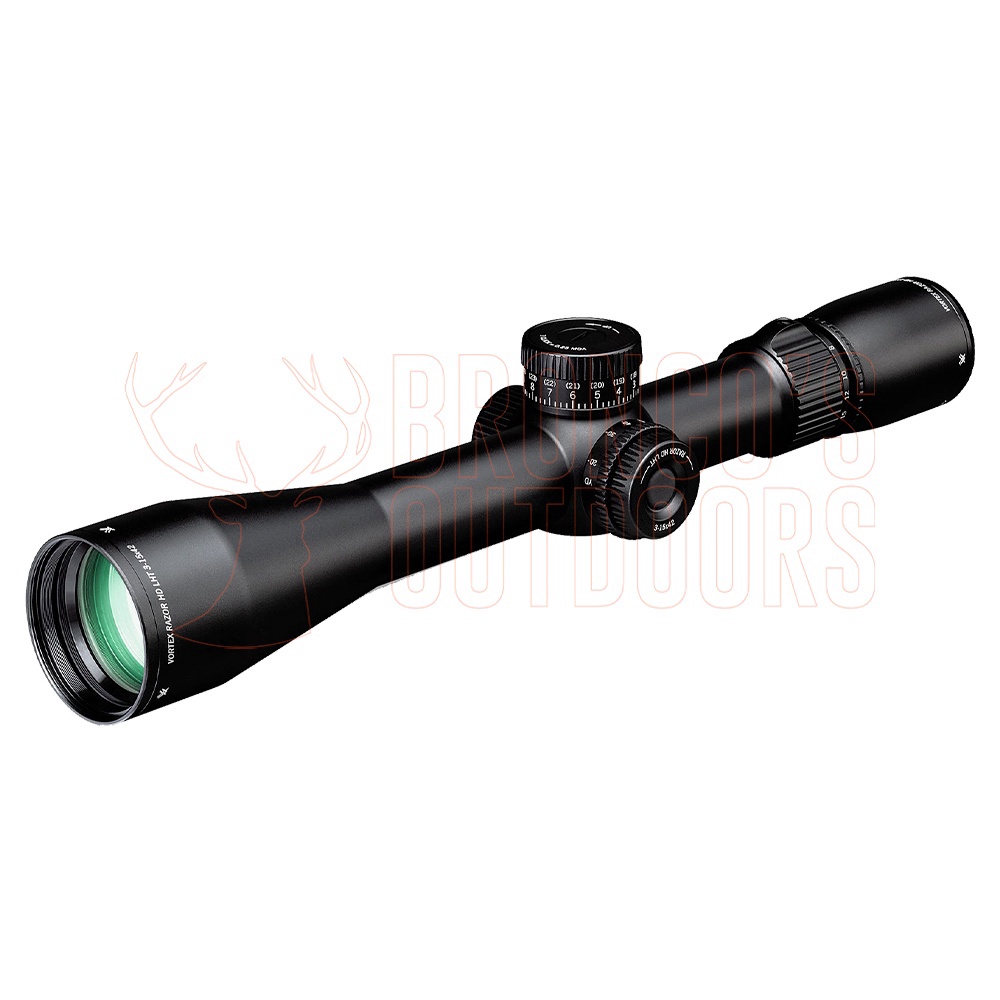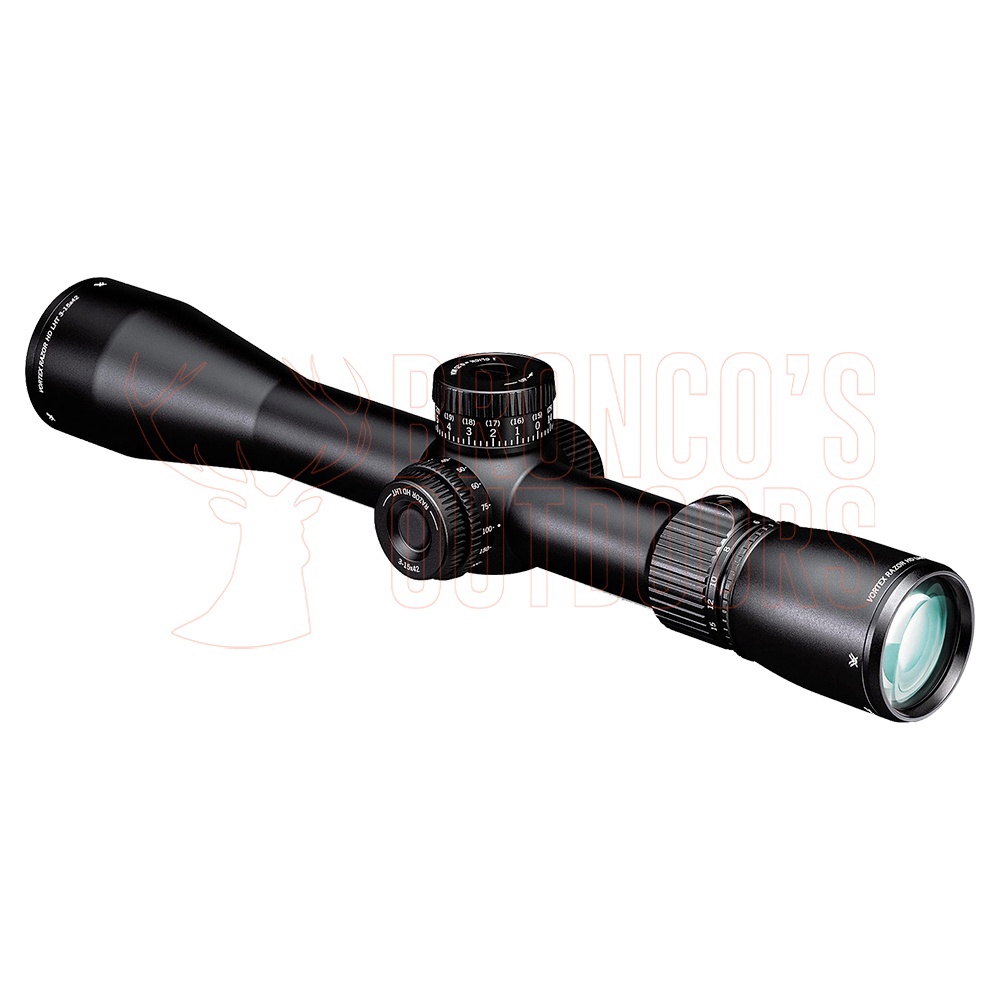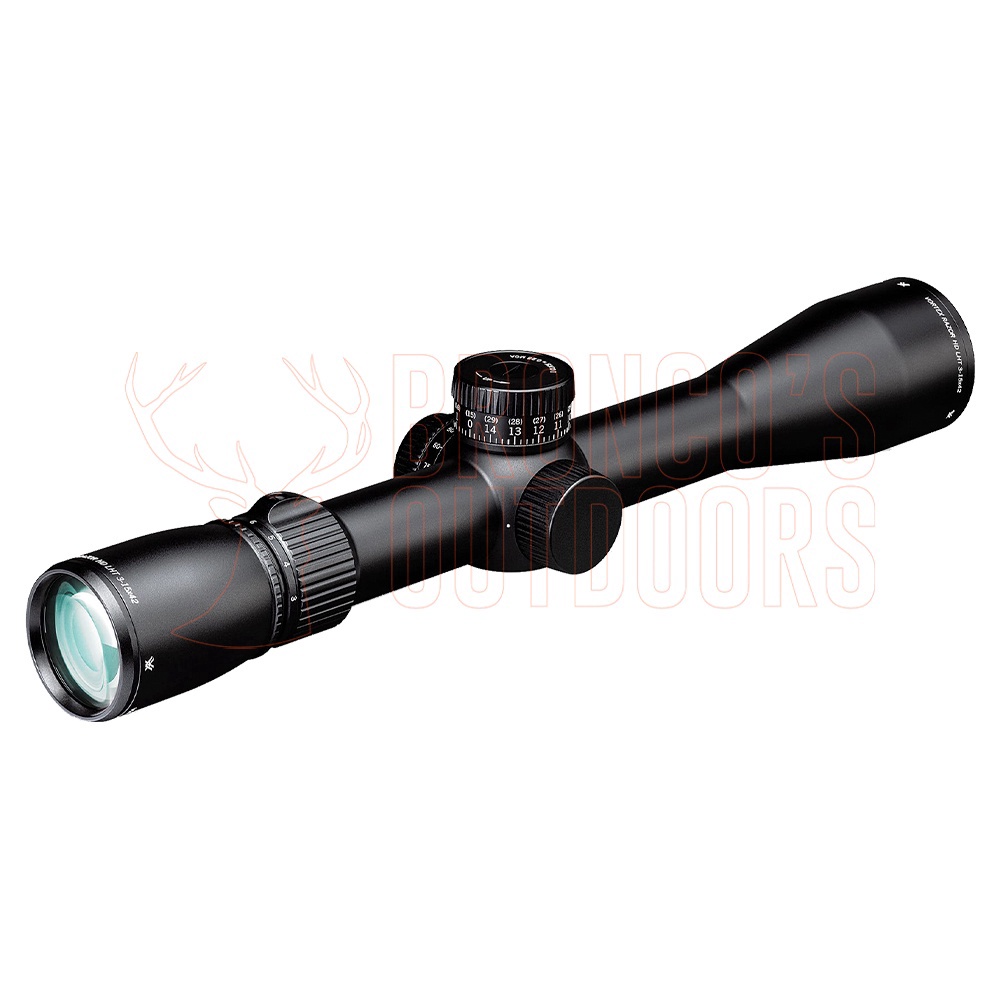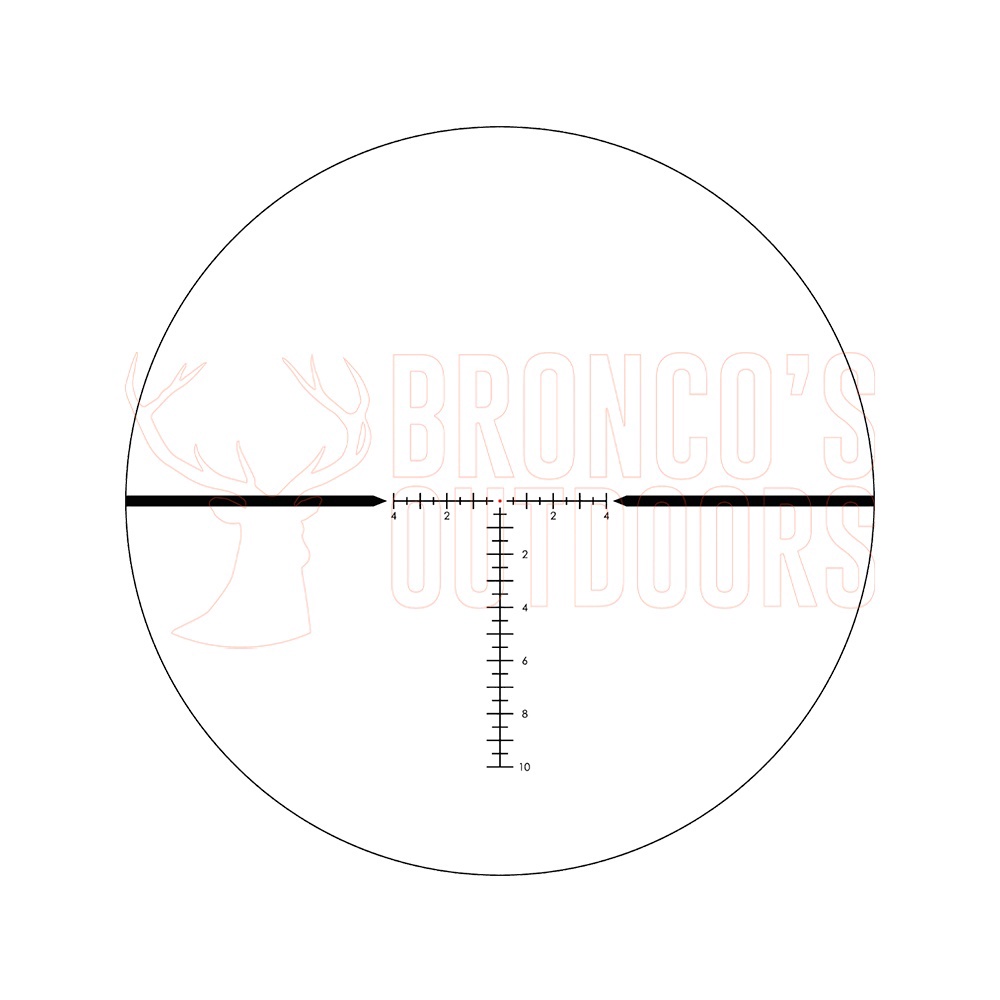 This package contains Tikka T3X Superlite Rifle 7mm Rem Mag and Vortex Razor 3-15x42 Scope.
TIKKA T3X SUPPERLITE RIFLE 7mm Rem Mag
When compromise is simply not an option. The T3x Superlite offers exceptionally high performance which comes in a very lightweight package. The Lite models are equipped with the T3x synthetic stock, and all new modular features that allow for maximum adaptibility. These models come with the classic low-angled grip. The T3x Superlite has a stainless, fluted barrel and an all-black stock.
FEATURES
Modular Stock
Improved Grip
NEW Recoil Pad
Stock Noise Reduction 
Redesigned Ejection Port
Improved Rail Attachment
Metallic Bolt Shroud
Steel Recoil Lug
VORTEX RAZOR 3-15x42 SCOPE
One scope to rule them all. From dark-timber whitetails, to executing precision long-range shots on an open-country mule deer, and everything in between - there's the lightweight, second focal plane Razor HD LHT. Stunning, High Definition optical system delivers a crystal-clear sight picture with tack-sharp resolution. Turn every second of legal shooting light into opportunity. Take to the field with confidence knowing you've sacrificed nothing with the Razor HD LHT.
FEATURES
Magnification 3-15x
Objective Lens Diameter 42 mm
Eye Relief 3.8 inches
Field of View 35.3 - 7.0 ft/100 yds
Tube Size 30 mm
Elevation Turret Style Locking/Zero Stop
Windage Turret Style Capped
Adjustment Graduation .1 MRAD
Travel Per Rotation 6 MRAD
Max Elevation Adjustment 23 MRAD
Max Windage Adjustment 23 MRAD
Parallax Setting 20 yards to infinity
Length 13.3 inches
Weight 19.1 oz