Howa Model 1500 .223 Blued Threaded 20" Walnut bare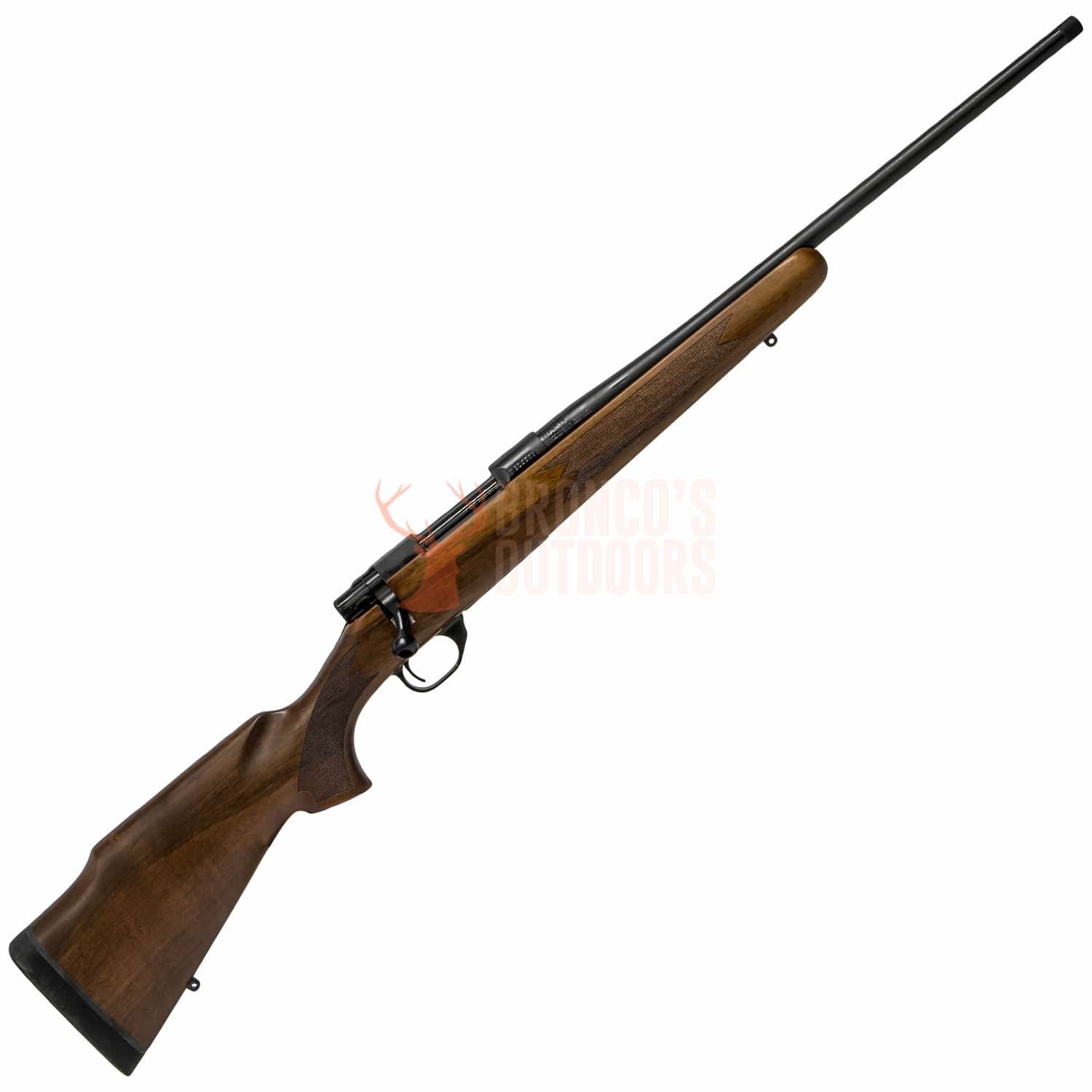 Threaded 1/2-20
This Howa rifle is the flagship of the Howa line. This rifle has all the features that make Howa great

The Howa is based on a early model Sako action, features a one piece forged bolt, has easy strip out firing pin assembly for ease of cleaning, flat bottom action for better bedding, and integral recoil lug to transfer trunion pull. 2 stage trigger is nice to use, and 3 postion safety allows the bolt to be opened with the safety applied.

Howa 1500 barreled action
Walnut stock & recoil pad
Forged, one-piece bolt w/ two locking lugs
Two-stage HACT trigger
Three-position safety
Sling swivel studs

See our entire range of Howas here!