Howa Model 1500 6.5 Creedmoor Stainless Steel Threaded 22" Tan Bare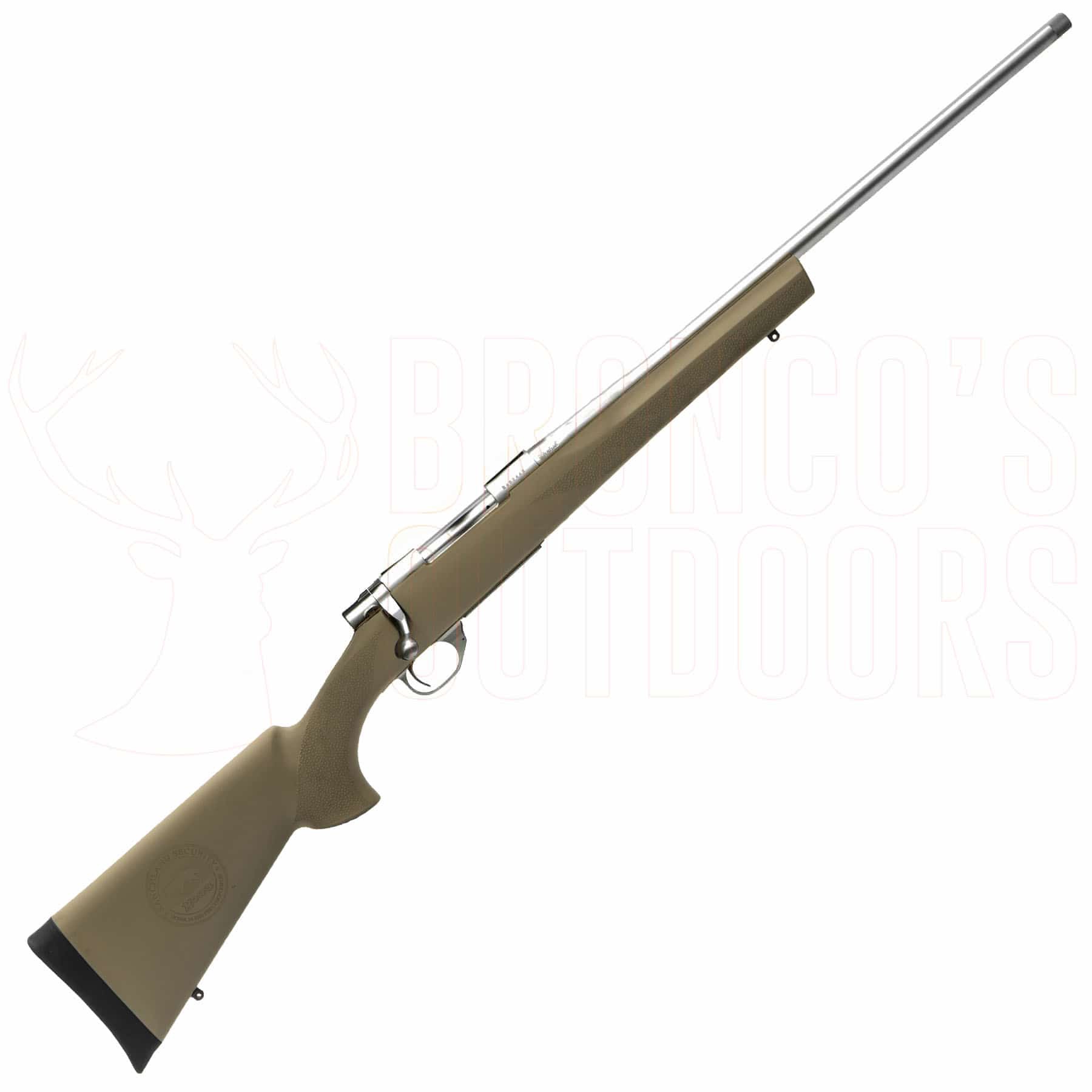 This Howa rifle is the flagship of the Howa line. This rifle has all the features that make Howa great, including a Hogue Overmolded Stock which is soft rubber over an aluminum skeleton, providing a positive grip in all weather conditions, reduced shooting fatigue and high resistance to most gun solvents. Barrels are free floated for maximum accuracy.

The Howa is based on a early model Sako action, features a one piece forged bolt, has easy strip out firing pin assembly for ease of cleaning, flat bottom action for better bedding, and integral recoil lug to transfer trunion pull. 2 stage trigger is nice to use, and 3 postion safety allows the bolt to be opened with the safety applied.

Howa 1500 barreled action
Hogue pillar-bedded Overmolded stock & recoil pad
Forged, one-piece bolt w/ two locking lugs
Two-stage HACT trigger
Three-position safety
Sling swivel studs

See our entire range here!