Air Chief Target Junior .177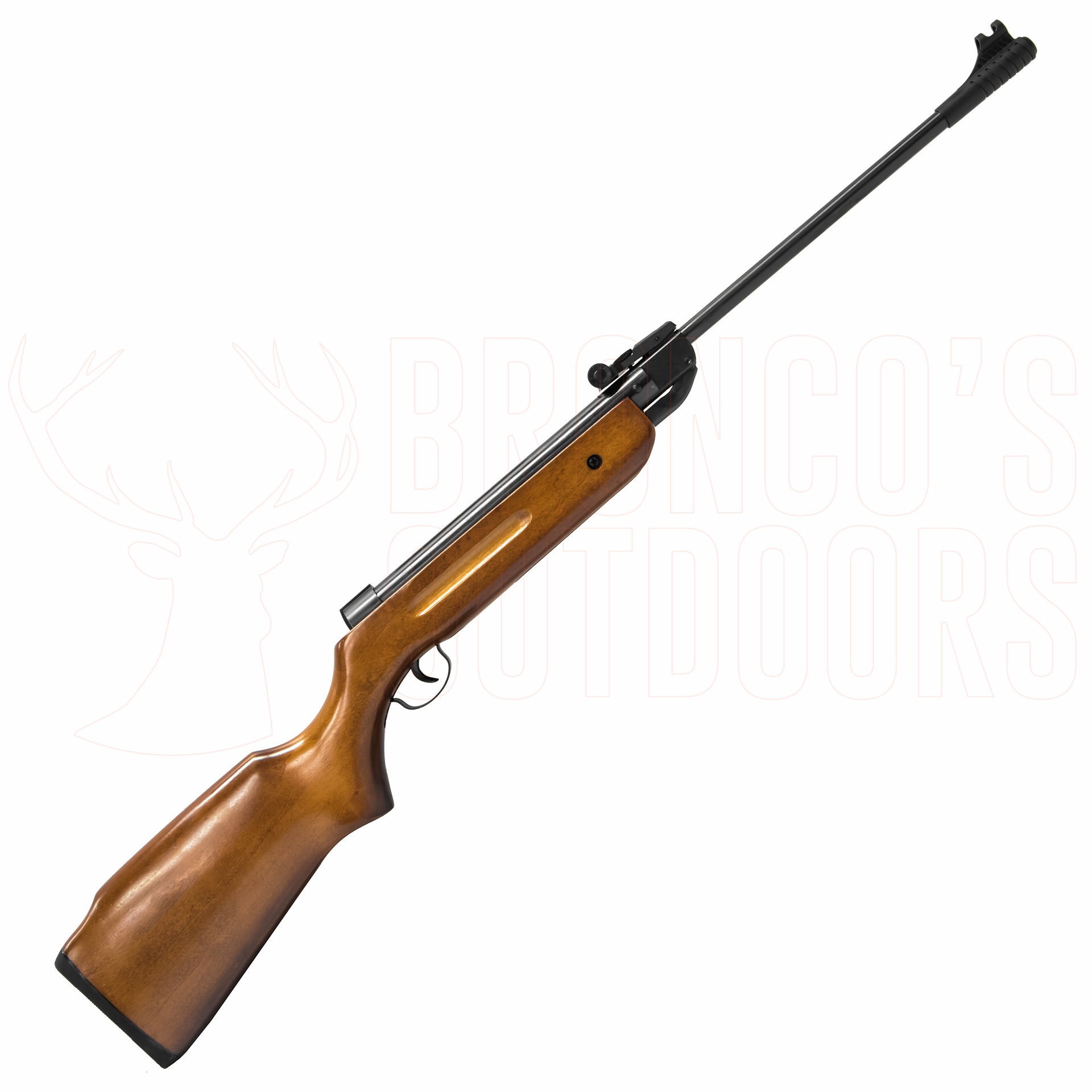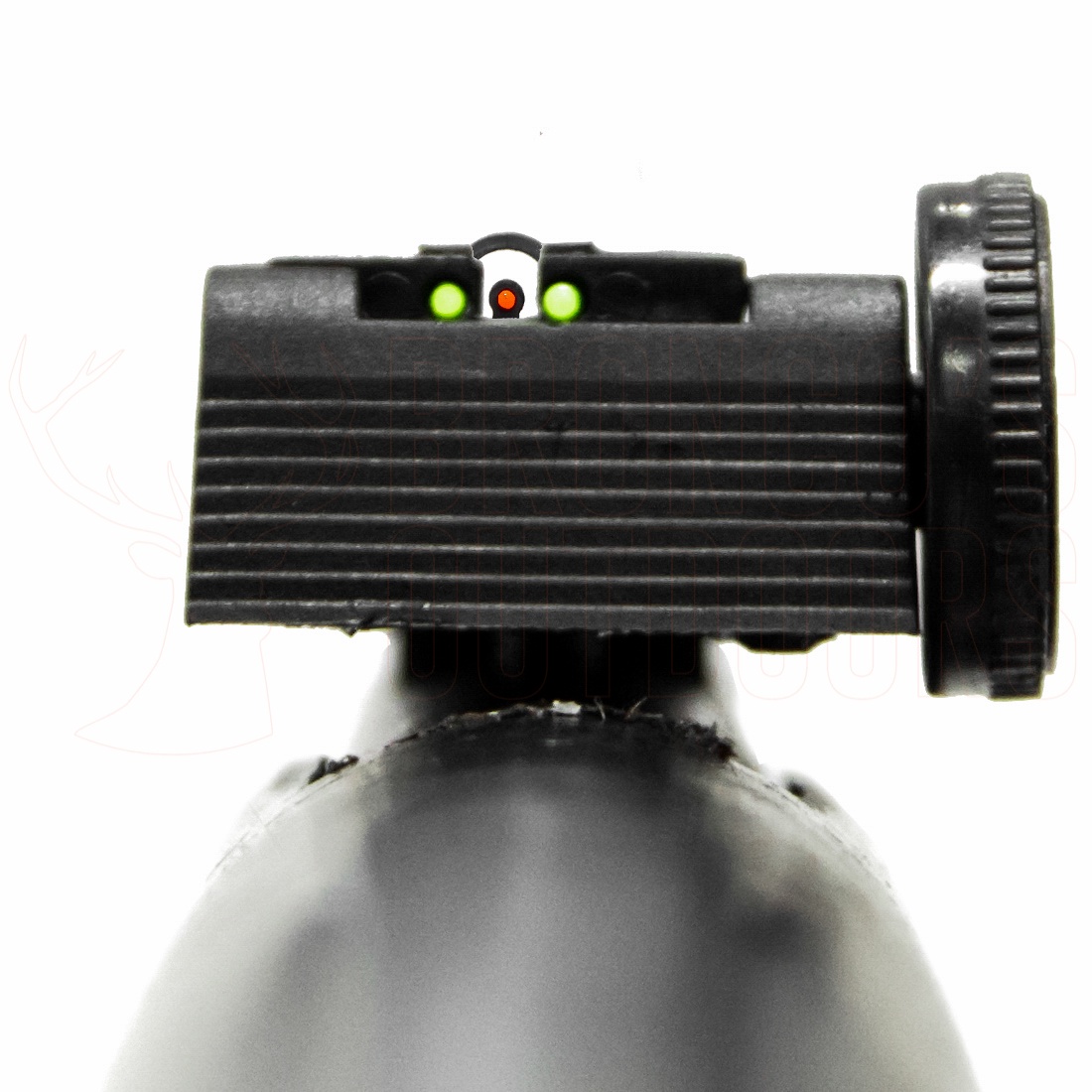 *This item is available for purchase without a firearms licence however the purchaser must be over 18 years of age*

Outdoor Outfitters Air Chief Target Jr. Beginners .177 Air Rifle with wood stock and truglo sights.

Specifications
- Spring powered.
- Break Barrel
- Steel receiver and barrel.
- Truglo front and rear sights
- Adjustable rear sight
- Medium length with well finished wood stock
- 400mm Barrel length
- 990mm Overall length
- Easily adjustable rear elevation sight. (Elevation is up and down)
- Ideal for youths
- Economical .177 calibre
- 7.5 Joule Muzzle Energy
- Up to 600 fps (feet per second) velocity.

The high stock and grooved receiver suits mounting of a telescopic sight.