GSG STG-44 9mm Blank Replica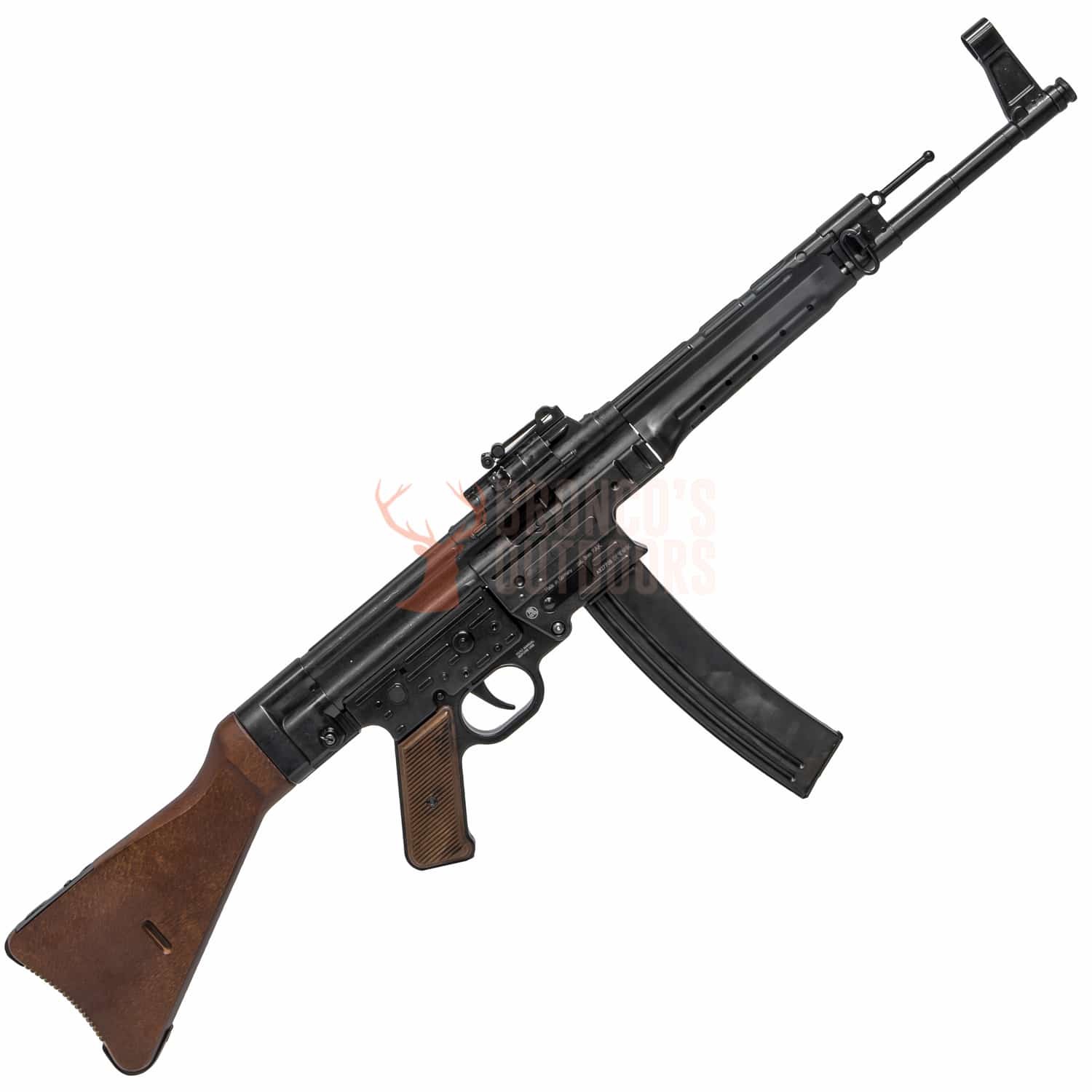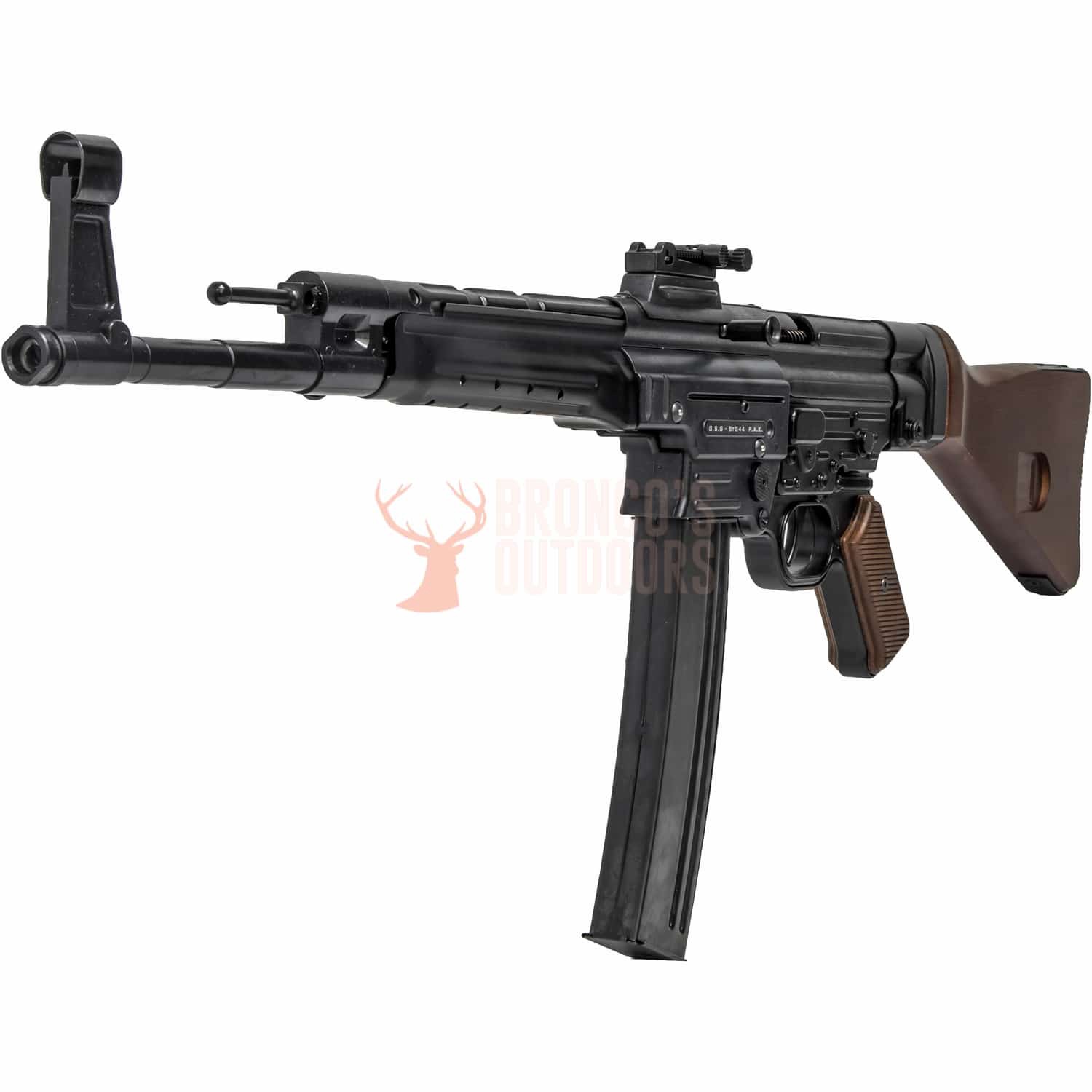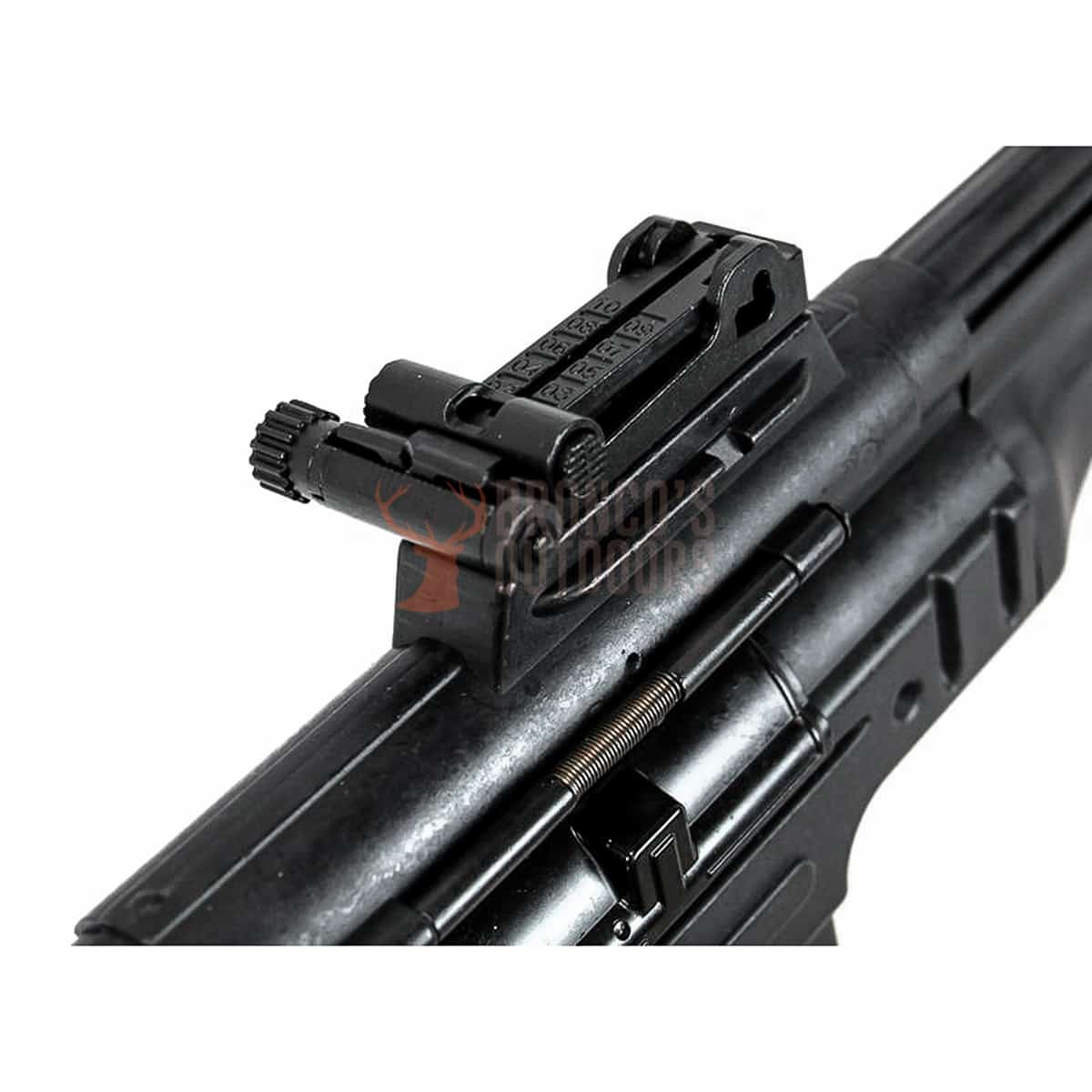 High-quality blank firing StG 44 replica. This faithful reproduction of the first mass-produced assault rifle, the Sturmgewehr. This is definitely an amazing piece of history, replicated for your benefit!

Firing 9mm PAK blank ammunition from a 25-round magazine, the GSG StG 44 is true to the original in dimension and features a wooden stock. It is even compatible with World War Two era accessories. Making it perfect for reenactors.

This blank firing replica uses 9mm PAK blank ammunition  AMMO FOUND HERE

Features:
• Real wooden stock
• True to original dimensions
• Tool compartment in the stock
• Steel impact plate
• Single-action trigger
• Includes loading aid and cleaning brush
• Compatible with original-era accessories
• Made in Germany.

Specifications:
• Overall length: 937 mm
• Height: 336 mm
• Overall width: 62 mm
• Mass: 4.68 kg
• Sight length: 435 mm
• Trigger weight: 3.2 g
• Magazine capacity: 25 rounds
• System: Semi-automatic blowback.