Umarex Reck Miami 92F 9mm blank pistol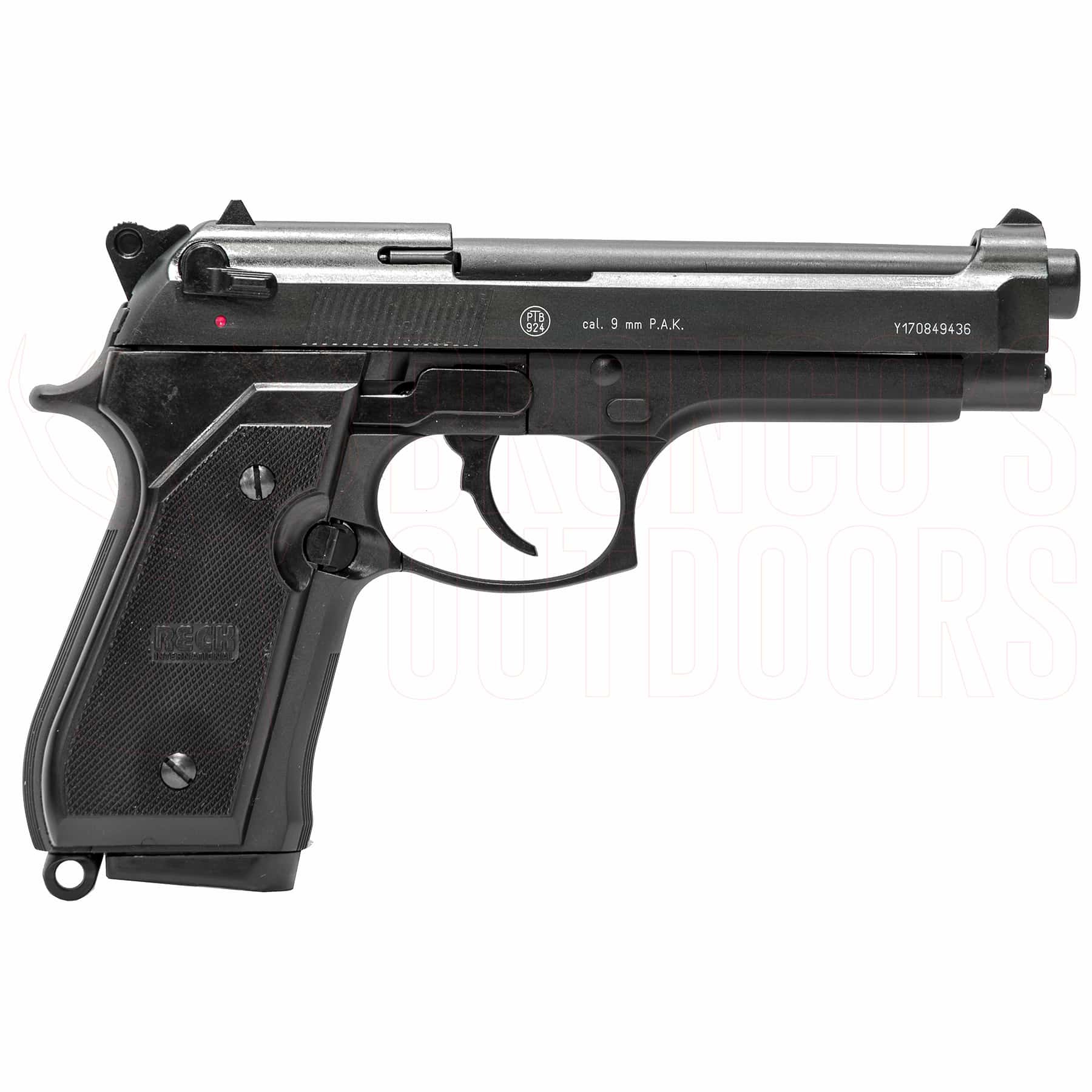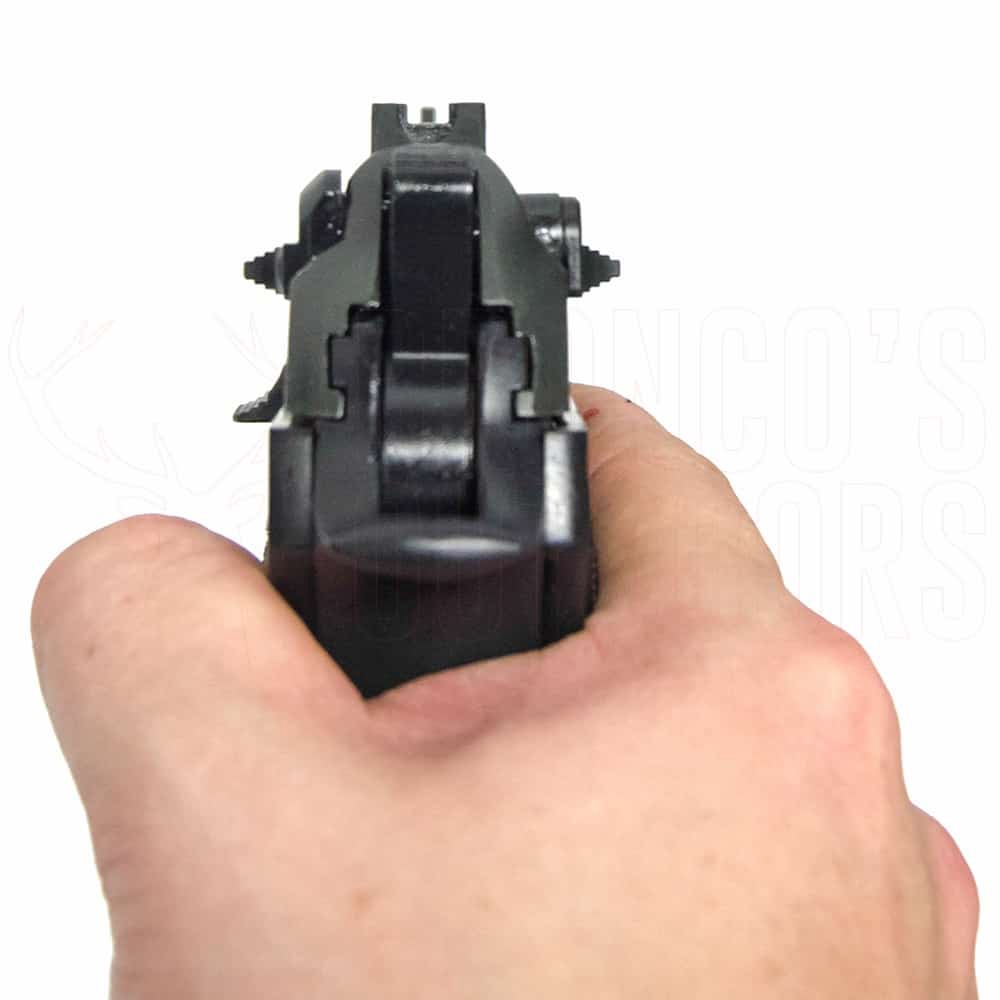 What would an action film be without an appearance by at least one 92 FS But it's not just at the movies where this pistol has a starring role. Since it was officially issued to the US Army, it has gone from strength to strength. Experts know that this large and powerful pistol is not only the choice of heroes. The Reck Miami 92 F: A timeless and powerful gas signal pistol with plenty of potential.

This blank firing replica uses 9mm PAK blank ammunition that can purchase separately

Specifications:
• Magazine Capacity: 11 rounds.
• Safety firing pin safety.
• Overall length: 215 mm.
• Barrel length: 130 mm.
• Weight: 1140 g.
• Trigger Double Action.

You don't require a Firearms License to purchase this item. However, you must be over 18 years of age or older. You will be asked to supply a copy of your photo identification as proof of age in order to complete the purchase.