Steyr Model SSG 69 22-250 + Huskemaw Blue Diamond 4-16LR *Secondhand*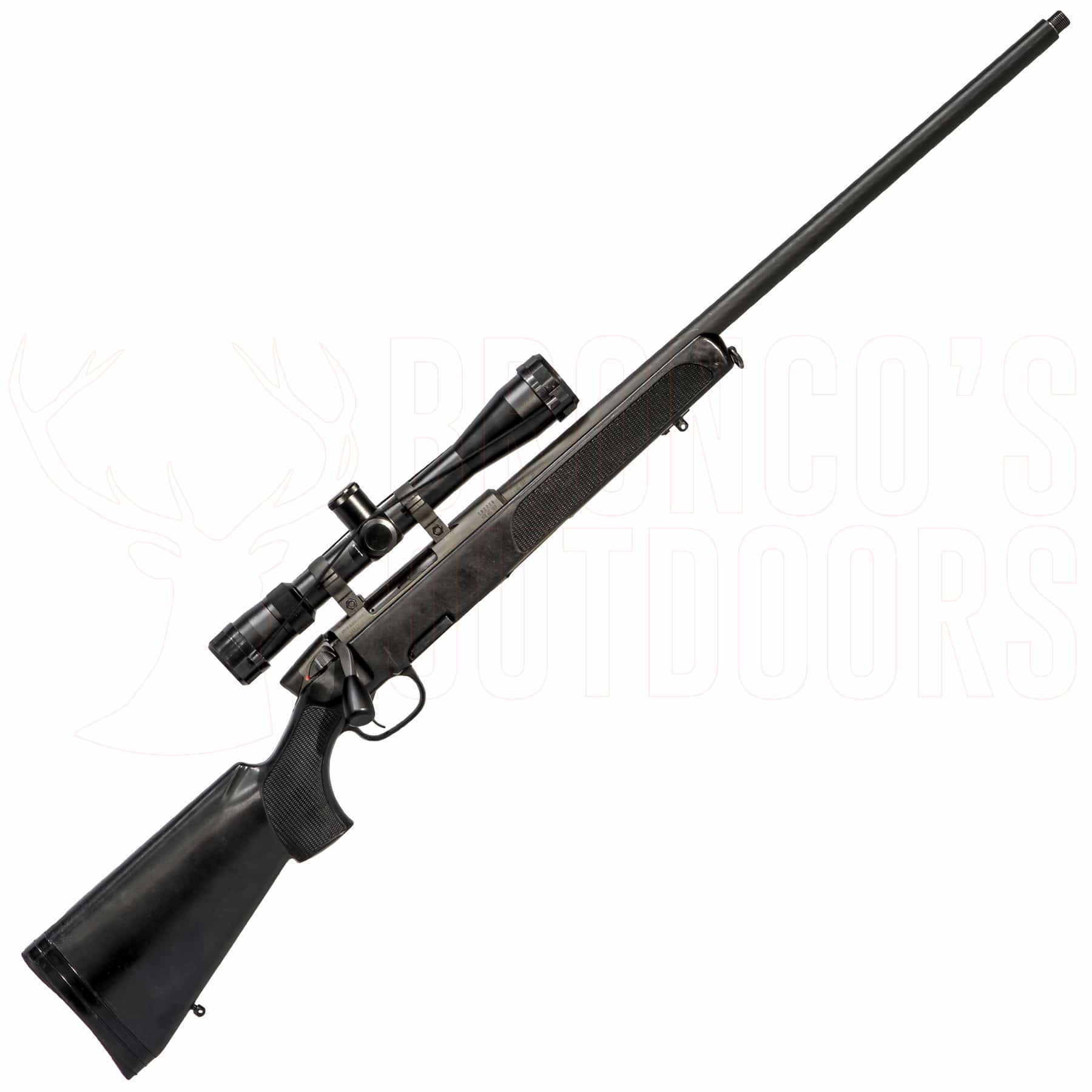 This secondhand rifle is in tidy condition and inclueds Huskemaw Blue Diamond 4-16LR

The SSG 69 line of rifles, including the STEYR SSG 69 PI and the STEYR SSG 69 PII, mirrors many years of STEYR MANNLICHER's firearms manufacturing experience.
Their precision and robustness set a trend internationally, for a new generation of modern precision rifles. Despite the fact that their development originated some time ago, the SSG 69 series of precision rifles remain internationally high in demand.
The proven bolt action system of STEYR MANNLICHER hunting rifles is also found in the SSG 69 series of rifles.
The synthetic stock features high robustness, and the flexibility to adjust the length of pull. The receiver is milled to accommodate quick detachable scope mounts, or other aiming devices.
The transparent cover of the synthetic rotary magazine allows the shooter to immediately recognize the number of cartridges in it.