Tikka T3x Lite Stainless 7mm Rem Mag + GRS Bifrost Stock Tan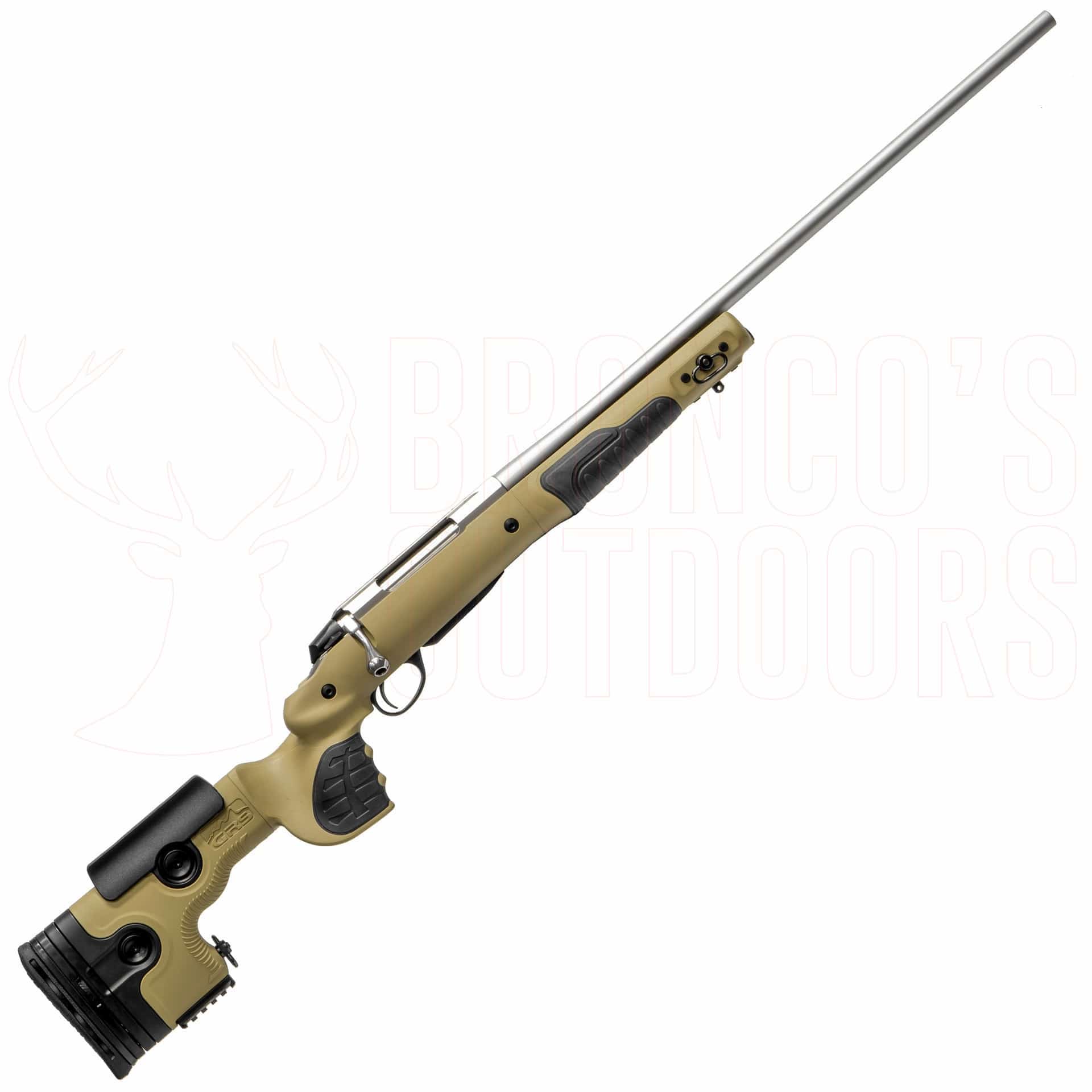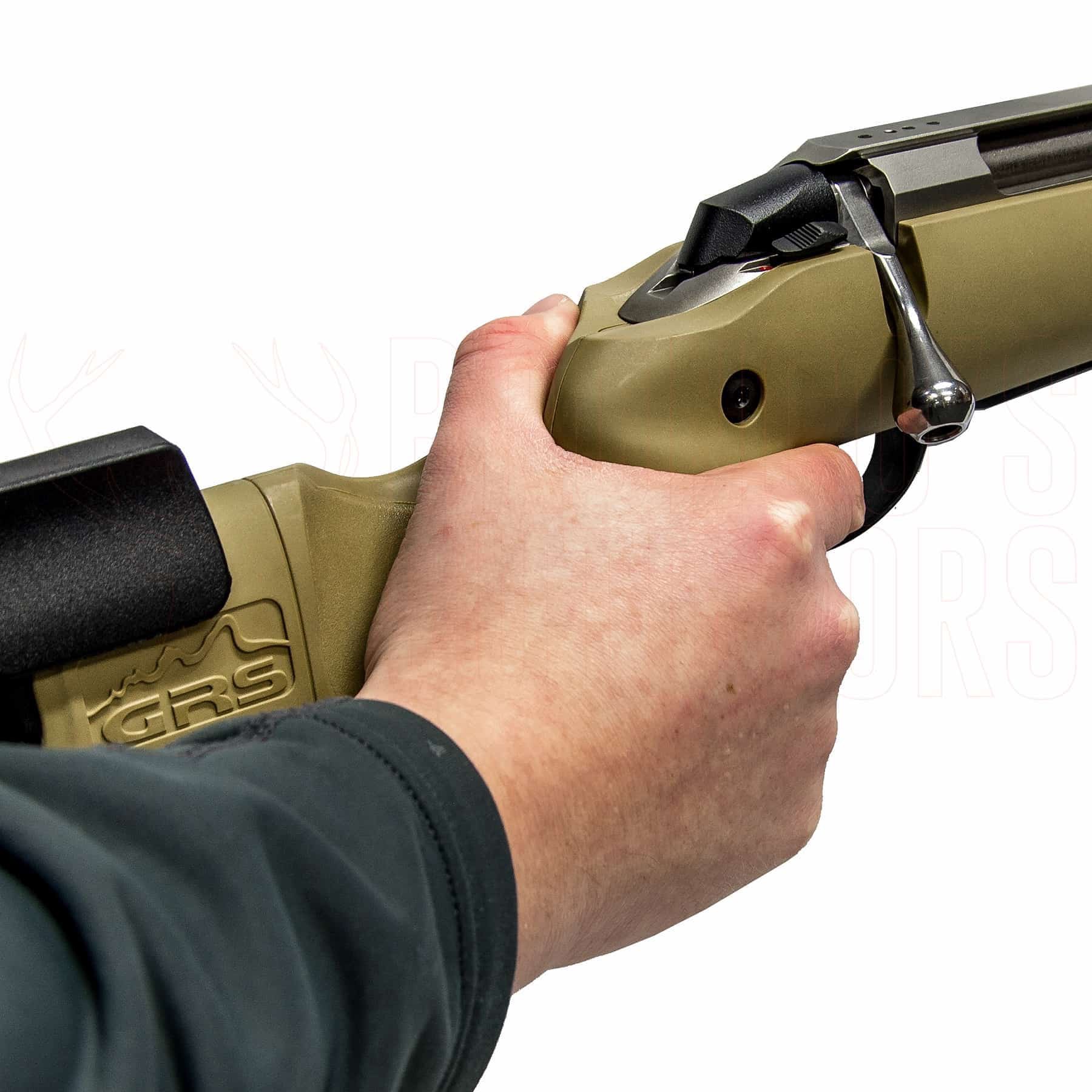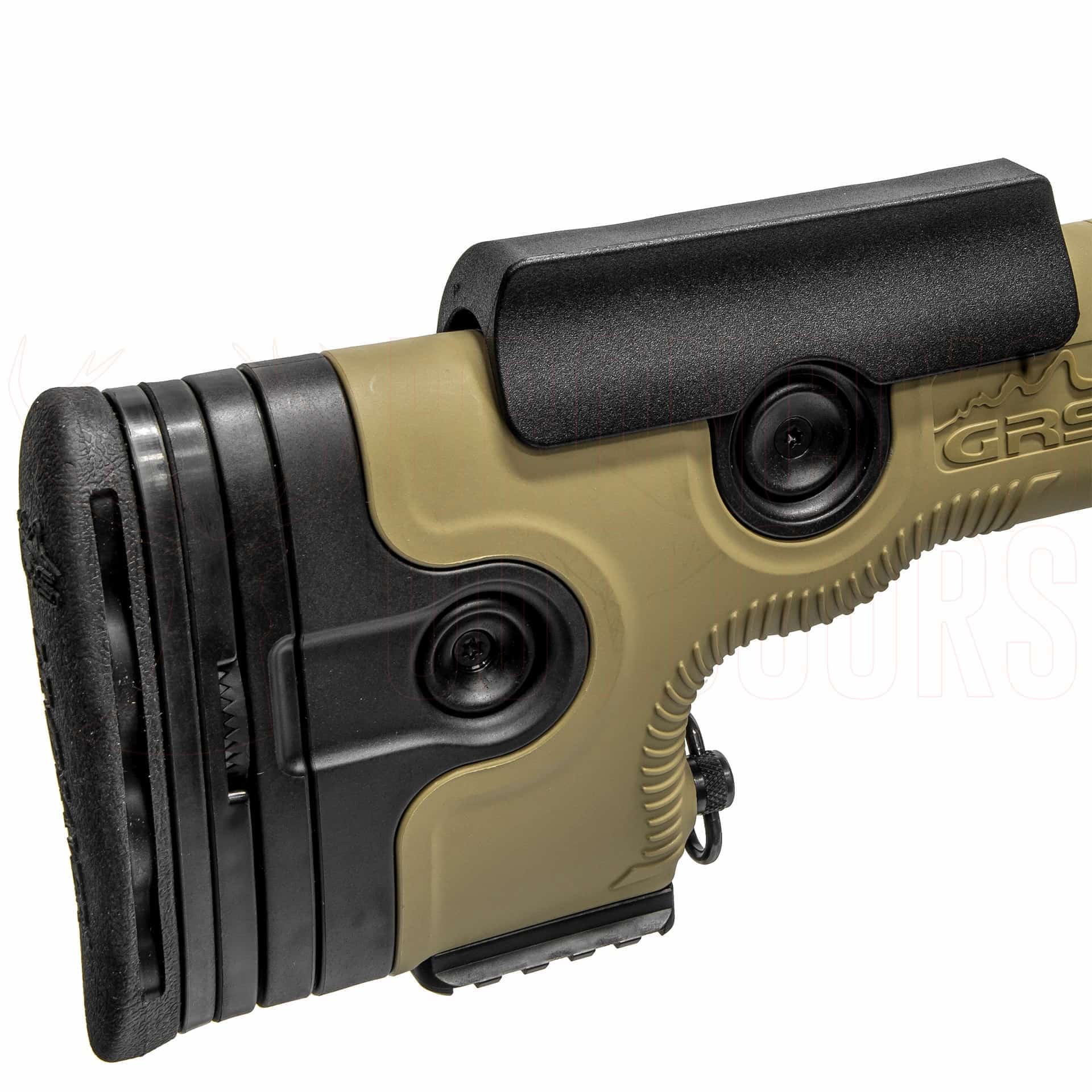 Combo includes: 
Tikka T3X LITE RRP $1499
GRS Bifrost Stock RRP $1049

A TOTAL OF $2,548 ALL FOR $2499!

When compromise is not an option.
With the metal parts made of Sako's high-grade stainless steel, this is a sturdy and long-lasting choice for all weather conditions.

REDESIGNED EJECTION PORT
The new T3x receiver introduces a widened angular ejection port that makes it easier to feed one cartridge at a time.

IMPROVED RAIL ATTACHMENT
Always keep the target in your sight. The T3x models have extra screw placements on top of the receiver so that you can robustly attach a picatinny rail – even when using larger scopes.

GRS STOCK:
THE ULTIMATE ADJUSTABLE RIFLE STOCK

The main body of the Bifrost is made of glass fiber reinforced composite material. Rubber surfaces on the grip and fore end area assures full control during handling.  The SpeedLock 2.0 system has LOP and Cheekpiece adjustment, like the original speedlock system, but also includes a height adjustable and canting adjustable recoil pad.  This allows for the perfect stock to shooter fit. Additionally, the Speedlock 2.0 will withstand the recoil generated by the heaviest calibers

Picatinny Rail mounting points are located on the bottom and both sides of the fore end, and the bottom of buttstock. This makes for the easy use of lights, lasers, monopods, bipods and other devices.

SPECIFICATIONS:
- Weight 1.35kg
- LOP 35 - 38 cm
- 30 - 65 % glass fiber reinforced composite material
- Canting of recoil pad in 5* increments
- SpeedLock 2.0 adjustment system
- Brown and Green colours
- Right and Left hand available
- Recommended torque settings 5.2nm.