Tikka T3x Hunter Stainless Steel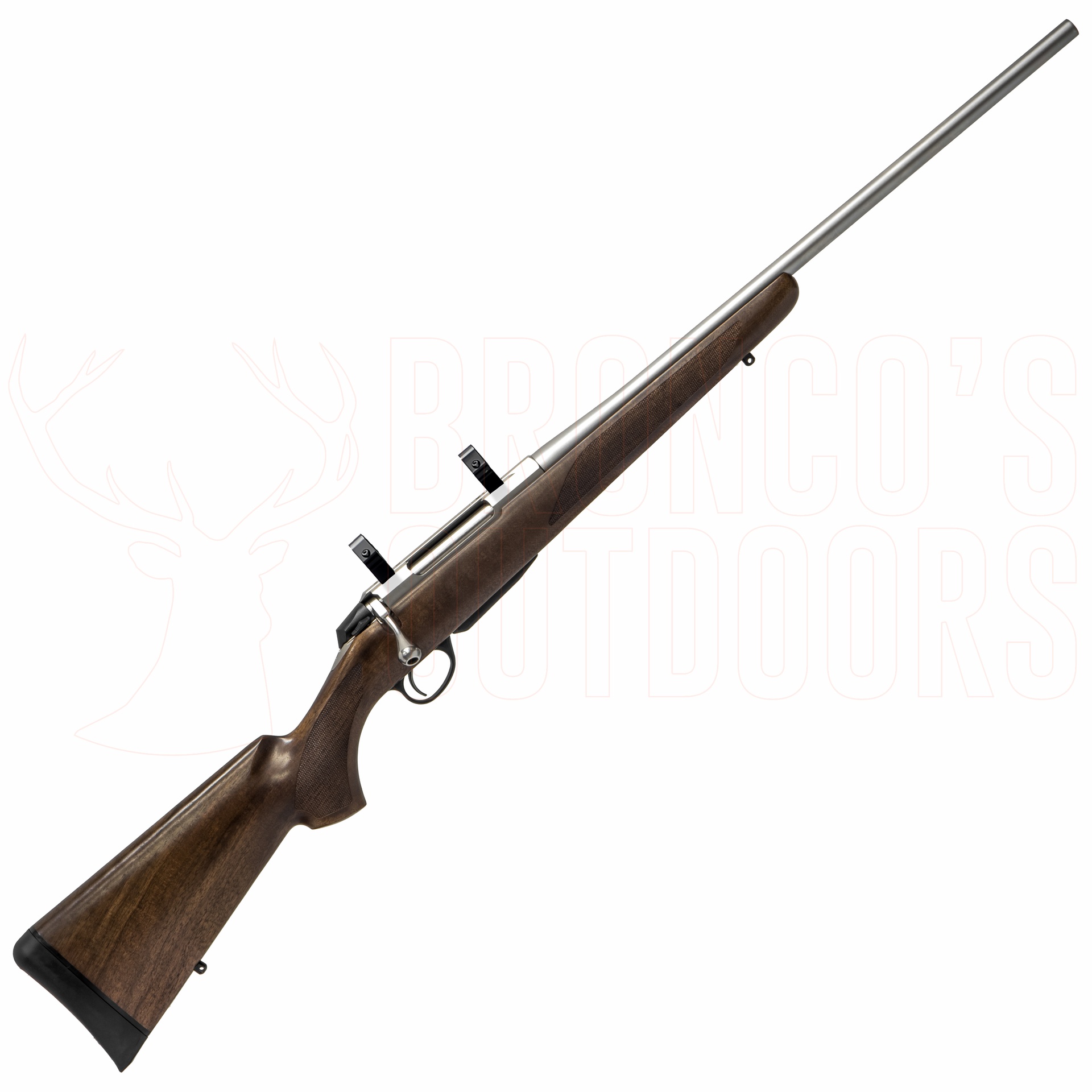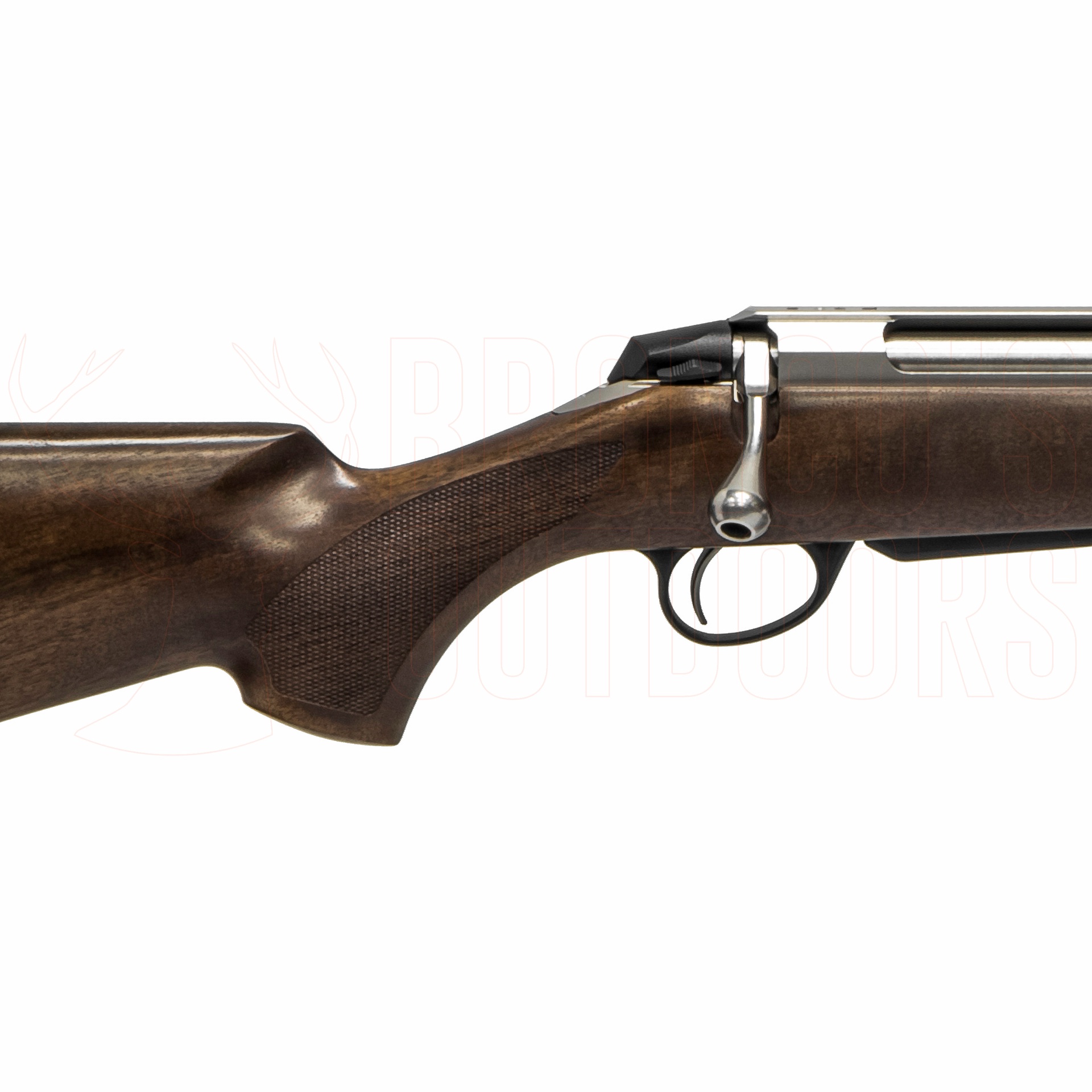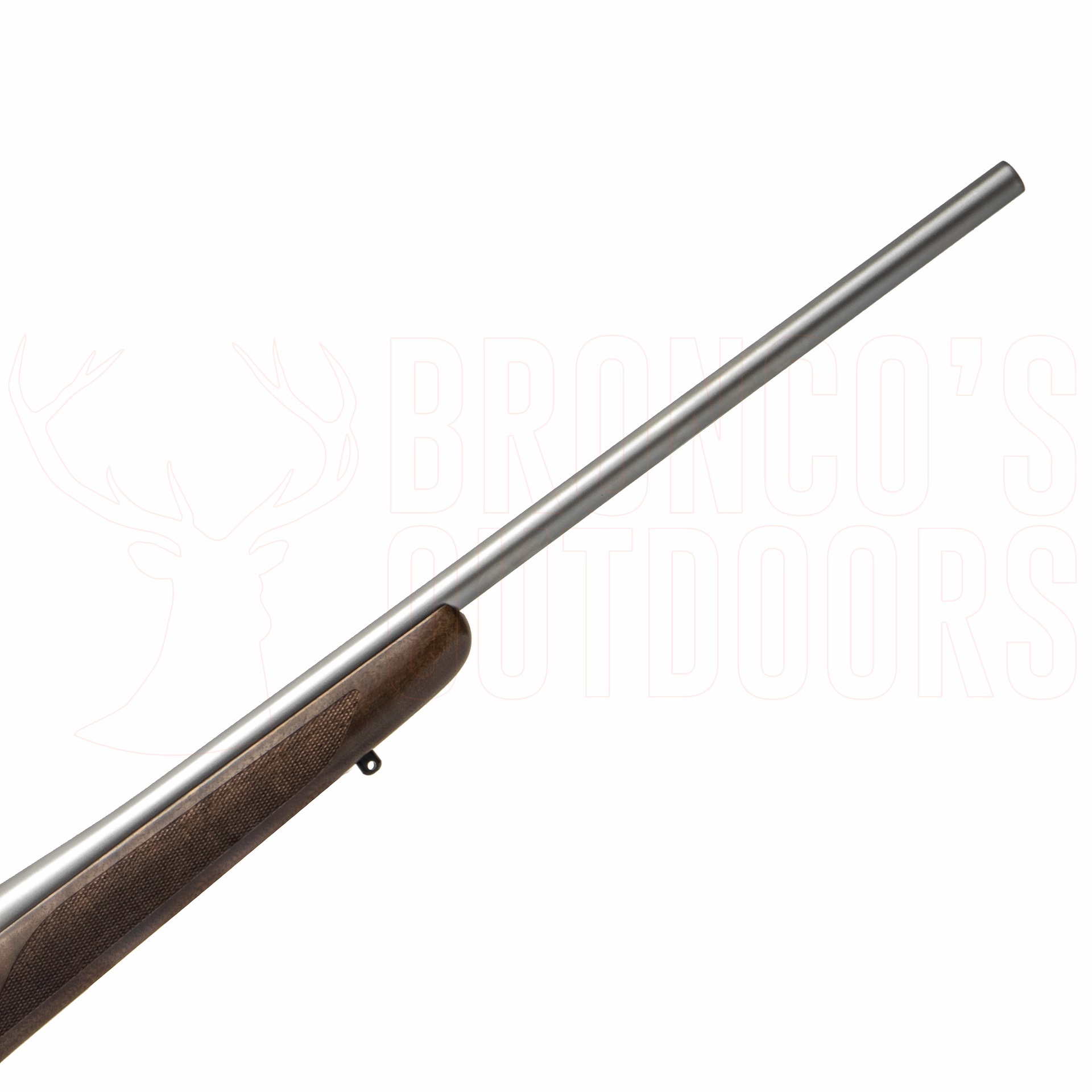 When compromise is not an option.
With the metal parts made of Sako's high-grade stainless steel, this is a sturdy and long-lasting choice for all weather conditions.

NEW RECOIL PAD
T3x models come with a new recoil pad technology that reduces the impact of recoil on the shooter. The new robust pad allows you to fully concentrate on the accuracy of your shots.

REDESIGNED EJECTION PORT
The new T3x receiver introduces a widened angular ejection port that makes it easier to feed one cartridge at a time.

IMPROVED RAIL ATTACHMENT
Always keep the target in your sight. The T3x models have extra screw placements on top of the receiver so that you can robustly attach a picatinny rail – even when using larger scopes.

STEEL RECOIL LUG
This extra-strong lug has minimal deformation – even with larger calibers. Compared to aluminium, the steel lug doesn't have strong imprinting qualities that would cause deformation when larger calibers are used.