Lucky Thirteen 10 Round Howa Conversion kit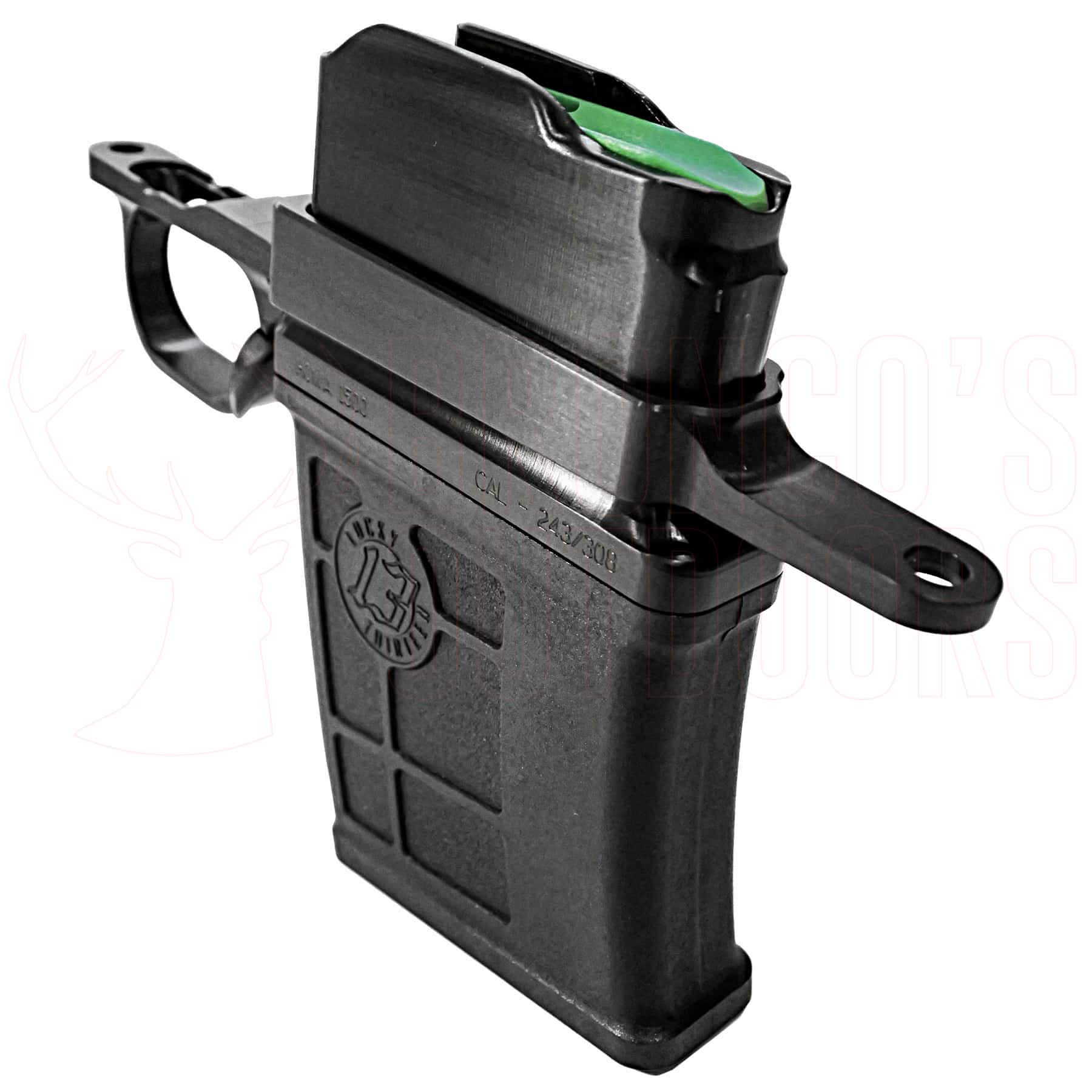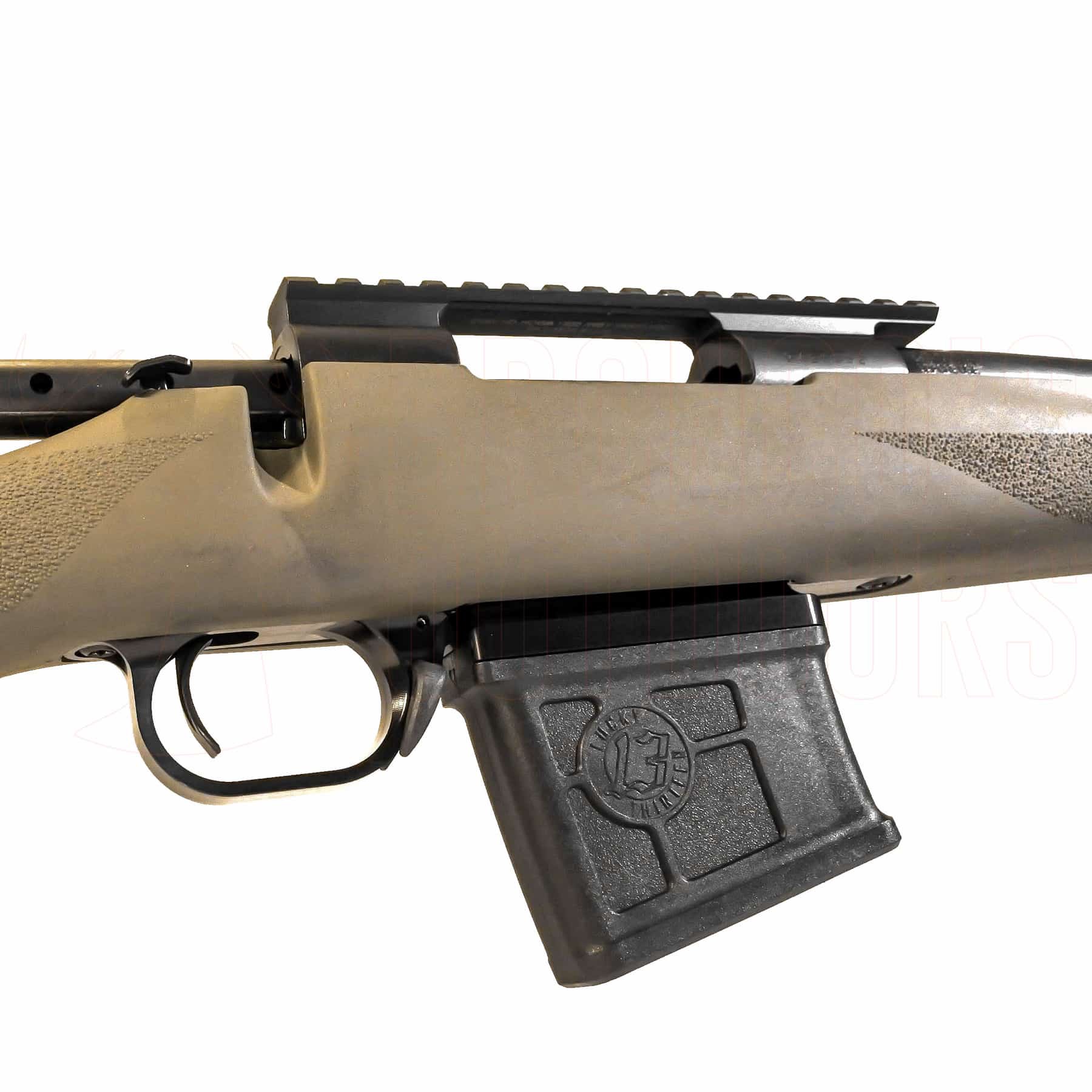 This system is one of the very few available worldwide to fit this venerable rifle and genuinely be able to be installed without any form of stock in-letting.

As has become synonymous with the Lucky Thirteen range of products, both the Howa 1500 bottom metal and ten round Unimag are crafted from solid billets of high grade aluminium to result in an unparalleled degree of quality and reliability.

The fully ambidextrous paddle style rear latch ensures ease of release by the shooter without having to reposition the shooting hand. Careful consideration was given to the latching mechanism to ensure a completely snag free design while eliminating the possibility of accidental magazine dumps experienced with front latching systems.

Designed specifically for use with pillar bedded stocks and extensively tested in platforms including Howa solid timber, Hogue polymer and Boyd laminated stocks, the system is designed to be as versatile as it is functional.

NOTE: Lucky Thirteen recommends a minimum of pillar bedding if using timber stock variants. Due to the soft nature of timber and particularly laminated timbers, the base material of these stocks will compress under the loading of action screw torque. Without basic pillar bedding these stocks will not be able to achieve or maintain sufficient clamping force to retain the bottom metal and loaded ten round magazine under recoil. Low installed action screw torque will result in gradual loosening of system components, poor rifle accuracy and ultimately, damage to the firearm and accessories.