Beretta Gamekeeper Soft Gun Bag 134cm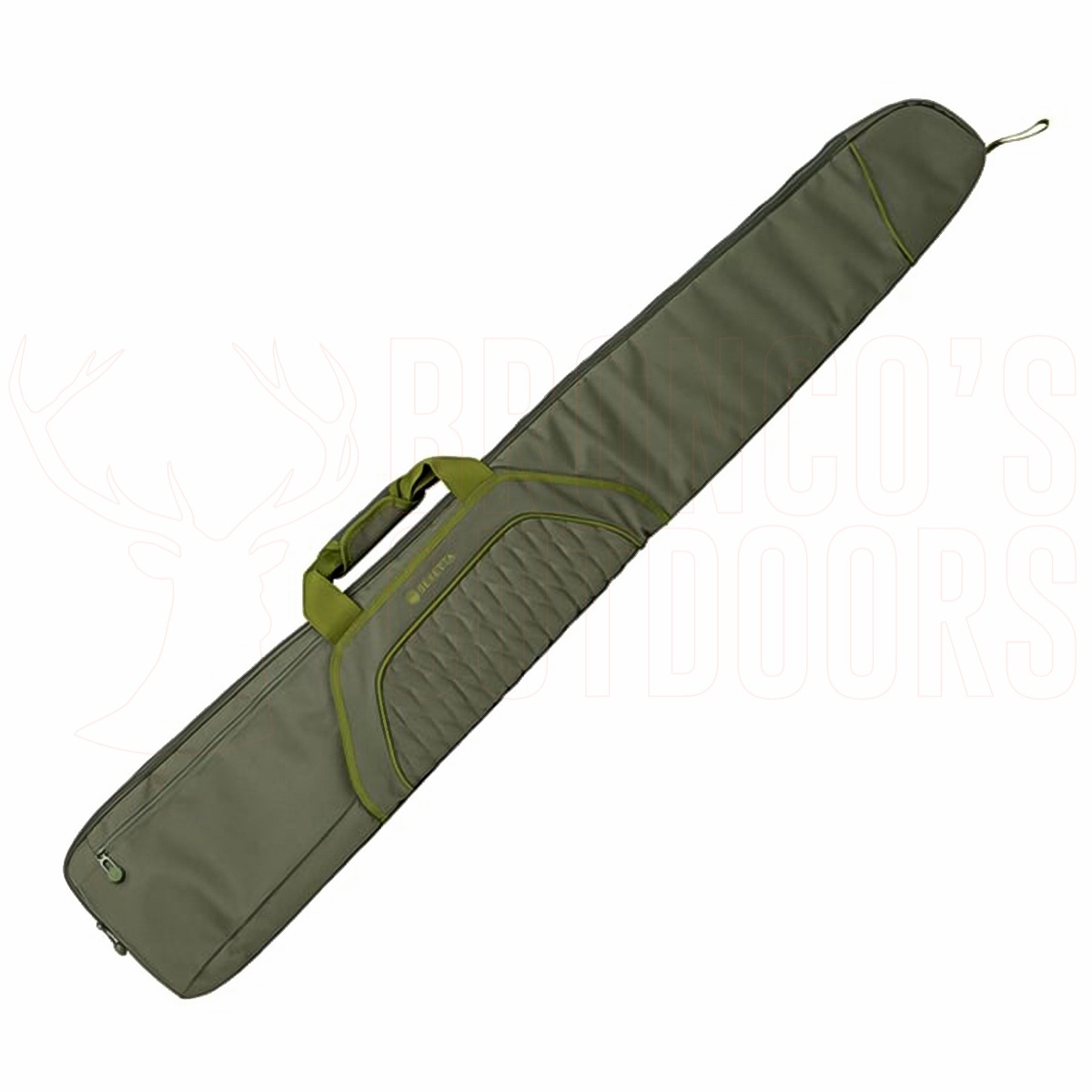 The Beretta Gamekeeper forms part of a complete line of cases, extremely lightweight, sturdy and waterproof. They all have Beretta's exclusive Slow Memory padding gun protection to keep your shotgun safe against impact.

This shotgun slip features:
- Protection for the receiver of the gun
- Protection for the barrels and the sight
- Double handles closed with Velcro
- Hanging hook
- Two-way zipper, lockable
- Adjustable shoulder strap

Scratch resistant. Anti shock. Water resistant. Central and Barrel protection. Padded.