Beretta Victory Corporate Polo Grey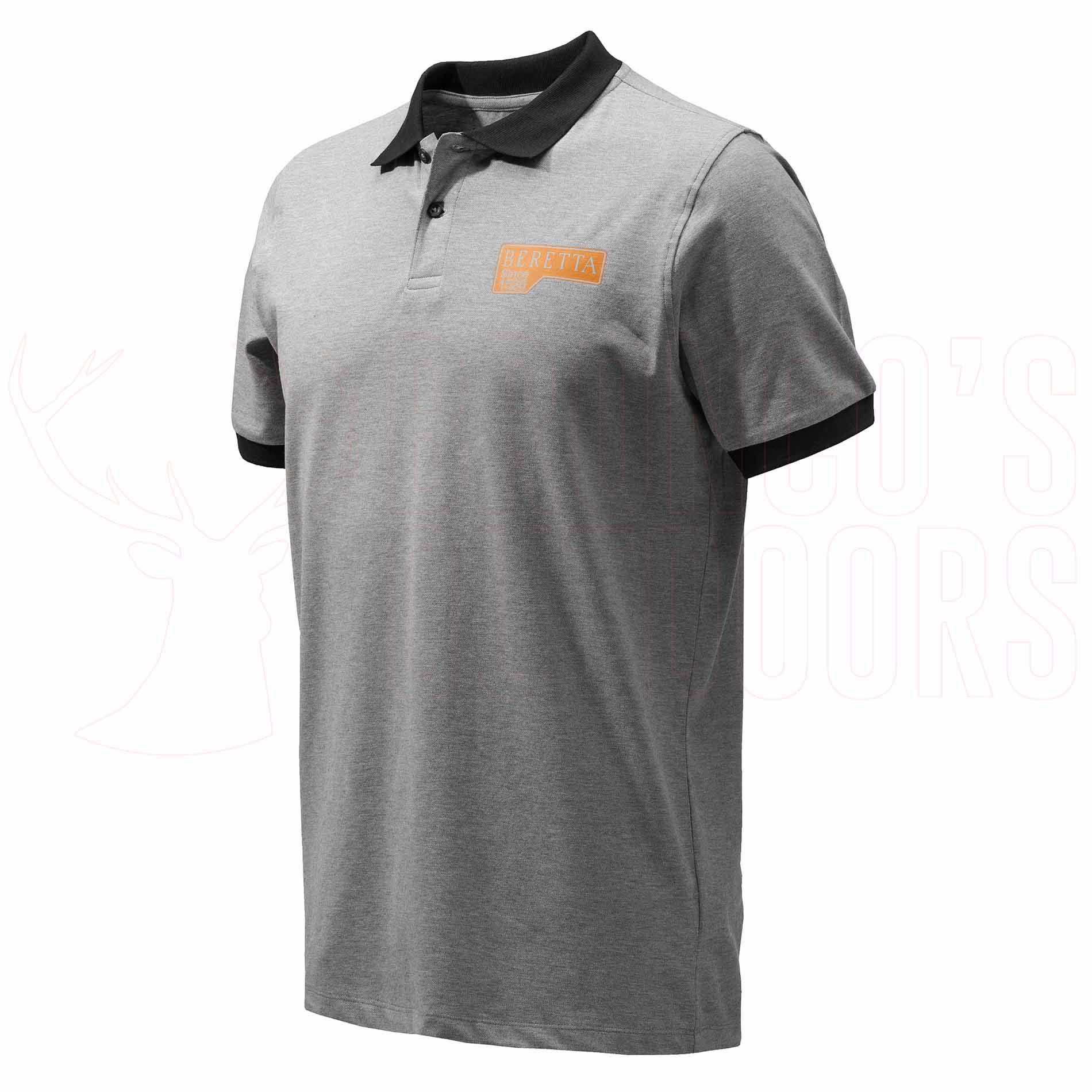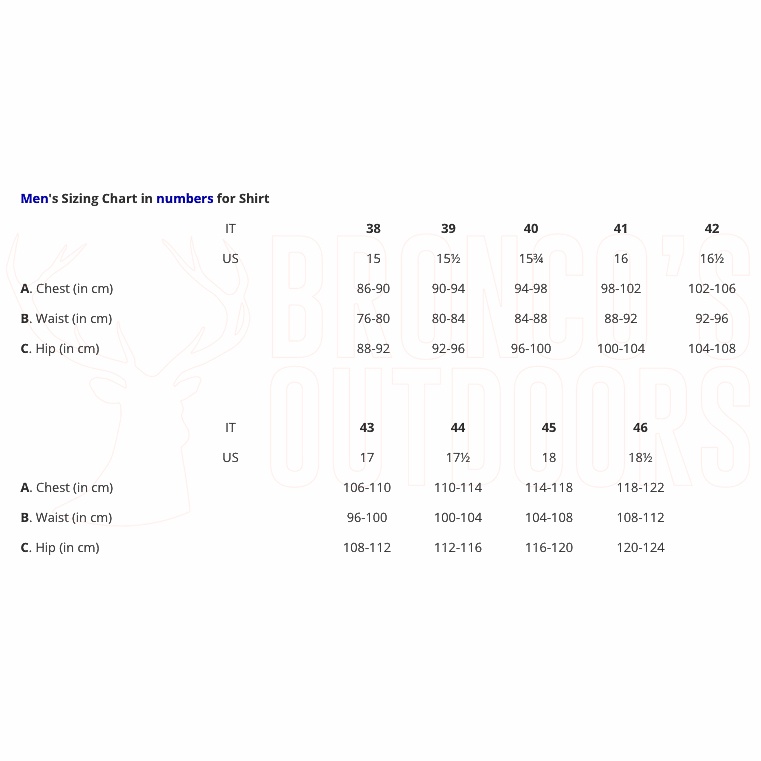 Men's polo in comfort piquet 160gr with Beretta Victory Corporate patch. The Beretta Victory Corporate Polo is the perfect completion to your shooting outfit. Realized in comfort piquet 160gr.

Shooting Polo & T - Shirt: Range of polo and jersey t - shirts designed on the shooters movements. From classical material as jersey and piquet cotton to the newest Polartec® Delta™ technology, the Beretta polo and t - shirt complete our shooters outfit.

Beretta brand, size and care label printed in contrast color on the inner collar band.