Howa 1500 .223 Blued 16" + Game Pro 3-9x40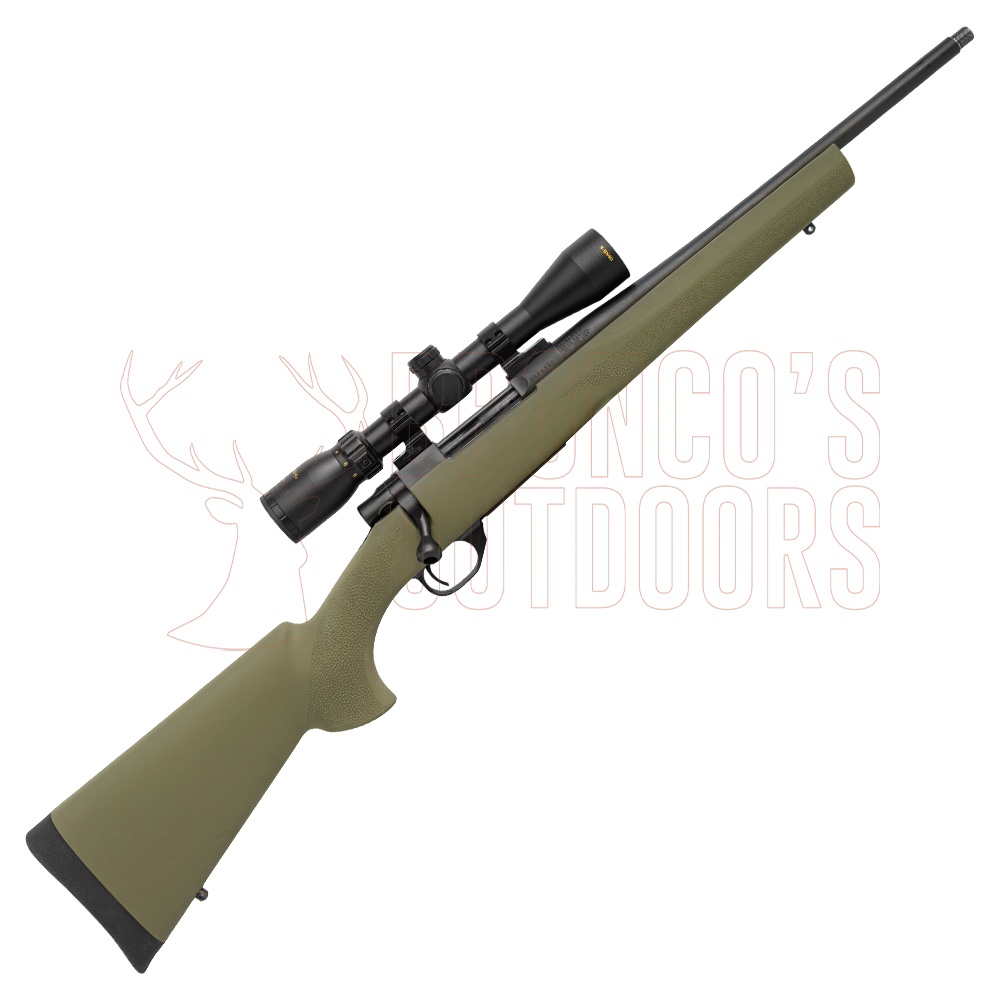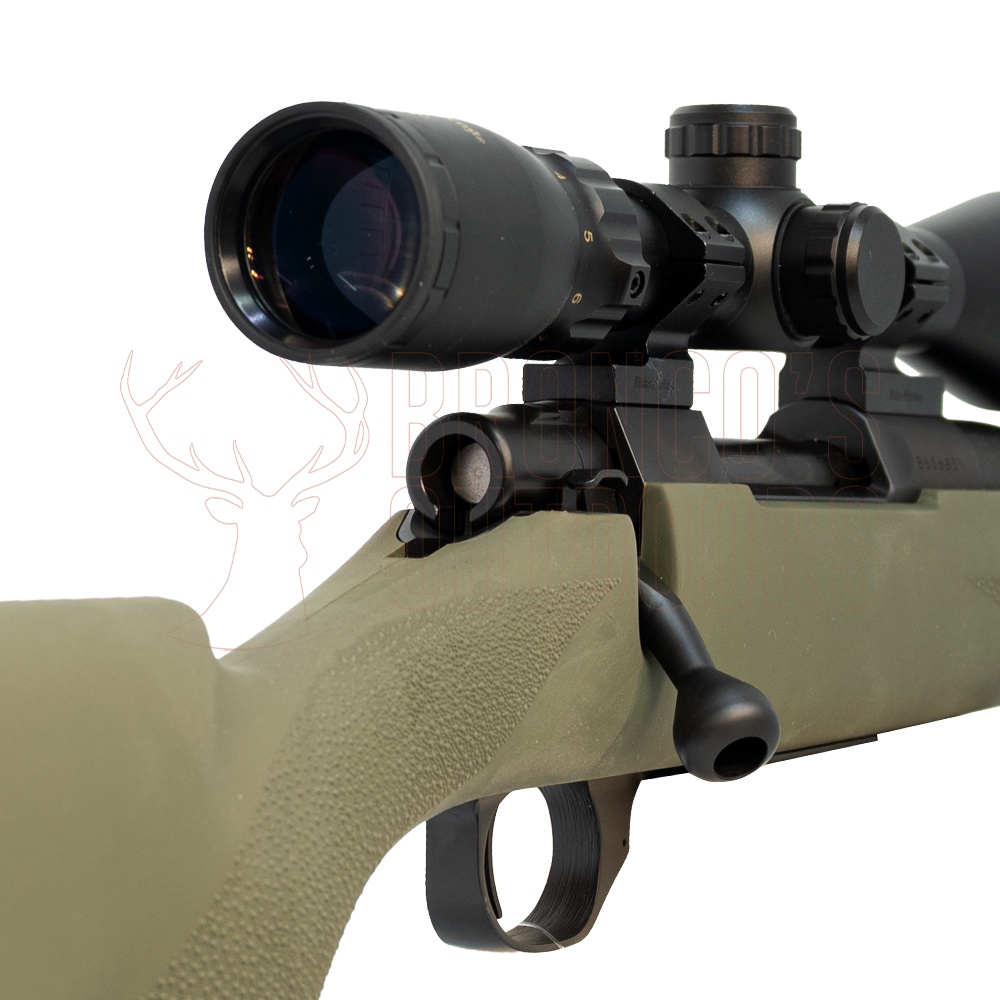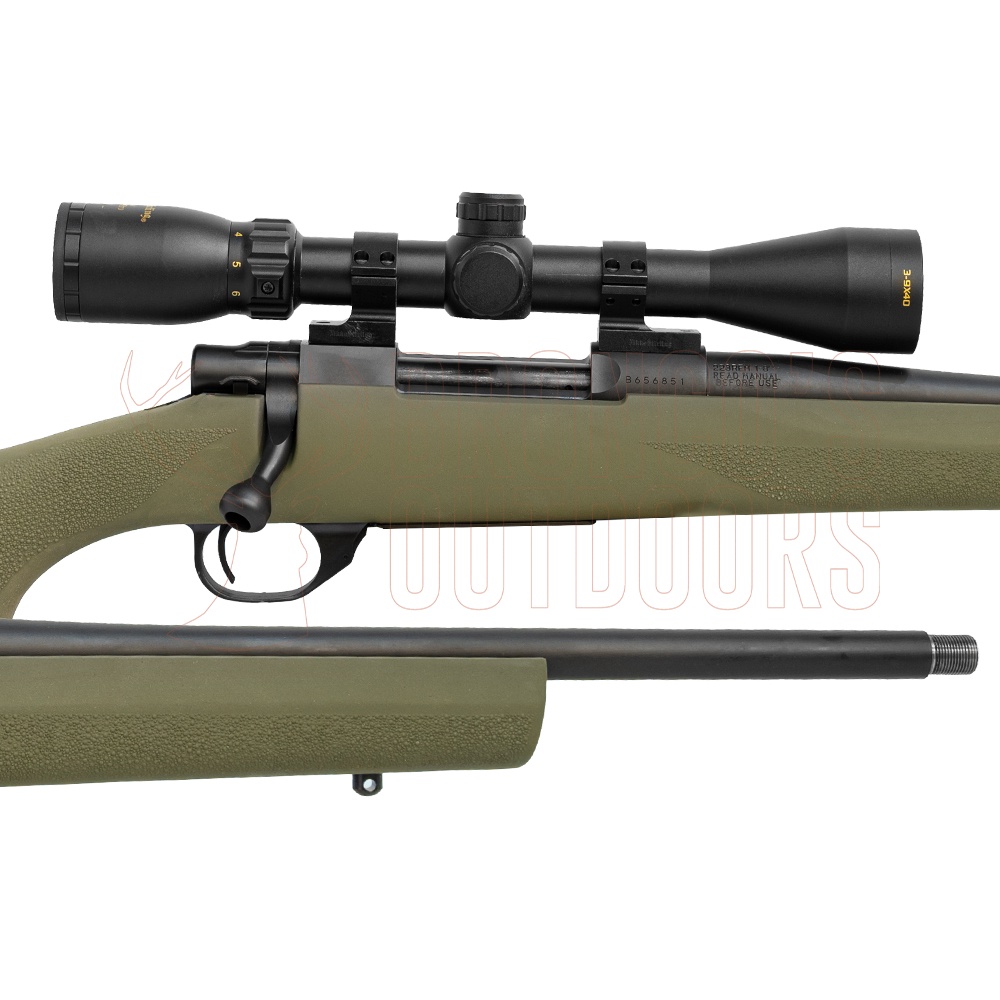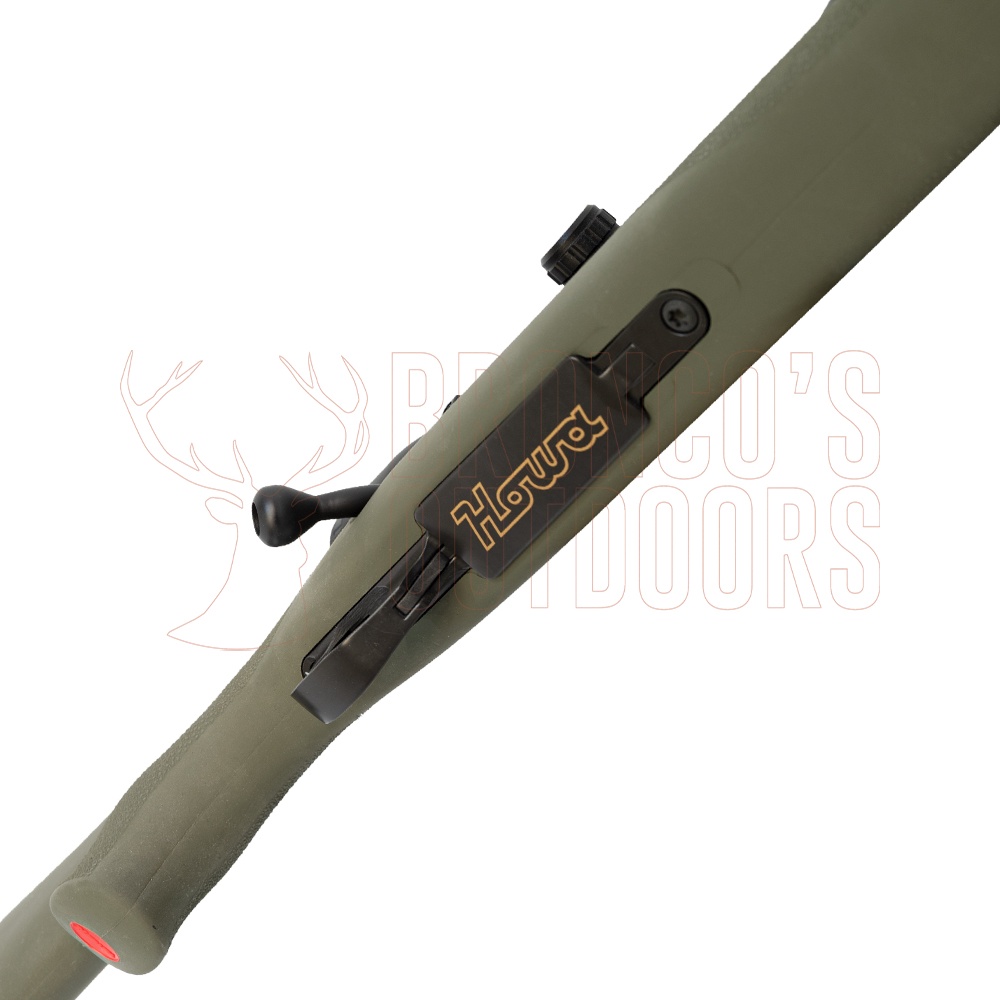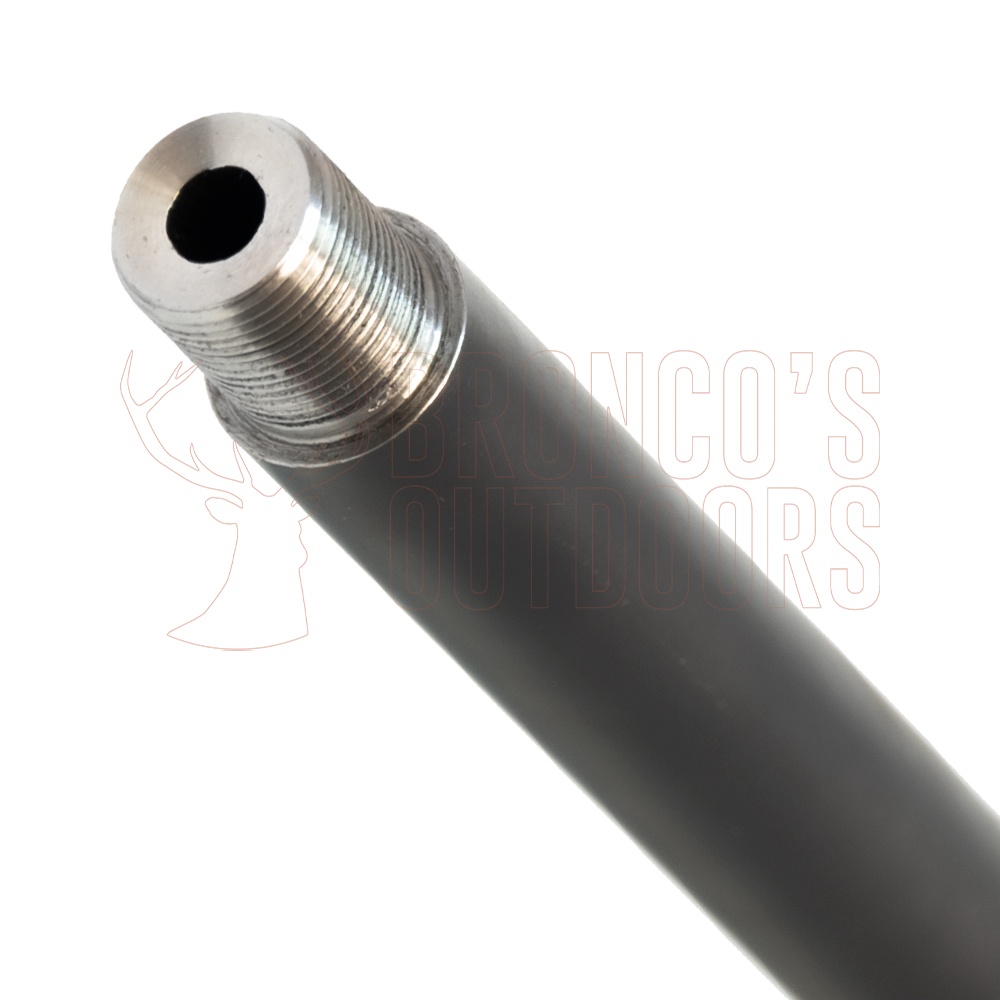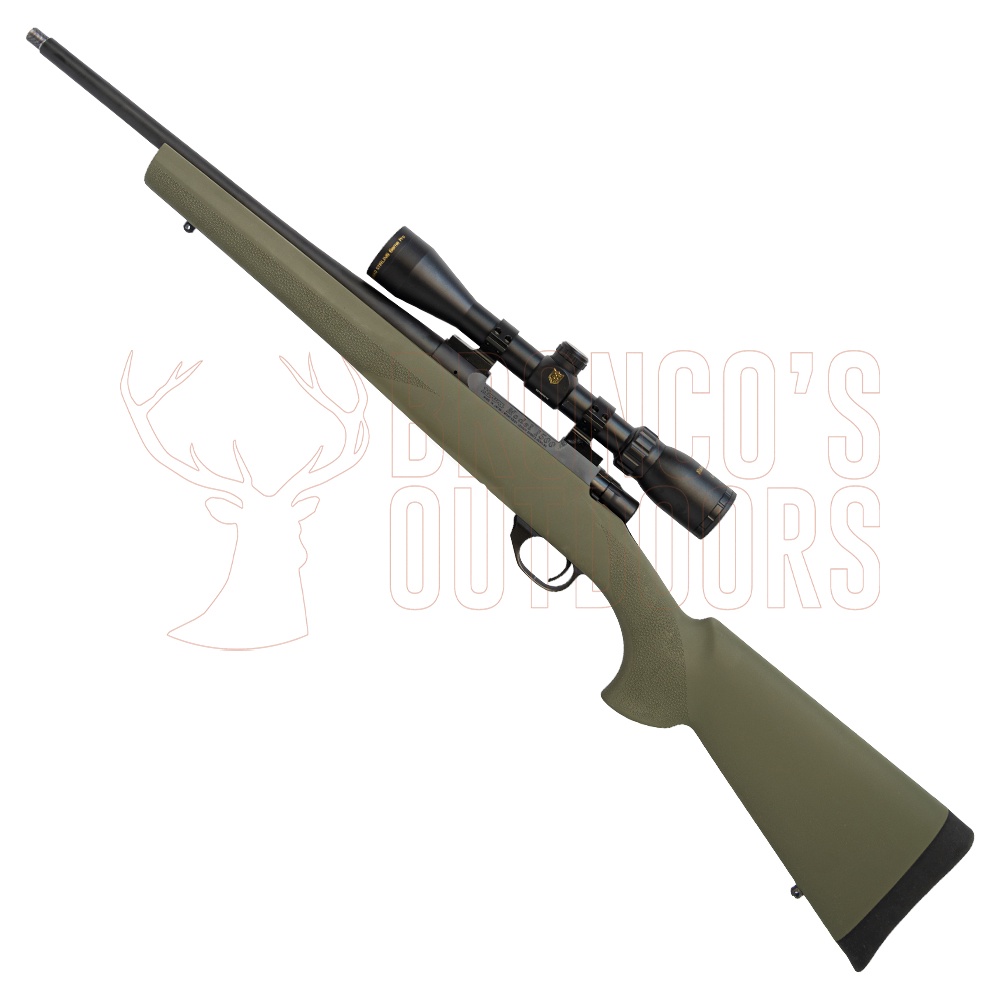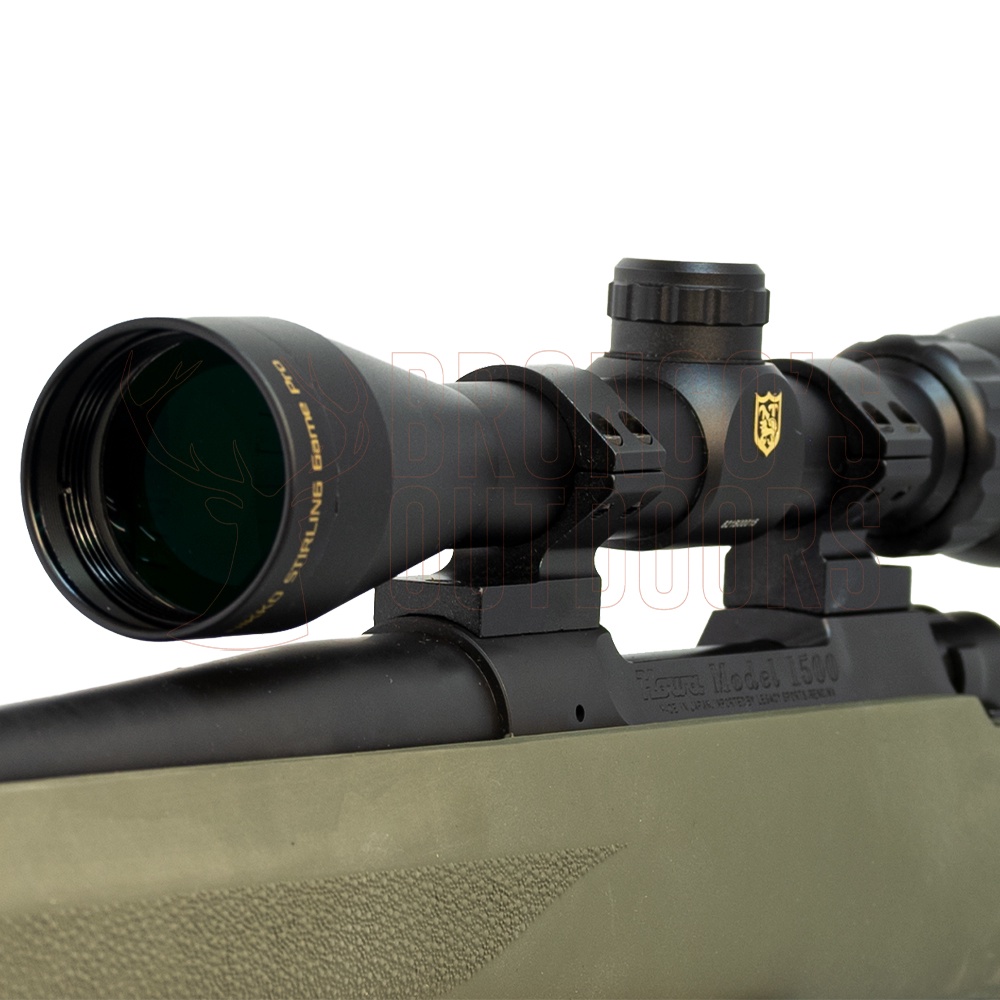 About the Howa
The Howa is based on a early model Sako action, features a one piece forged bolt, has easy strip out firing pin assembly for ease of cleaning, flat bottom action for better bedding, and integral recoil lug to transfer trunion pull. 2 stage trigger is nice to use, and 3 postion safety allows the bolt to be opened with the safety applied

An out-of-the-box rifle for hunts and target shooters alike. The Hogue Rifle features a Hogue pillar bedded overmolded stock for superior fit, function and accuracy.

The combination of the high precision Howa 1500 and the ergonomic Synthetic stock is a perfect blend for a lightweight, entry level match or sporting rifle you can depend on.

The Howa 1500 brings with it, cold hammer forged barrel, steel forged bolt and receiver, HACT 2-stage trigger, and a 3-position safety.

FEATURES
- 16" Barrel
- Threaded
- Two-stage HACT trigger
- Three-position safety
GAME PRO 3-9x40
The range of GamePro variable zoom magnifications allow hunters greater flexibility in their hunting. Now you can simply adjust the zoom according to the conditions as you move through the hunting terrain. When the forest is thickest and the game is closer you can easily move the zoom to the lowest setting.

This has the result of increasing your field of view so that the target can easily be seen without delay. Later when you move to more open fields the quick adjustment of the zoom will allow accurate shots on the furthest targets. Put simply, more hunting opportunities in a single scope!
High Grade Lenses – Suitable for optical clarity enhancement allowing you greater contrast in the field.
Optical Coatings – coatings designed to reduce the reflection of light as it passes through your riflescope to your eye. Early morning and twilight hunting is greatly improved.
Finger adjustable Bezel – under the watertight adjustment caps you find accurate finger adjustable bezels for quickly adjusting the windage and elevation in your scope.

SPECIFICATIONS
Tube Diameter: 25mm
Magnification: 3-9x
Objective lens diameter: 40mm
Reticle: Half-Mil dot
Waterproof: Yes
Fogproof: Yes
Illuminated reticle: No
Length: 13in
Weight: 455g
Finish Matte