Howa 1500 .308 Blued 16" + Boar Eater 1-4x24 Scope & Sonic Suppressor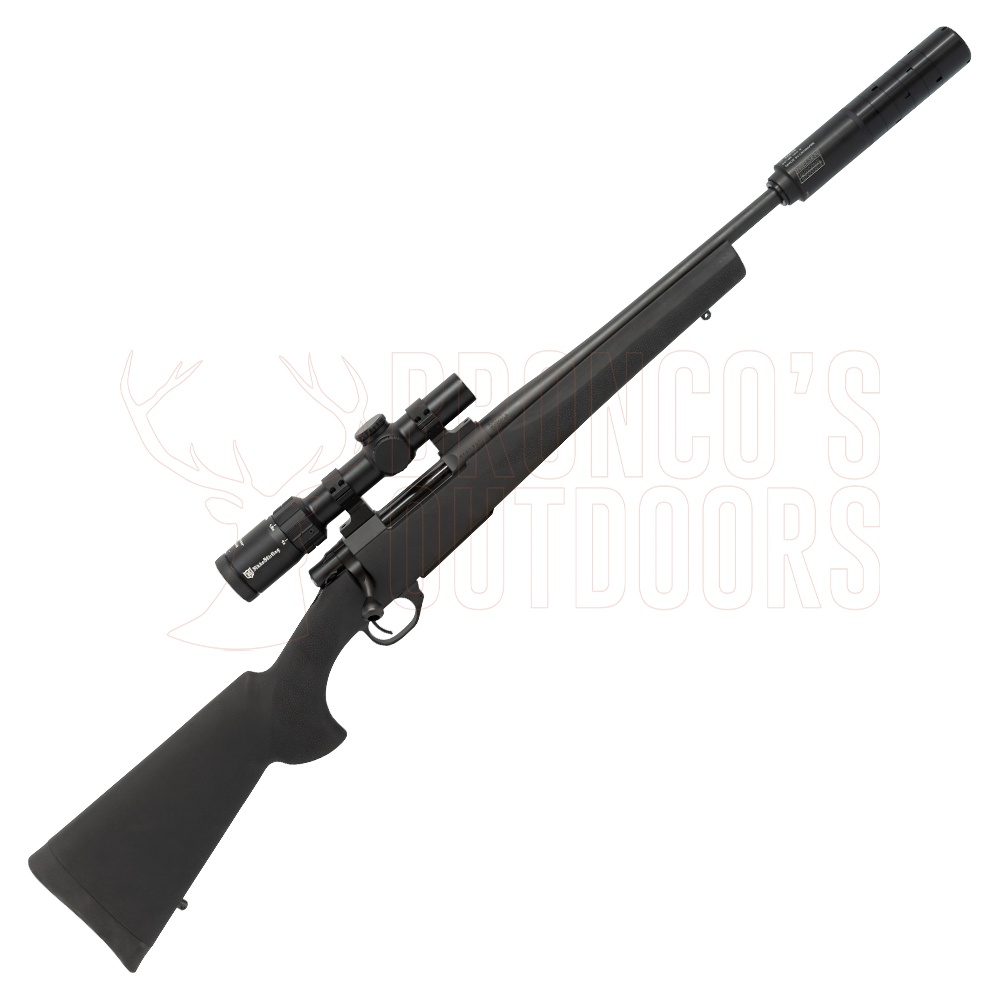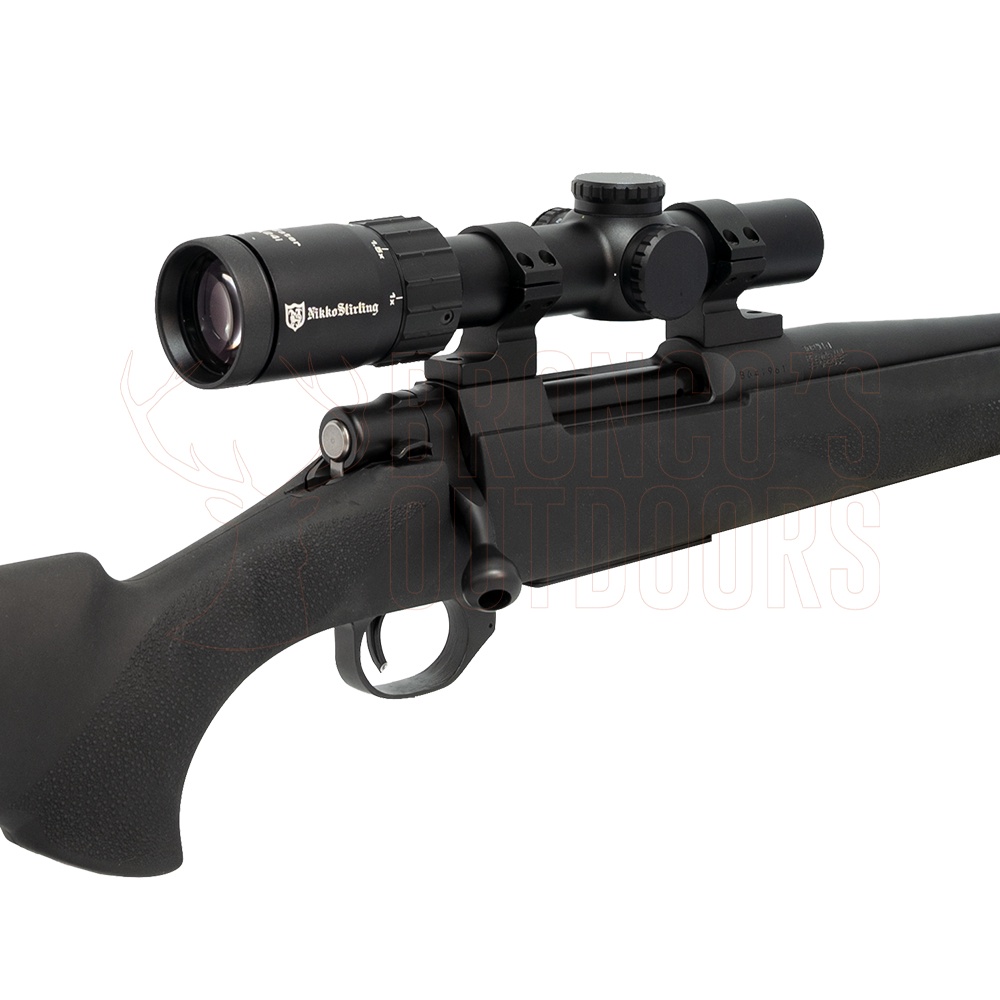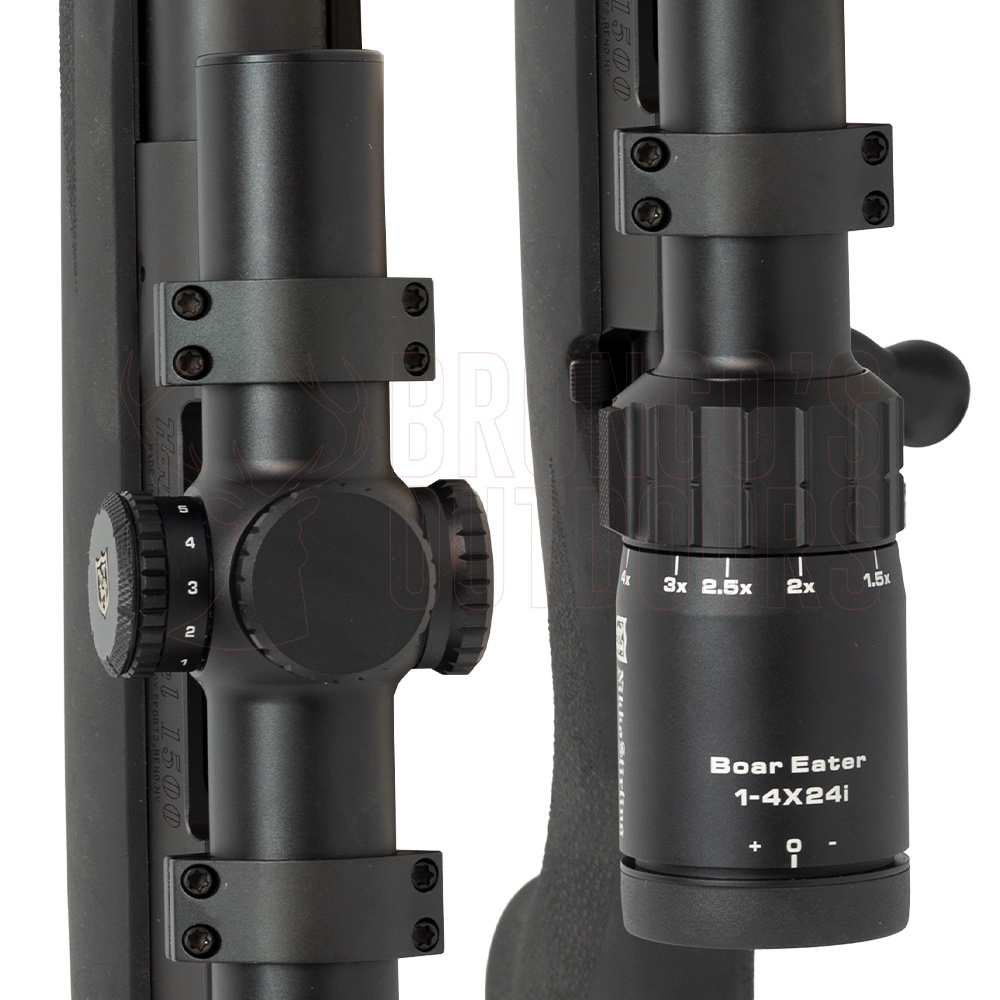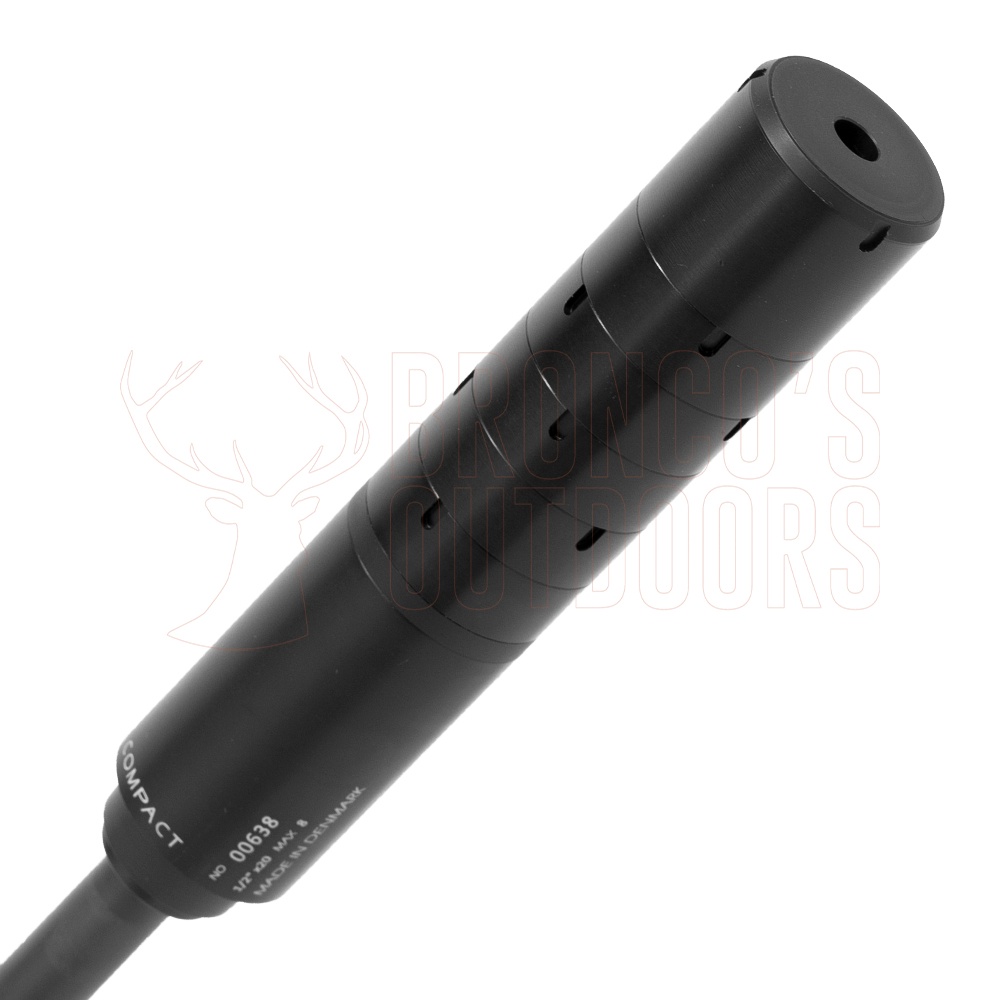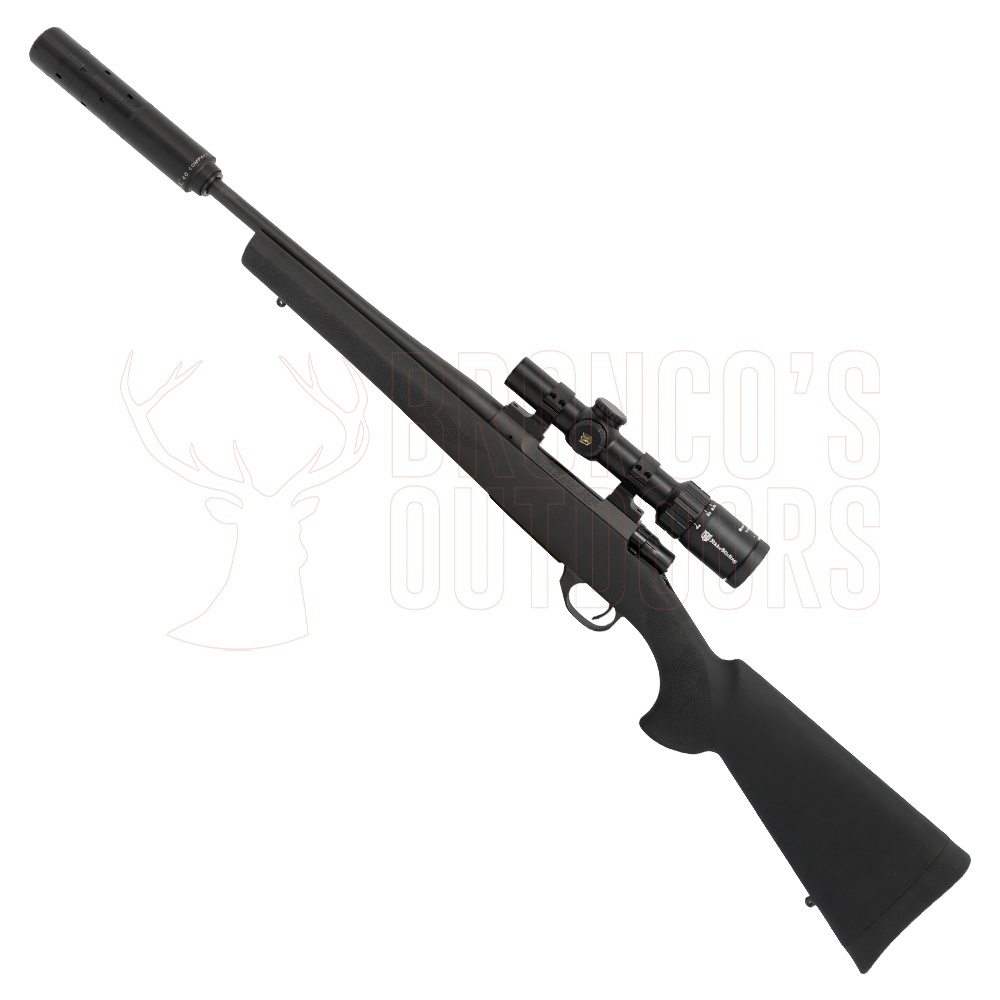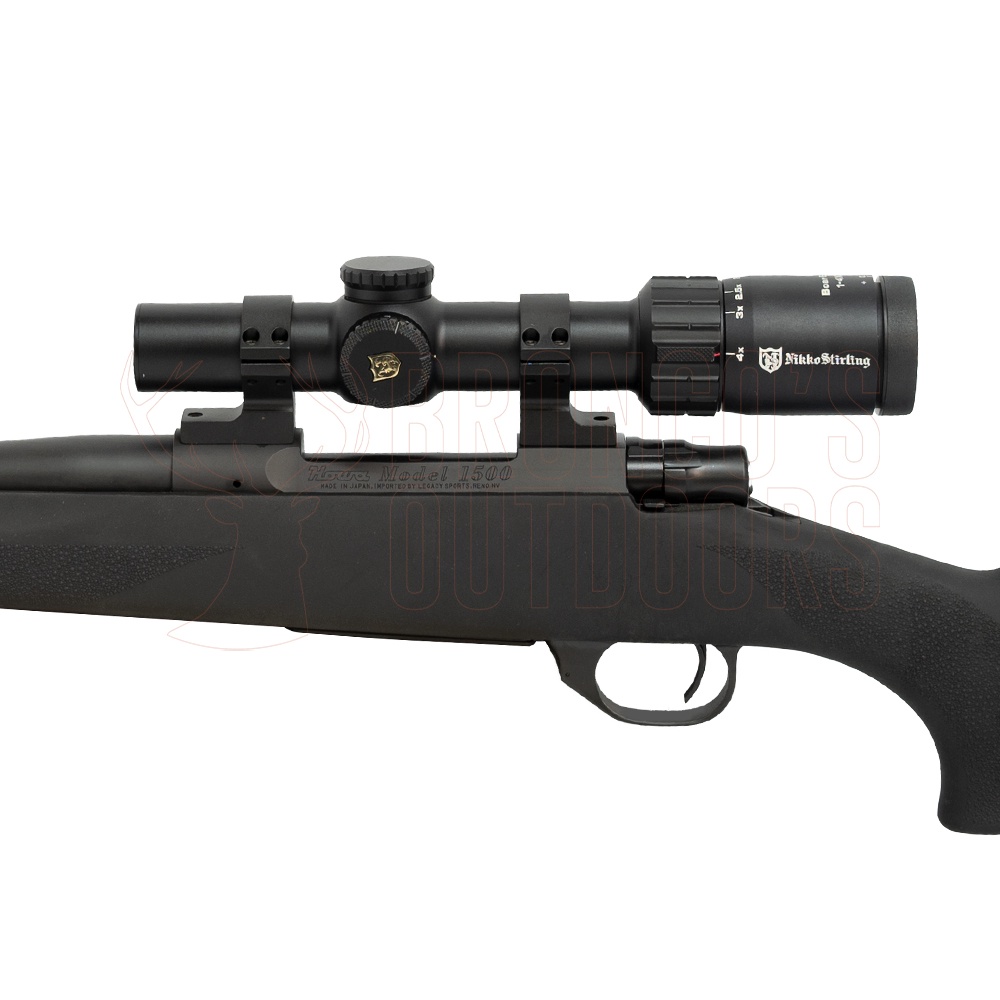 ABOUT THE HOWA
The Howa is based on a early model Sako action, features a one piece forged bolt, has easy strip out firing pin assembly for ease of cleaning, flat bottom action for better bedding, and integral recoil lug to transfer trunion pull. 2 stage trigger is nice to use, and 3 postion safety allows the bolt to be opened with the safety applied.
An out-of-the-box rifle for hunts and target shooters alike. The Hogue Rifle features a Hogue pillar bedded overmolded stock for superior fit, function and accuracy.
The combination of the high precision Howa 1500 and the ergonomic Synthetic stock is a perfect blend for a lightweight, entry level match or sporting rifle you can depend on.
The Howa 1500 brings with it, cold hammer forged barrel, steel forged bolt and receiver, HACT 2-stage trigger, and a 3-position safety.
BOAR EATER 1-4x24 SCOPE
The specialized Boar Eater 1-4x24 rifle scope supports hunters and shooters for quick acquisition of moving targets with an extremely wide field of view of 48m @ 100m (144 feet to 100 feet). Together with the professional reticle designed 4 Dot Extreme, a perfect combination for driven hunts. Also for competitions of dynamic shooting and use for quick shots at close range. Created for use in central fire and shotgun.

Features:
• 48 m@100 m / 144feet@100yds
• Driven hunt designed reticle
• Hunting turrets
• 4 Dot extreme - glass reticle
• ½ inch/MOA click (15mm@100m)
• Illuminated
• 30mm
• Fully multicoated lenses
• High grade mechanics and performance
SONIC SUPPRESSOR
This suppressor has the volume needed to make a recommended suppression for almost all calibers. Which makes it a popular choice among our costumers.
Stainless Steel Core: In order to make this suppressor as robust and durable as possible, we have fitted it with a stainless steel core. This ensures that the Sonic is not affected by the high temperatures that arise when multiple shoots are fired within a short period of time.
Any Howa 1500 Short Action can have the option to change to a shorter stock (only available in black)
Going from a length of pull of 15⅓" (39cm) to 13¾" (35cm)
Please request online or instore if you'd like a shorter stock