Tikka T3X Superlite Rifle 7mm-08 & Vortex Diamondback 4-12x40 Scope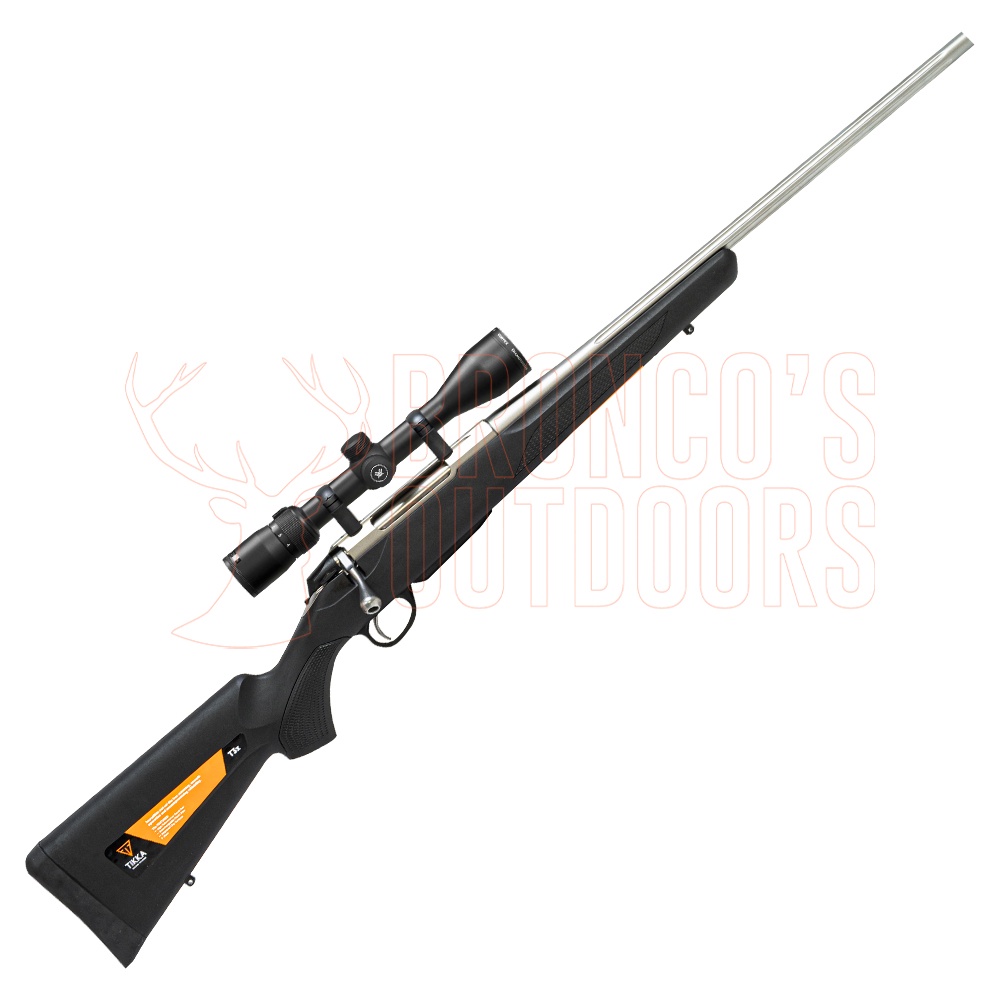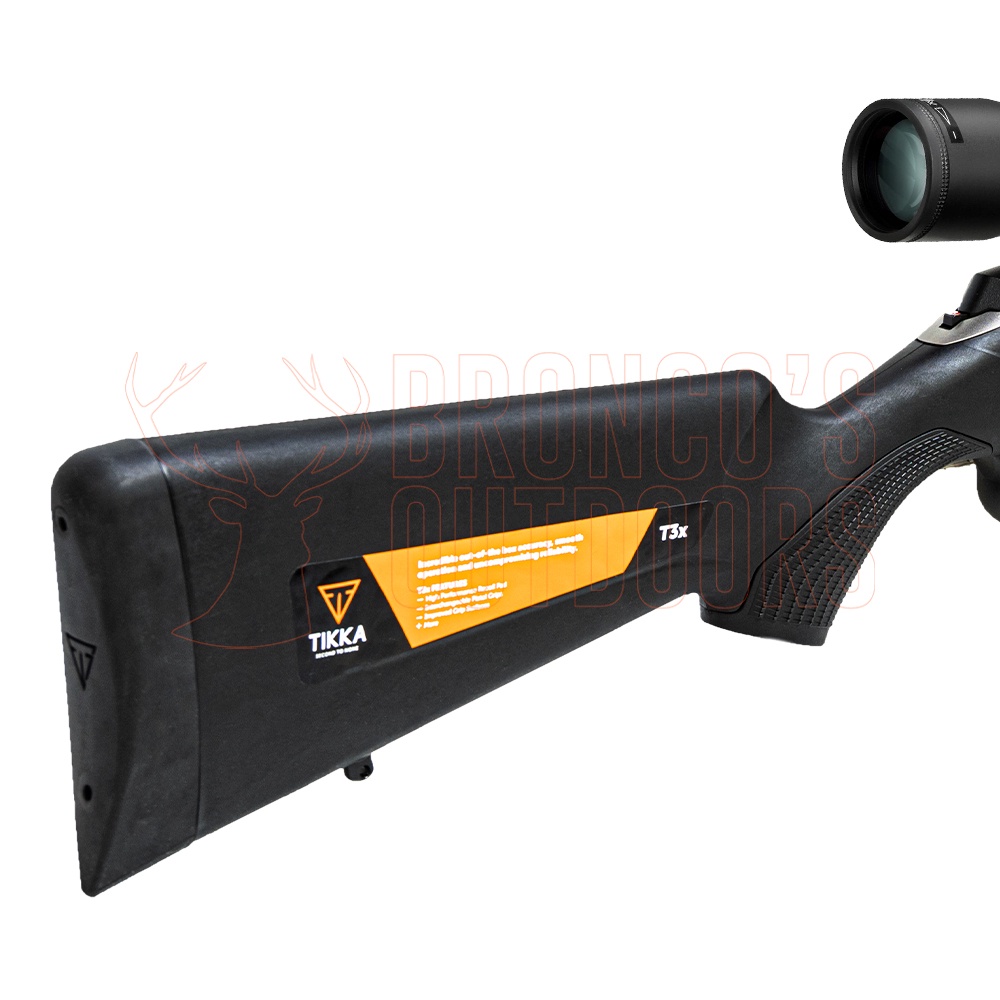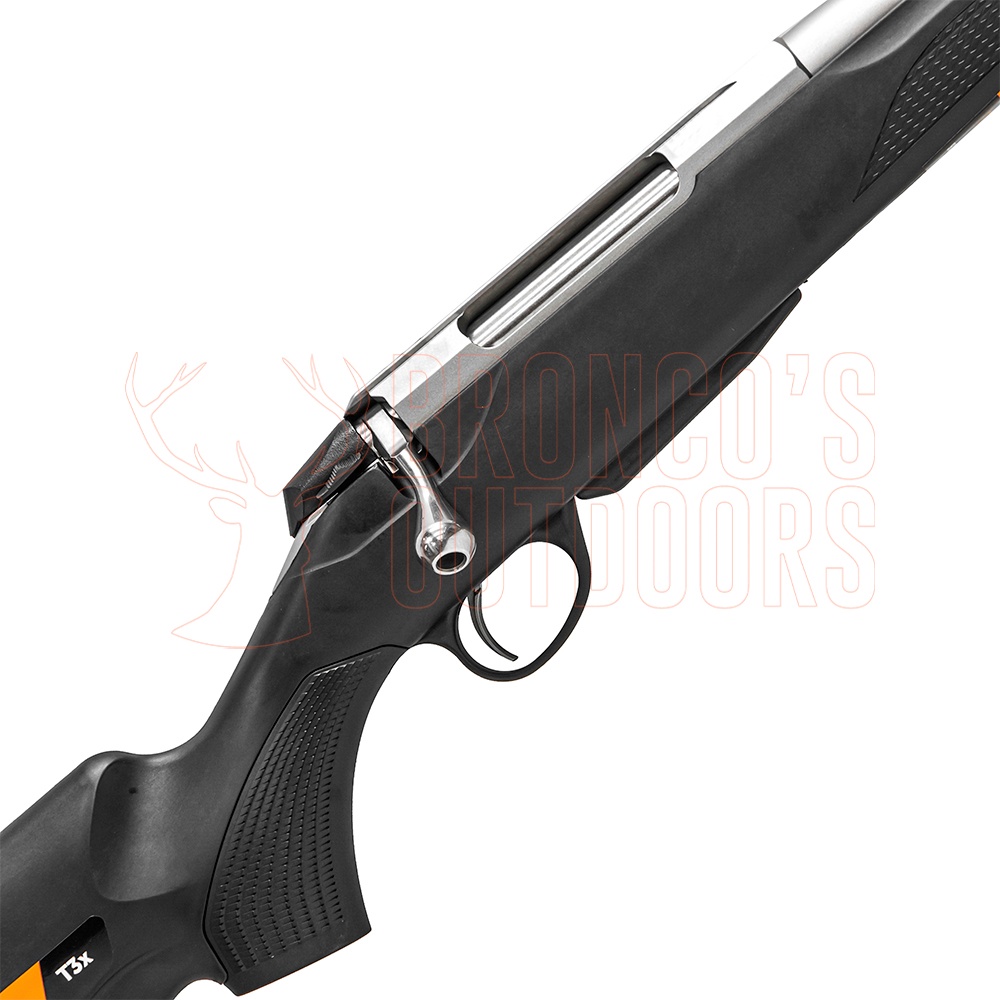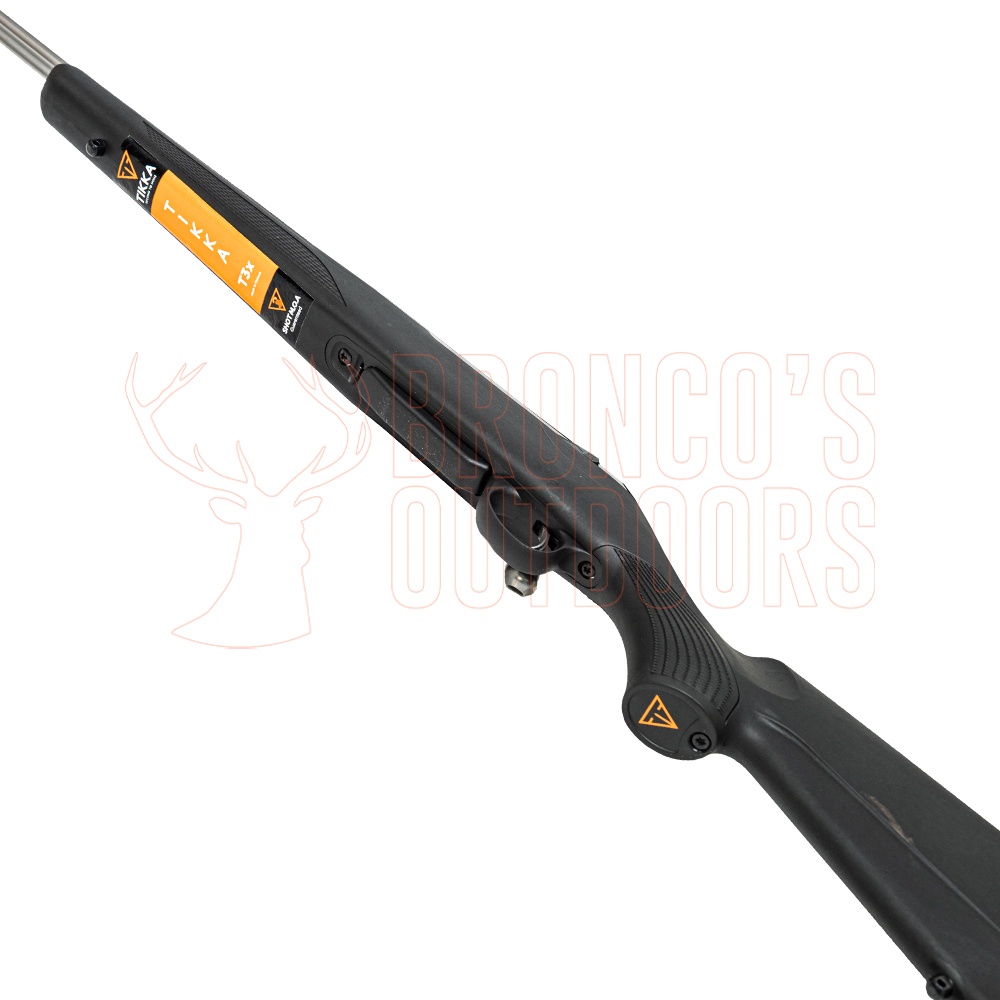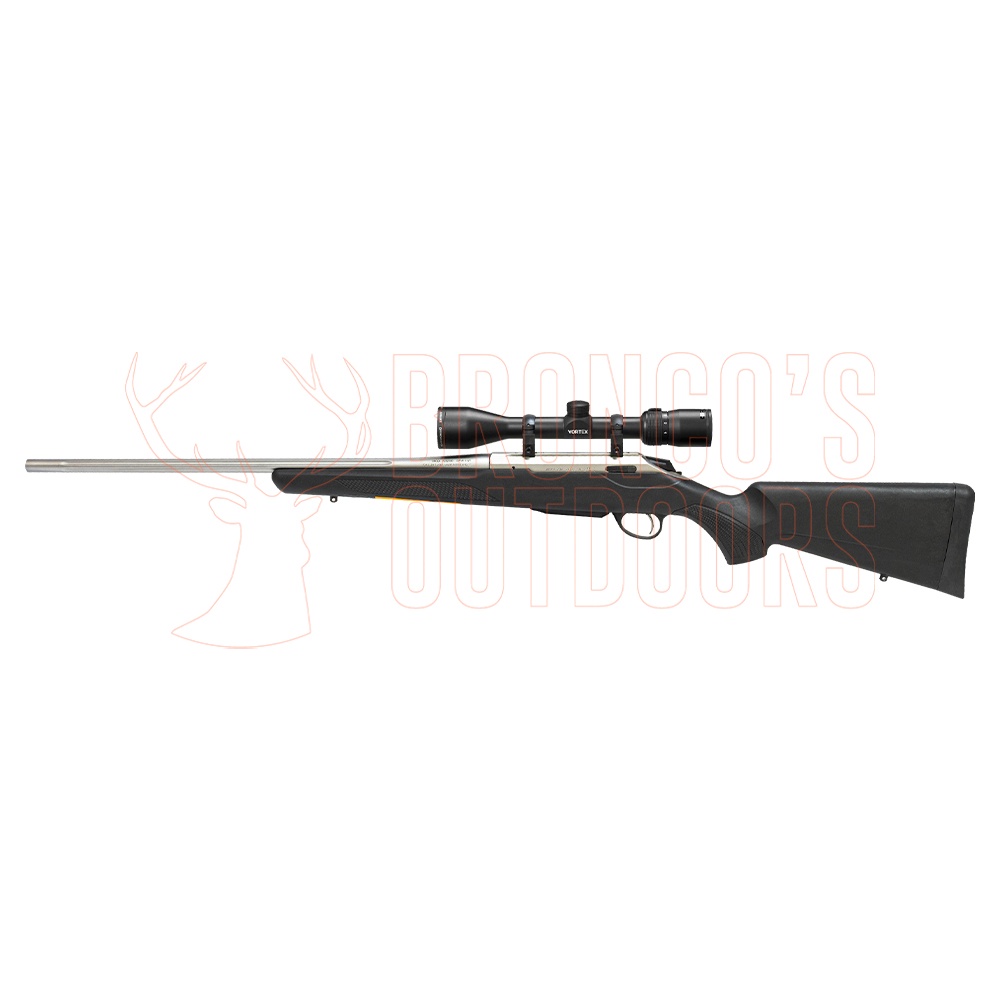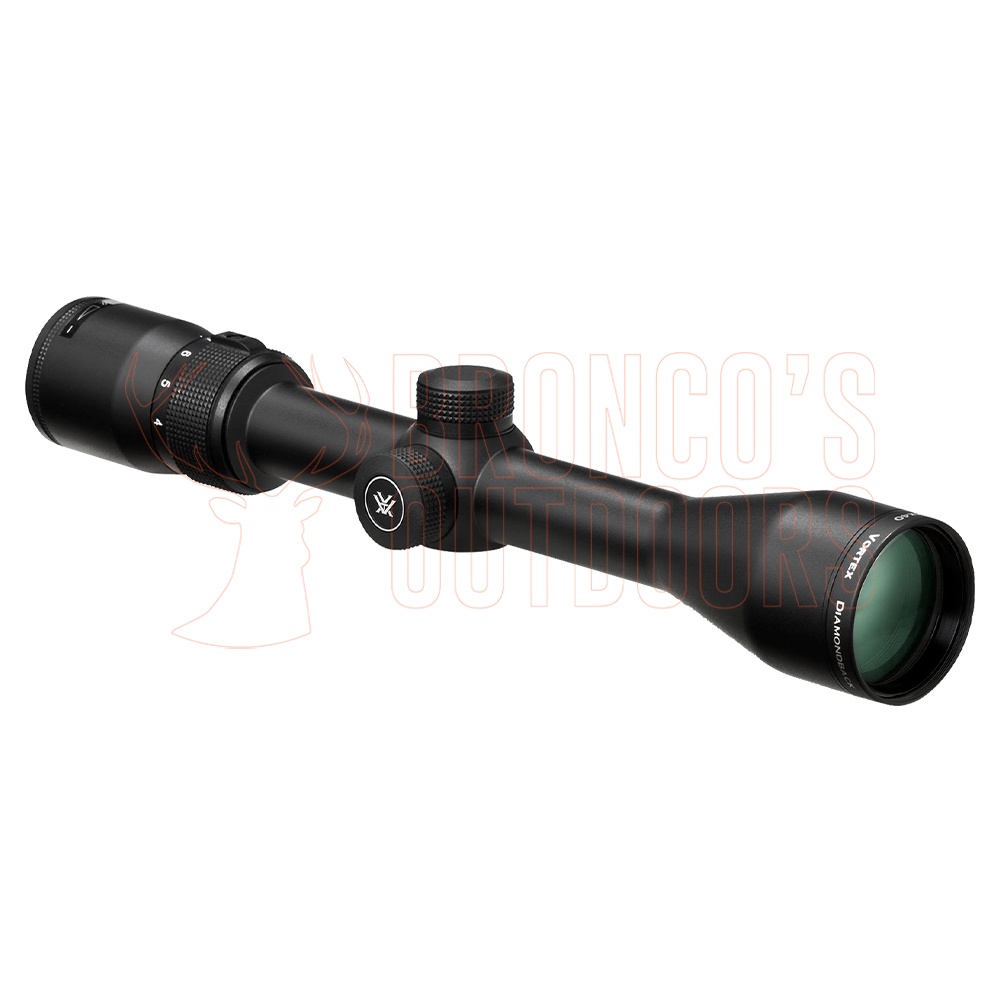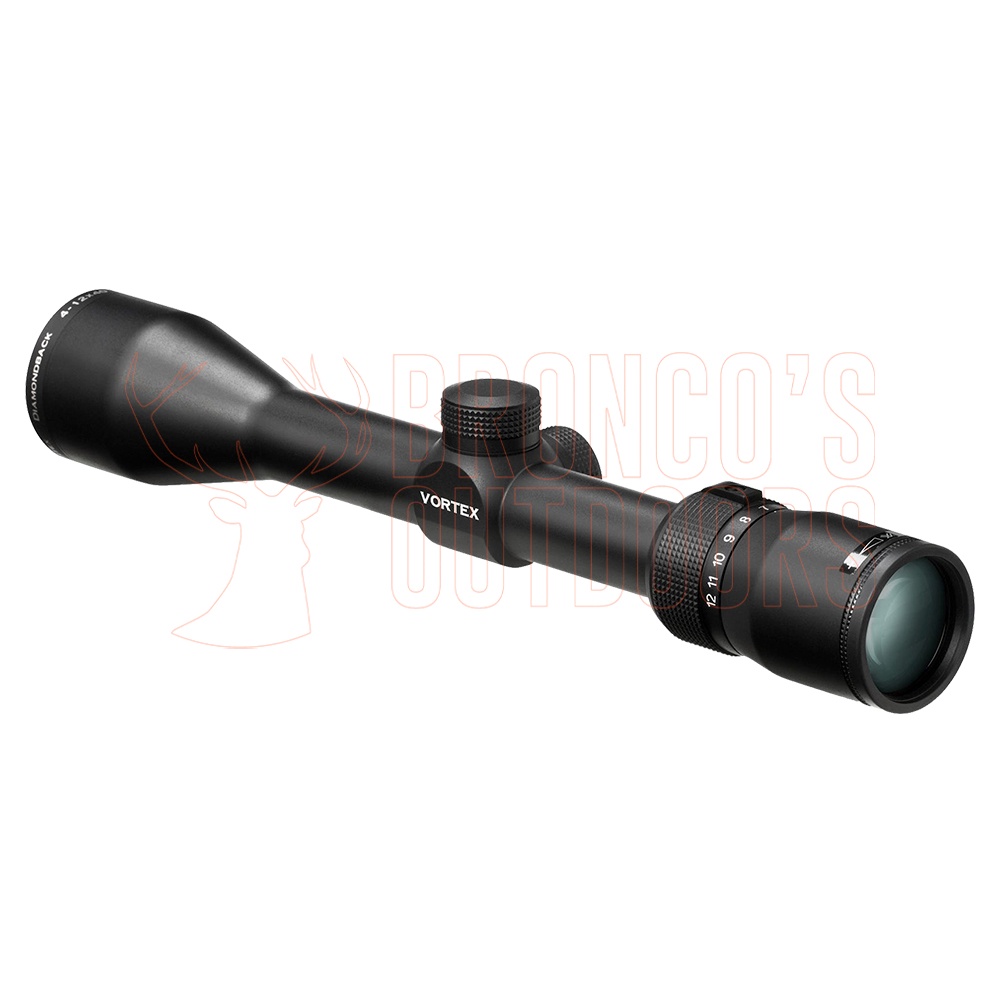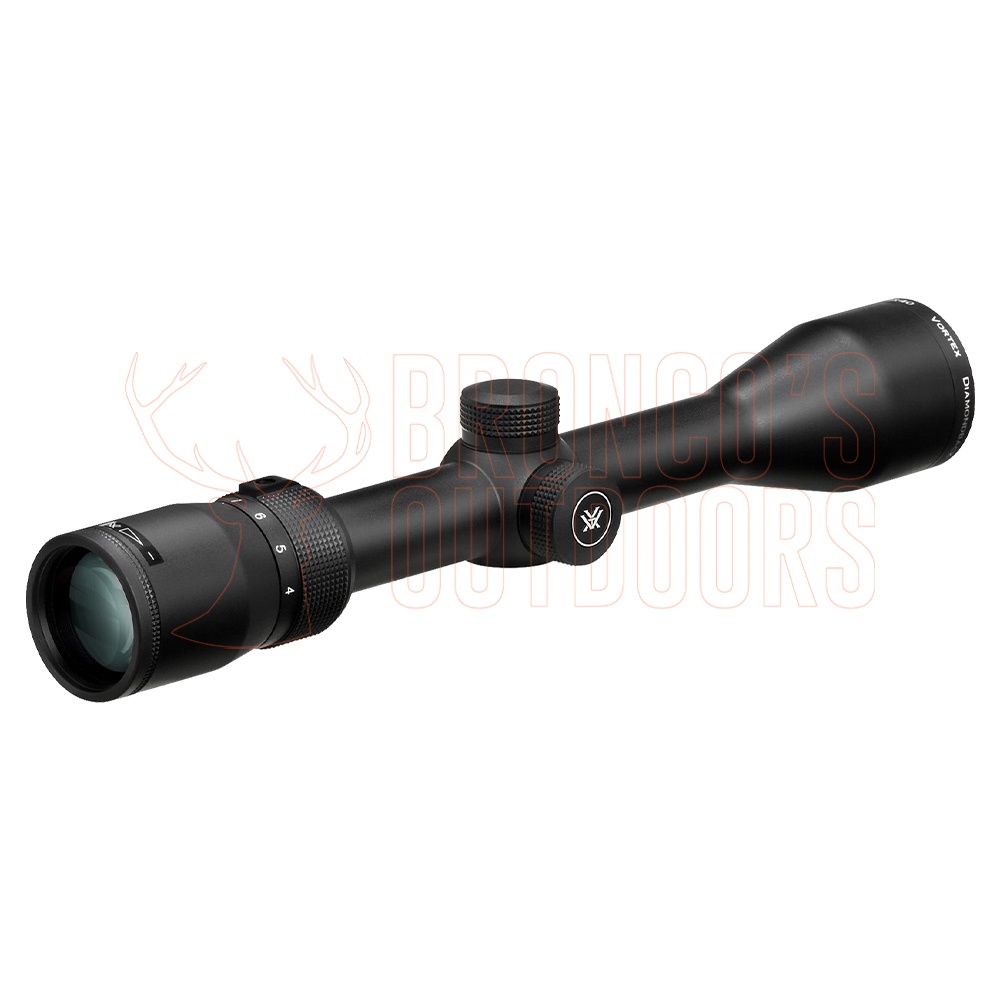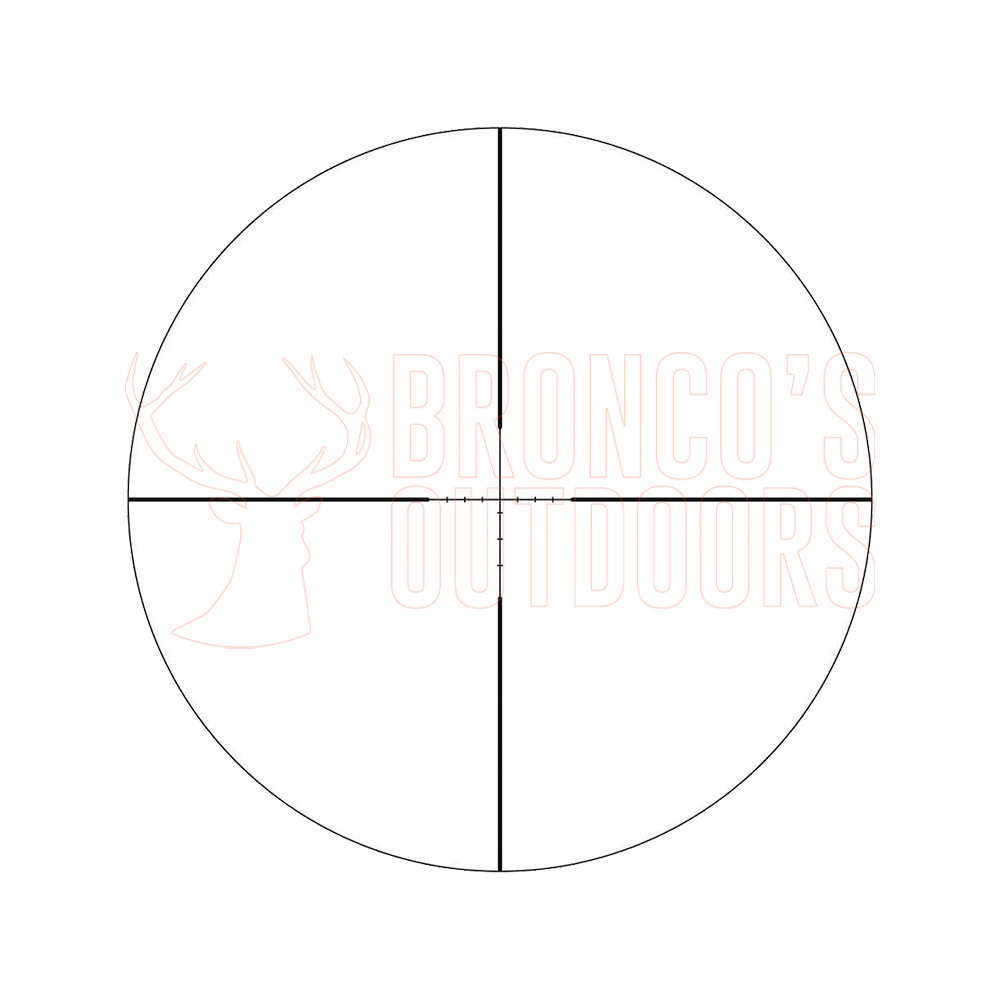 This package contains Tikka T3X Superlite Rifle 7mm-08 and Vortex Diamondback 4-12x40 Scope.
TIKKA T3X SUPPERLITE RIFLE  7mm-08
When compromise is simply not an option. The T3x Superlite offers exceptionally high performance which comes in a very lightweight package. The Lite models are equipped with the T3x synthetic stock, and all new modular features that allow for maximum adaptibility. These models come with the classic low-angled grip. The T3x Superlite has a stainless, fluted barrel and an all-black stock.
FEATURES
Modular Stock
Improved Grip
NEW Recoil Pad
Stock Noise Reduction 
Redesigned Ejection Port
Improved Rail Attachment
Metallic Bolt Shroud
Steel Recoil Lug
VORTEX DIAMONDBACK 4-12x40 SCOPE BDC
The Diamondback - loaded with features! First, the solid one-piece aircraft-grade aluminum alloy construction makes the Diamondback riflescope virtually indestructible and highly resistant to magnum recoil. Argon purging puts waterproof and fogproof performance on the agenda, and advanced fully multi-coated optics raise an eyebrow when crystal clear, tack-sharp images appear in the crosshairs. Look for all this and more in a riflescope you'd expect to cost quite a bit more-but doesn't. We can live with that.
FEATURES
Magnification 4-12x
Objective Lens Diameter 40 mm
Eye Relief 3.1 inches
Field of View 32.4-11.3 ft/100 yds
Tube Size 1 inch
Turret Style Capped
Adjustment Graduation 1/4 MOA
Travel Per Rotation 15 MOA
Max Elevation Adjustment 60 MOA
Max Windage Adjustment 60 MOA
Parallax Setting 100 yards
Length 12 inches
Weight 14.6 oz