Mossberg Patriot Predator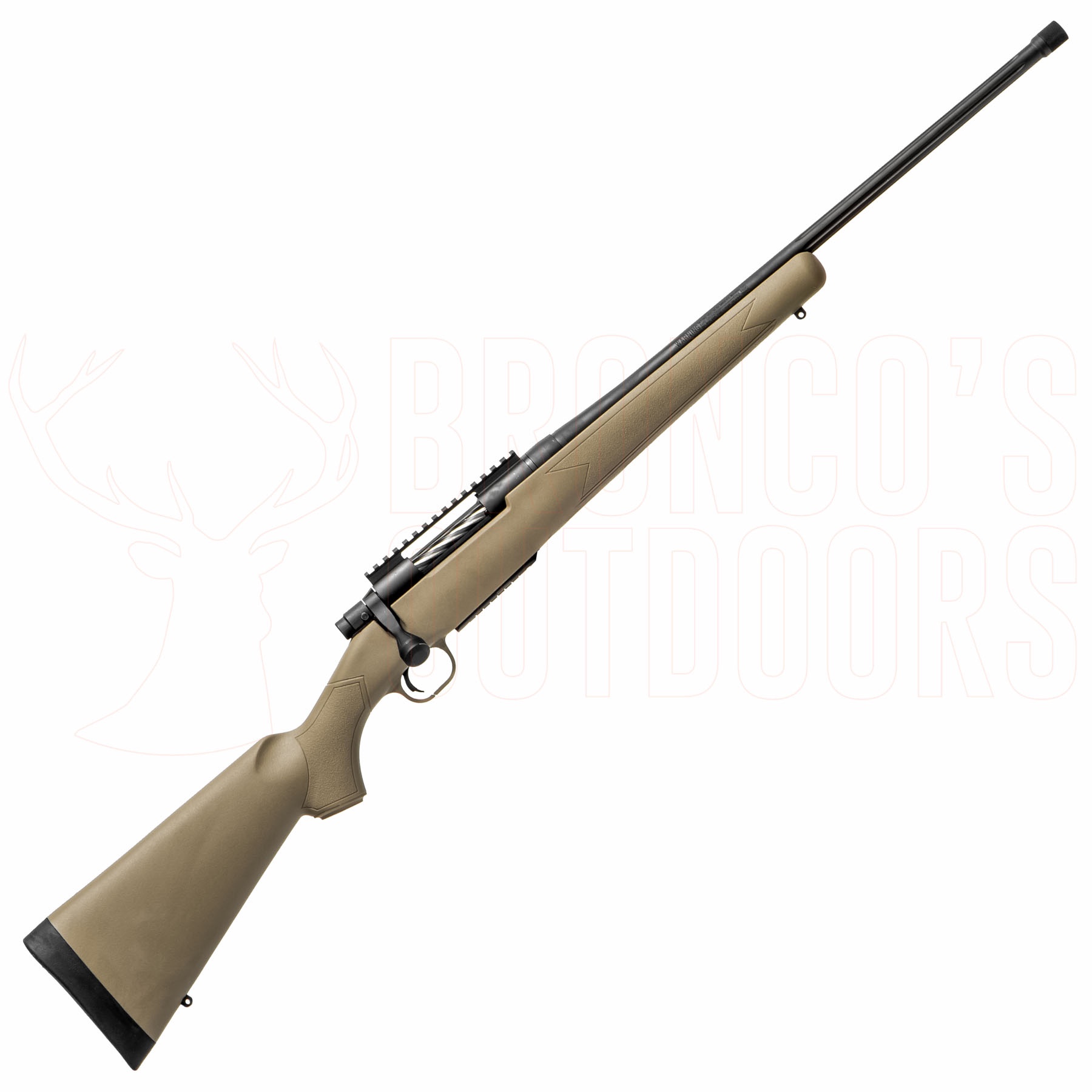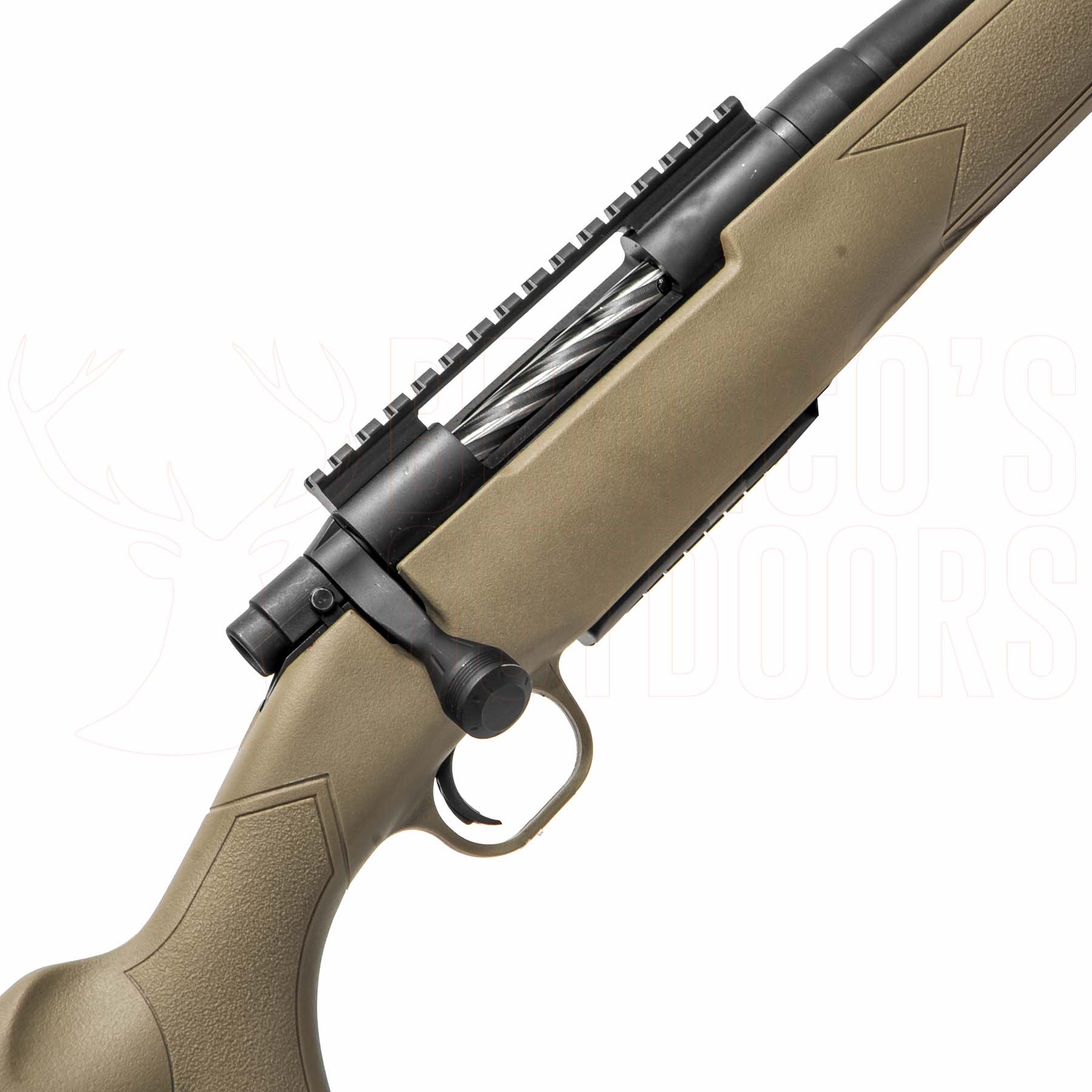 Available in the following calibres: .308, 6.5 Creedmoor

Attractive, Accurate and Affordable. These classically-styled rifles offer premium features at a great value: LBA adjustable triggers, fluted and threaded barrels, oversized bolt handles, spiral fluted bolts, top-mount Picatinny rail/scope bases and 4-round box magazines

The top-mounted rail makes mounting or repositioning optics quick and easy.
Patented LBA Adjustable Trigger is user-adjustable from 2 to 7 pounds. Oversized bolt handle provides a sure grip, even with gloved hands.

Barrels come standard with fluting and 5/8"-24 threading with cap ready for the shooter's choice of muzzlebrake or suppressor.

Specifications and Features:
• Bolt action.
• 22" fluted button rifled barrel.
• 4-round capacity.
• Spiral fluted bolt.
• Synthetic stock
• Sling swivel studs.
• Adjustable length of pull.
Related Products
Mossberg MVP Patrol Rifle 7.62mm / .308