Browning Maral SF Compo Nordic .308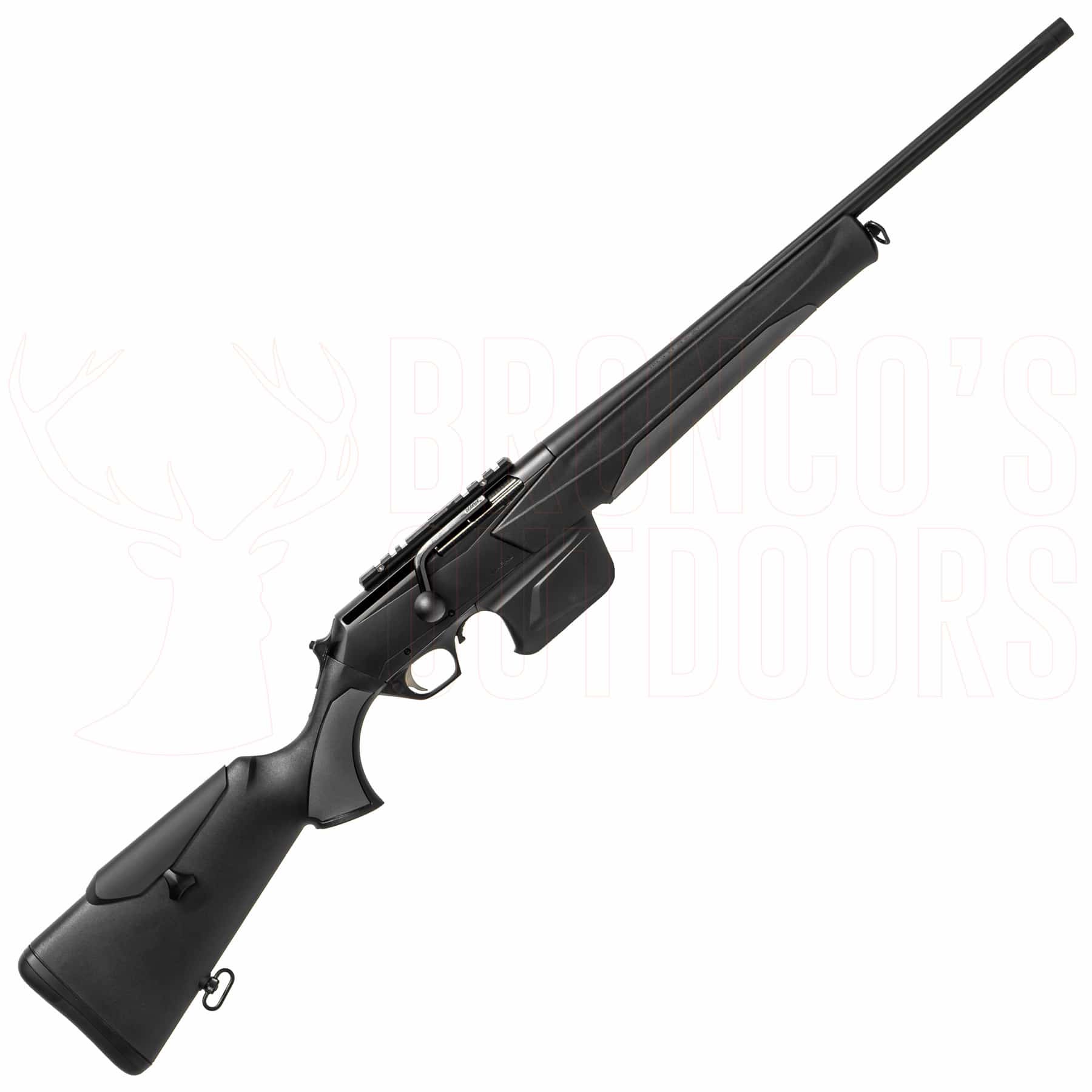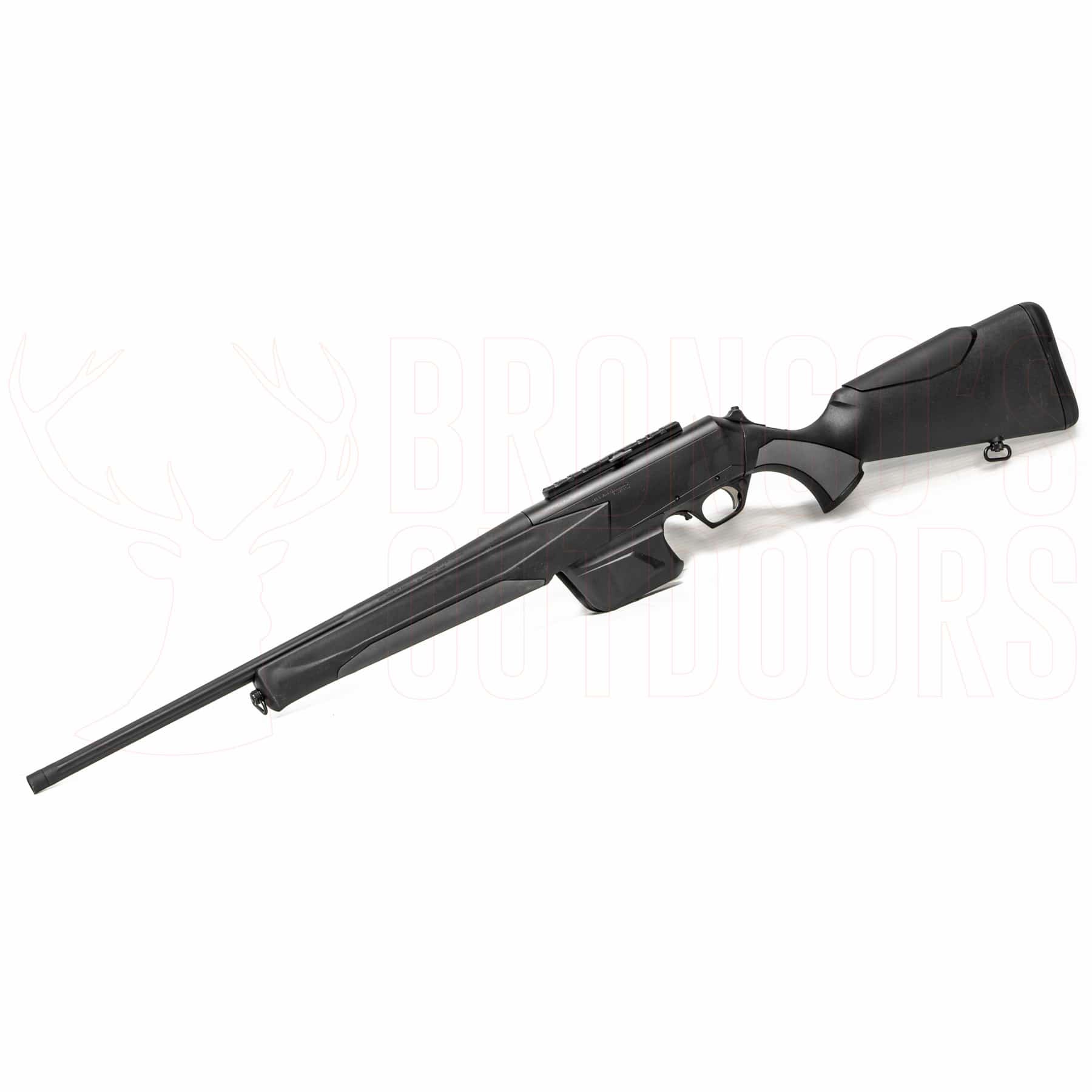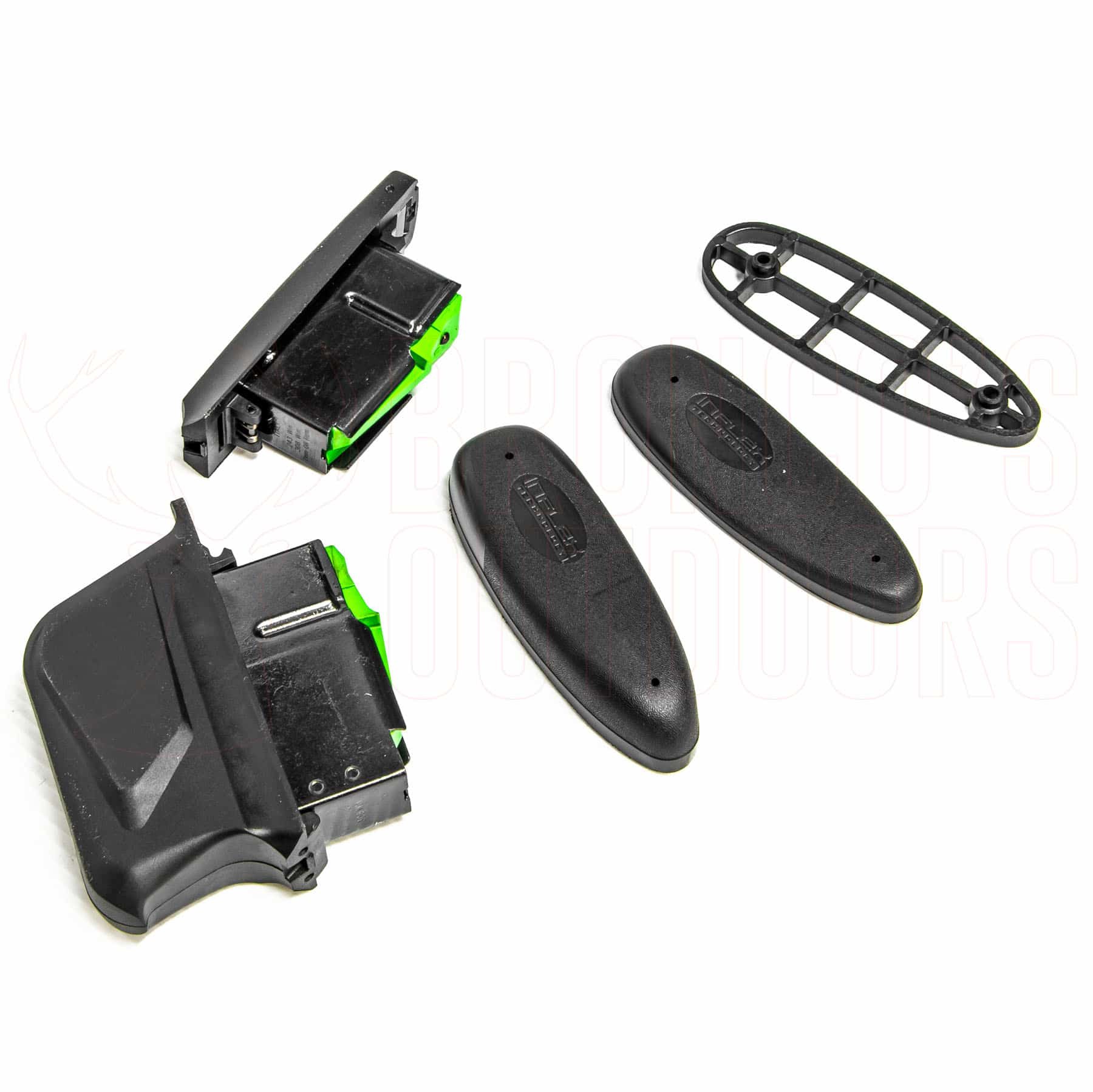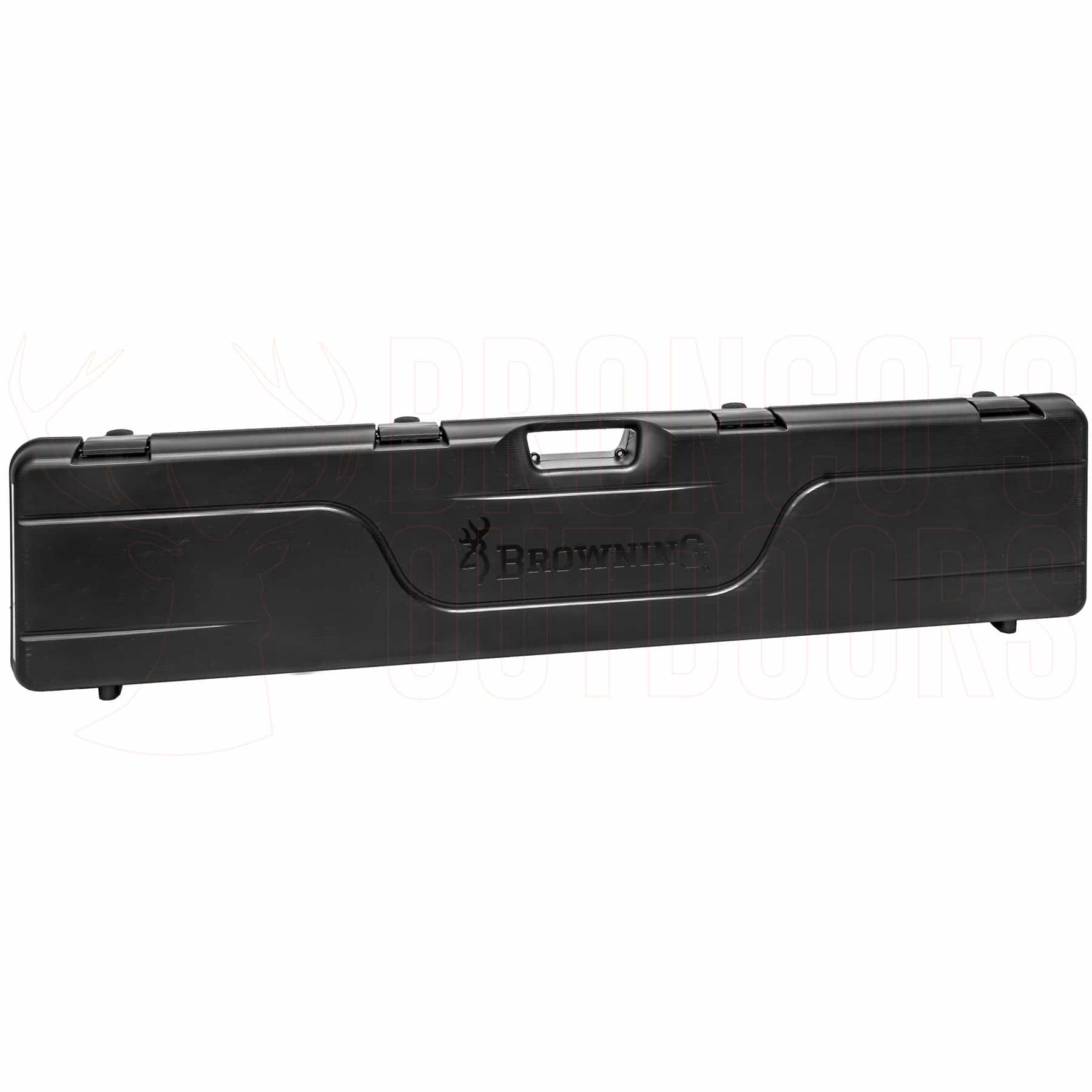 The Maral SF composite Nordic HC gives prominence to black for its gunstock and fore-end, giving a new look to this rifle which has quickly taken the lion's share of its category. Close to its cousin in brown composite, it is equipped with a threaded barrel (M14x1) and a Nomad Hybrid mounting rail for the telescopic sight.

Features:
Superfeather Trigger: When you want absolute precision the new trigger system is crisper, shorter and incredibly direct. The trigger system offers you a clear and direct start leading to exceptional experiences.

Browning Nomad Mounts: New ultra-accurate and fast removable mount system. On or off in 5 seconds flat!

Hand Cocking System: Easy, ergonomic handling. New cocking handle for improved firing comfort.

Quick Reloading System: The servo bolt return system combines maximum safety, speed, and efficiency. Thanks to the time gained in the reloading phase, shooters can concentrate on their firing action.




SPECS
Barrel length (mm-inch): 510-20.1
Magazine: DBM
Barrel: Fluted
Barrel finish: Blued matte
Sights: No
Magazine capacity: Comes with 2 magazines 1x 9 round and 1x 5 round
Wood grade: Composite
Wood: Composite
Stock style: Pistol grip with adjustable comb
Forearm: Tulip
Notes: QD sling swivels, gunlock, inflex II pad 12mm & 25mm, spacer, NOMAD HYBRID rail
Options: Threaded M14x1 Standard and extended capacity magazines
Packaging: ABS Case