Black Dog Machine X-Form 10 Round Magazine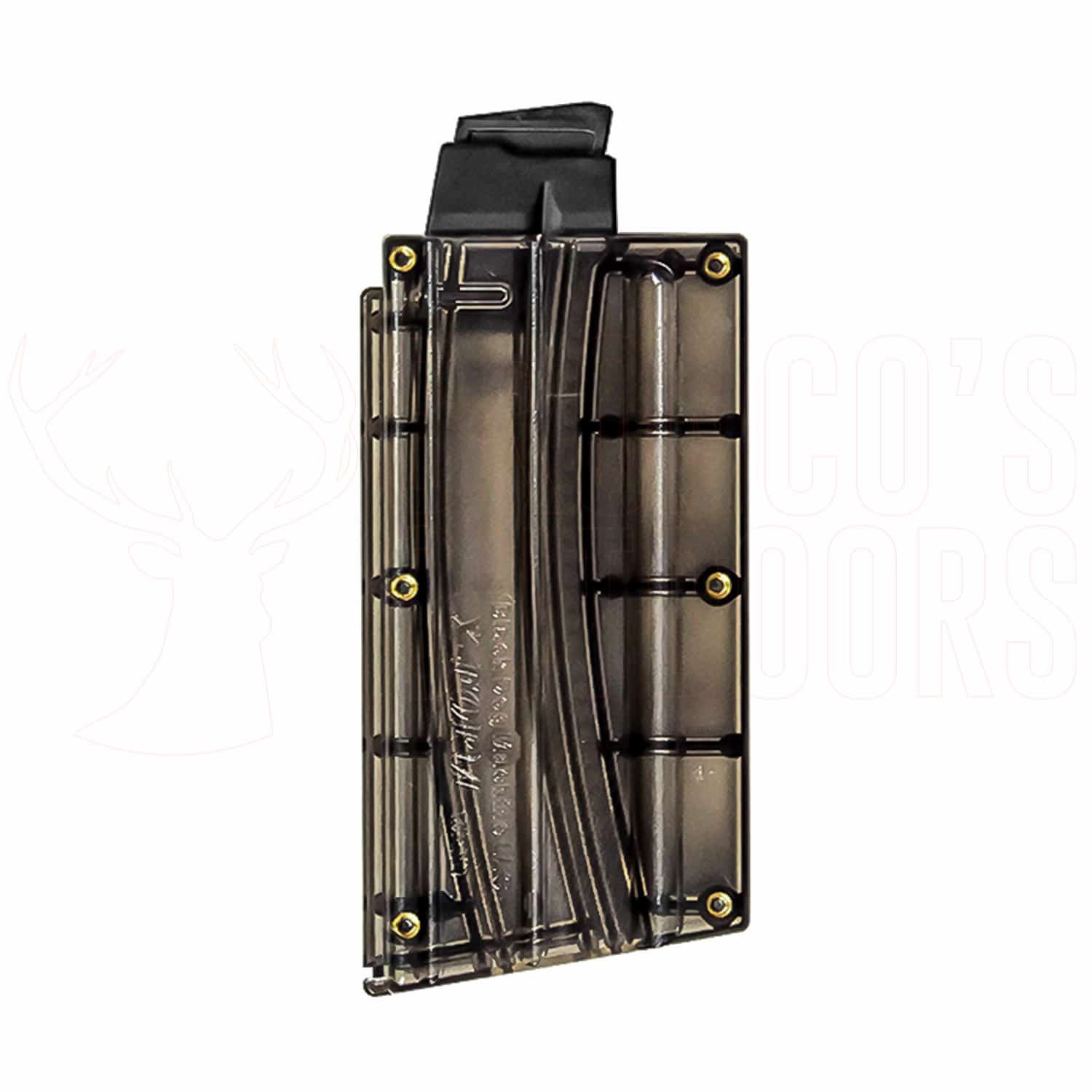 "Sonic Weld" X FORM magazine.
This magazine is put together using a Ultra Sonic Weld machine.

Features: Sonic Welded magazine body, no screws, no brass & lightweight!
HIGHLY reliable feeding in both semi-auto and full automatic     

Known-compatible conversion units, rifles & dedicated uppers  
- Kel-tec SU-22
- Kriss 22LR
- Spikes Tactical 
- Tactical Solutions 
- Target Master 
- Chiappa M4-22
- Sig Sauer 522 
- WMD Guns LLC 22LR
And many other AR-15 Rifles

Will Not work with:
S&W M&P 15 .22, H&K 416.22/Umarex, HK-416D Pistol, Colt/Umarex M-4 Carbine, M-4 OPS, M-16 Rifle, Beretta ARX160 .22LR, M-16 SPR, Hammerli and other models that may not be listed.