Tikka T3x Vertical Pistol Grip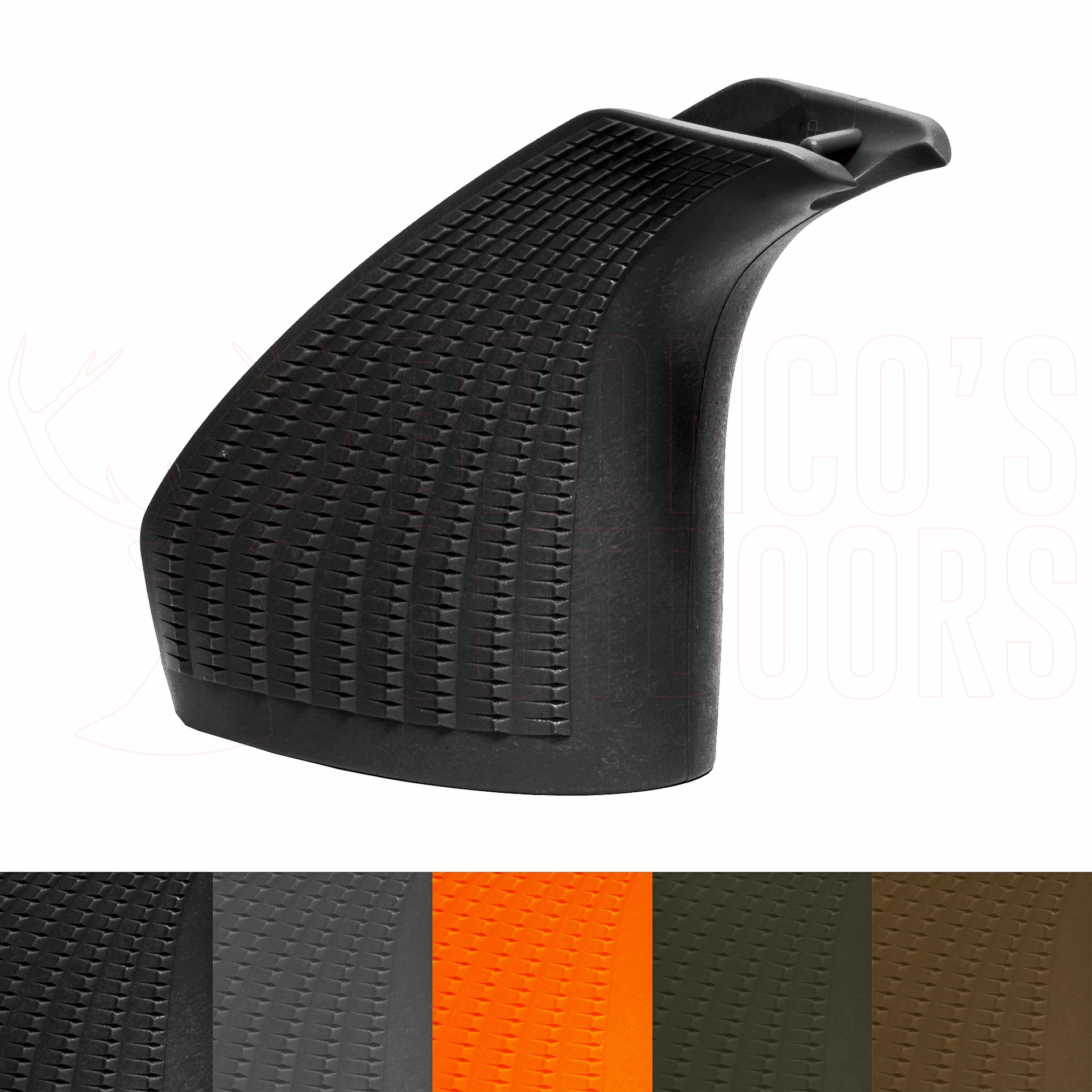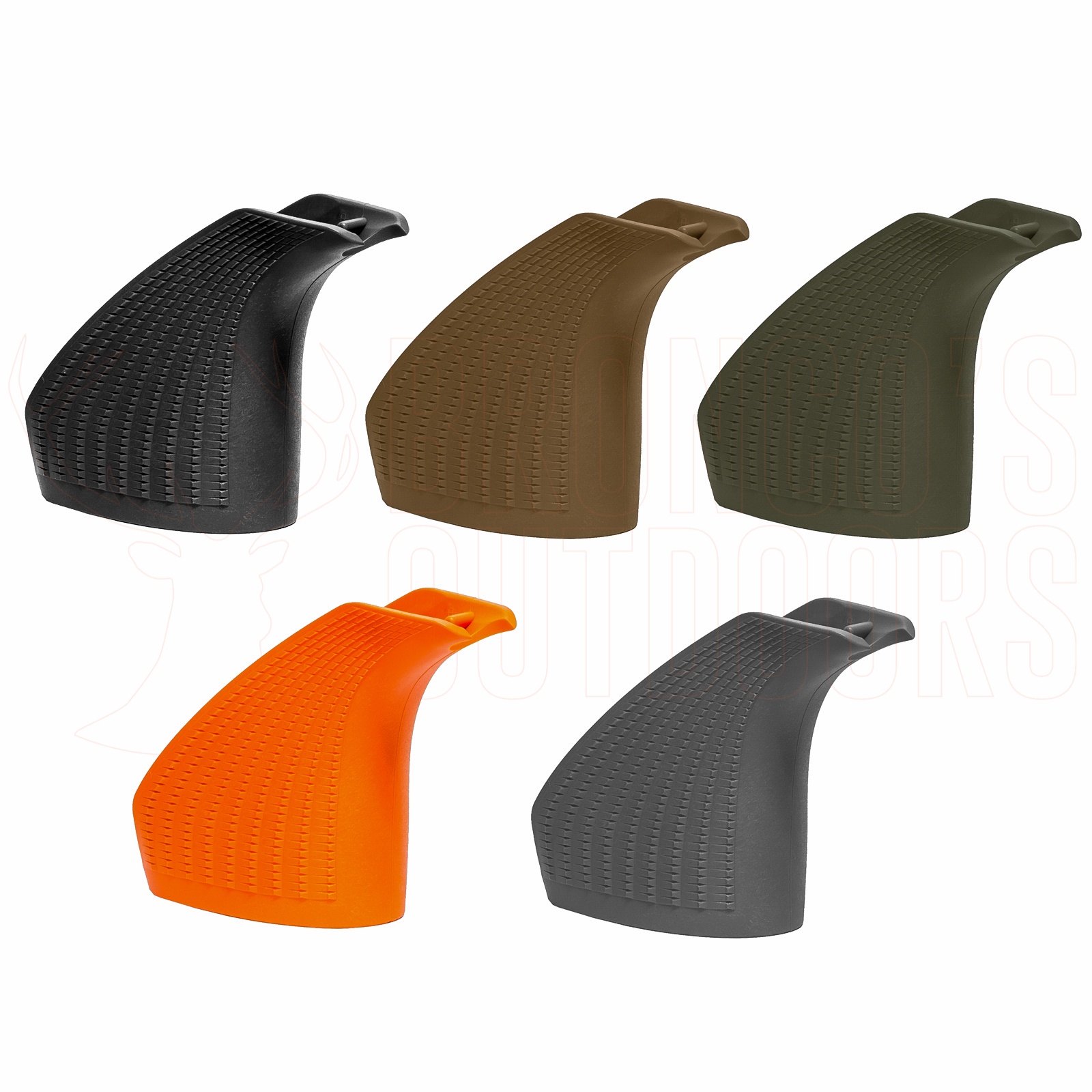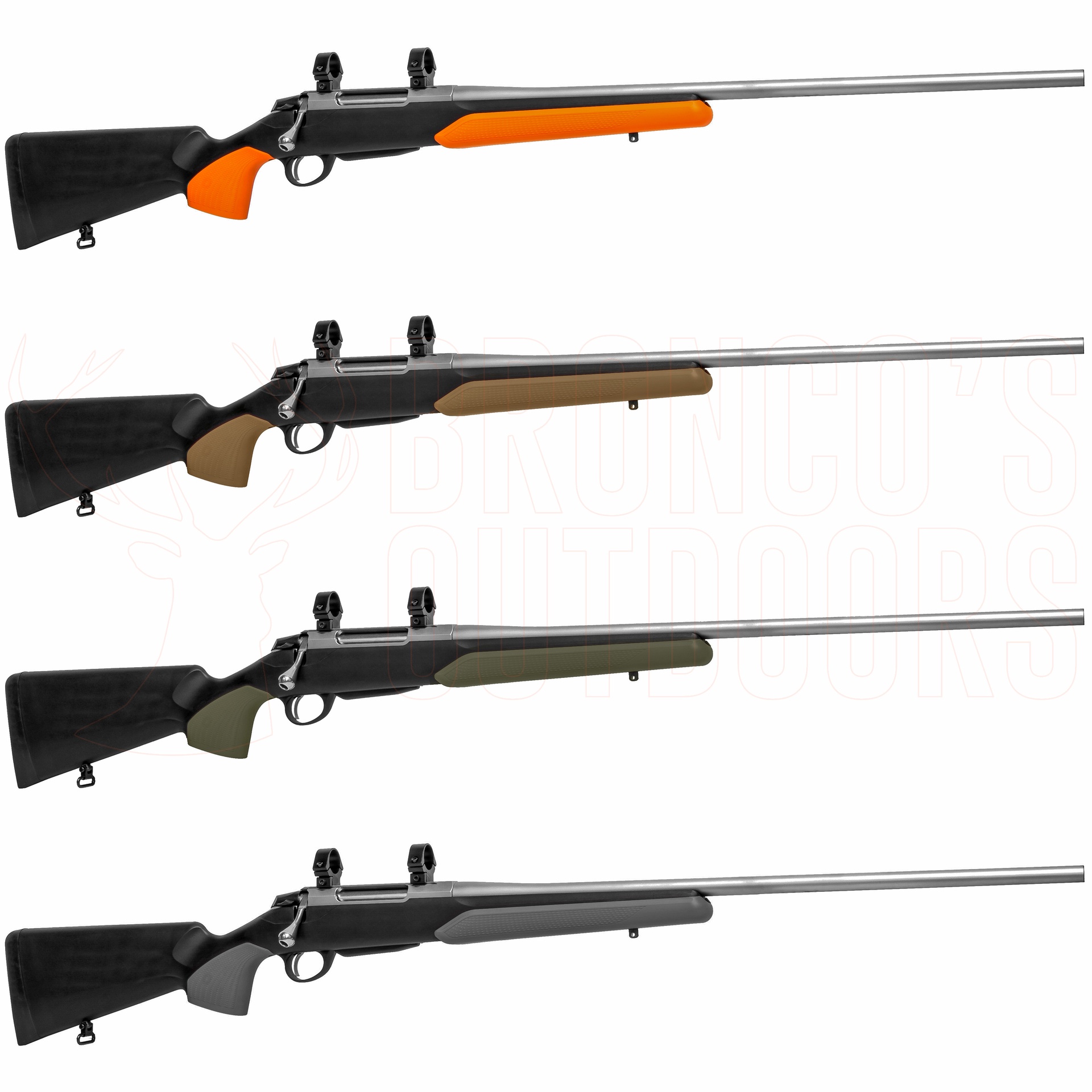 Enhance your Tikka Experience with our wide range of interchangeable accessories. Designed to be adaptable, Tikka's new modular synthetic stock has interchangeable pistol grips main it possible to modify the angle of the grip. This allows for multiple shooting positions resulting in better performance comfort and all in a range of colours! 

Suitable for all Tikka T3X and the Tikka T1X MTR rifles.