Howa Mini Action EXCL Lite chassis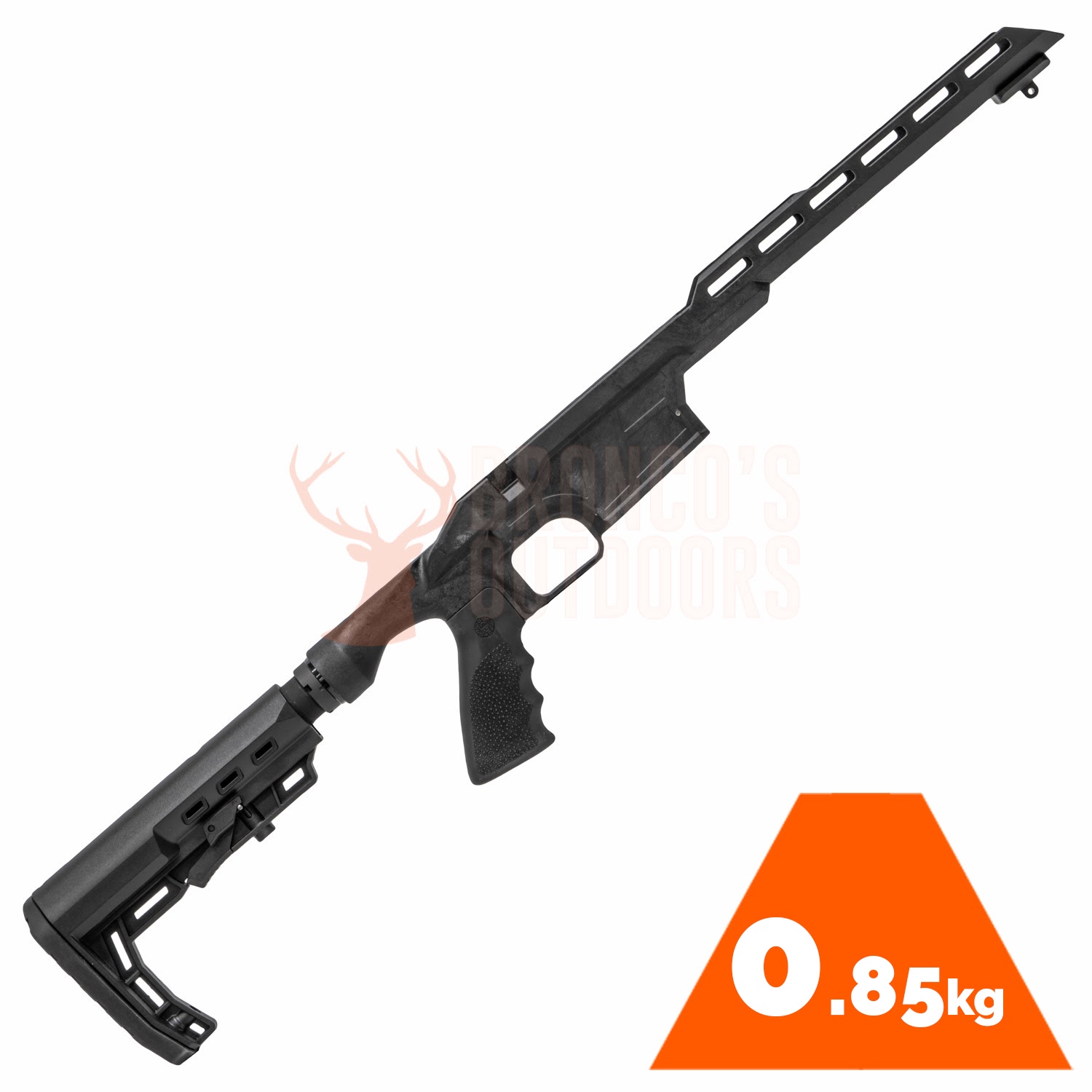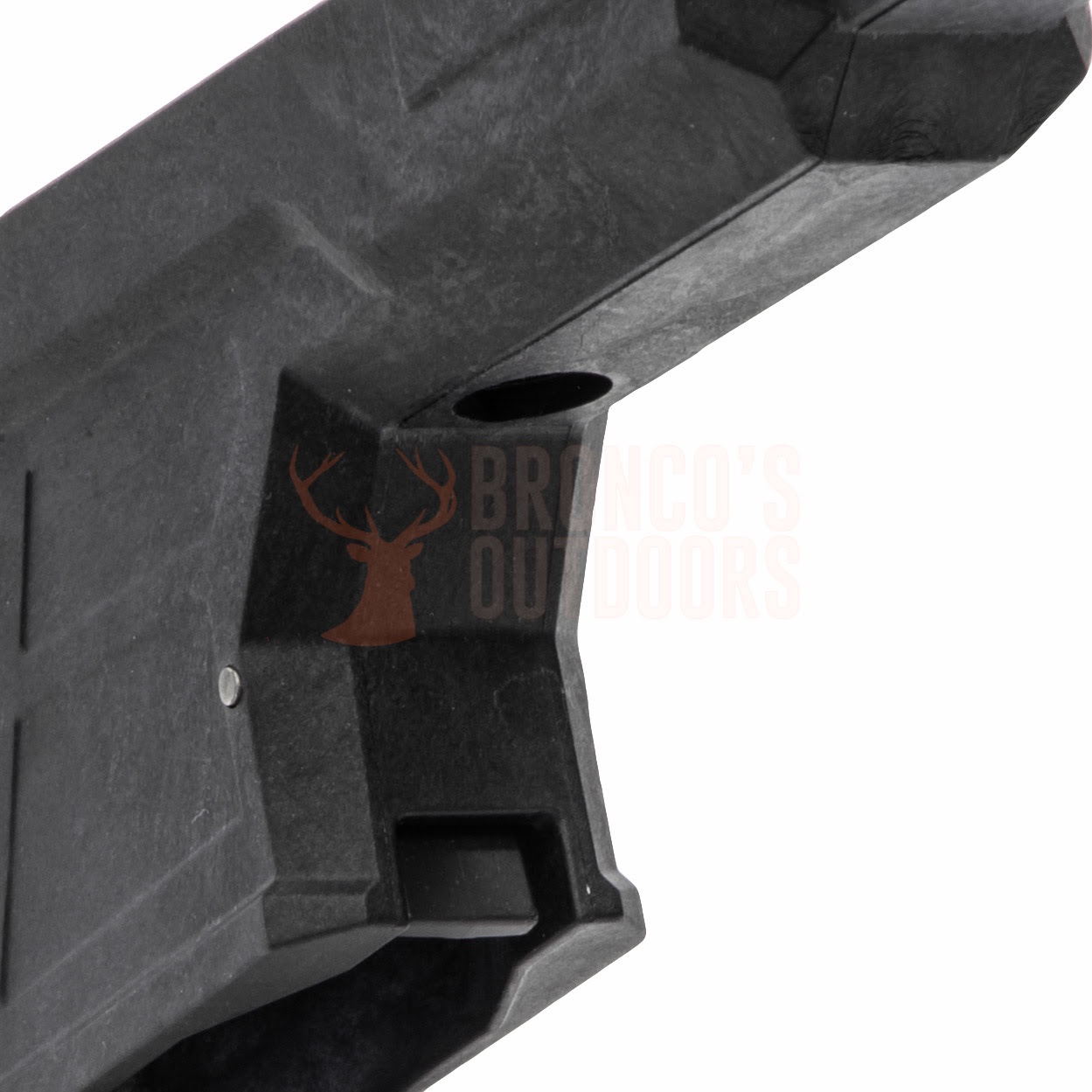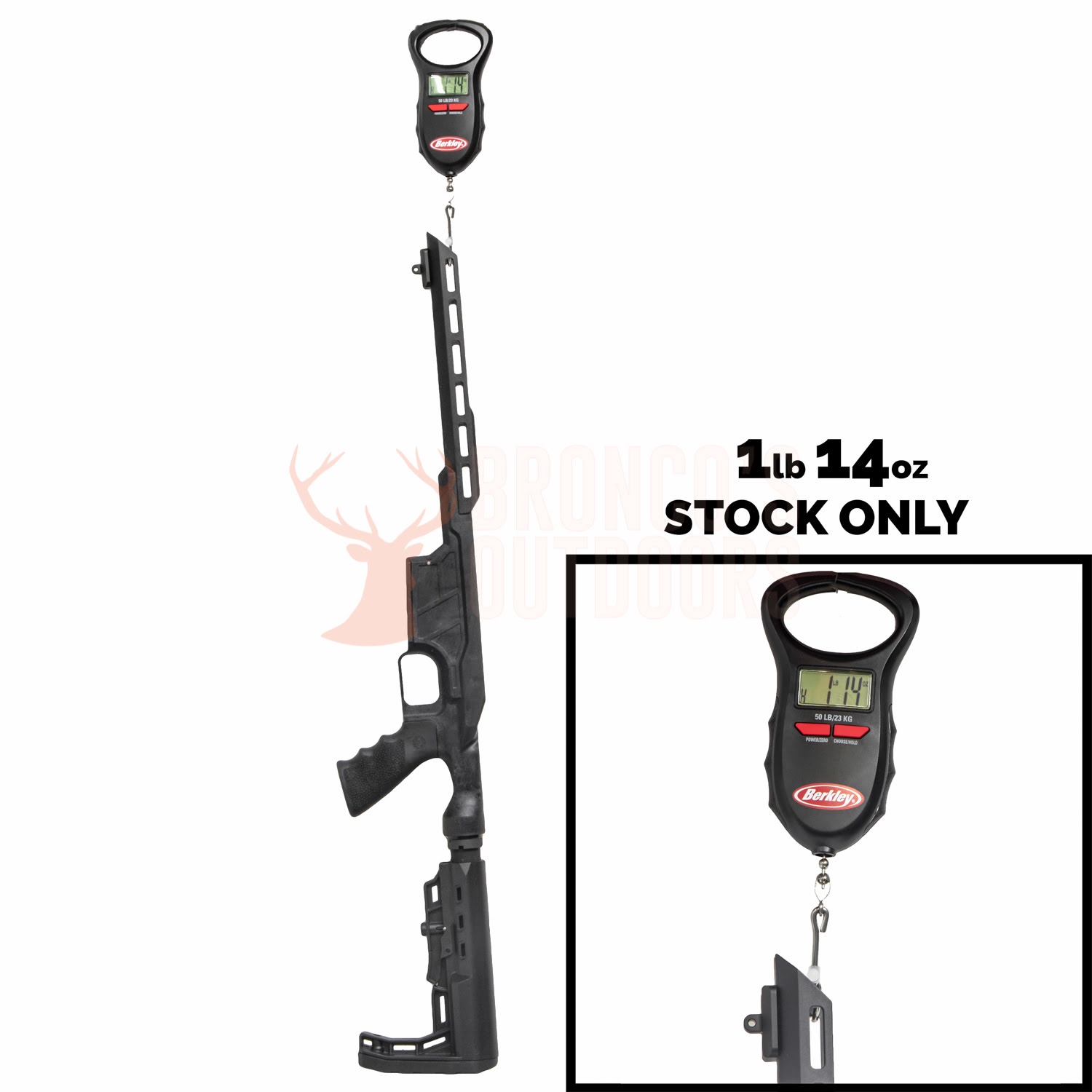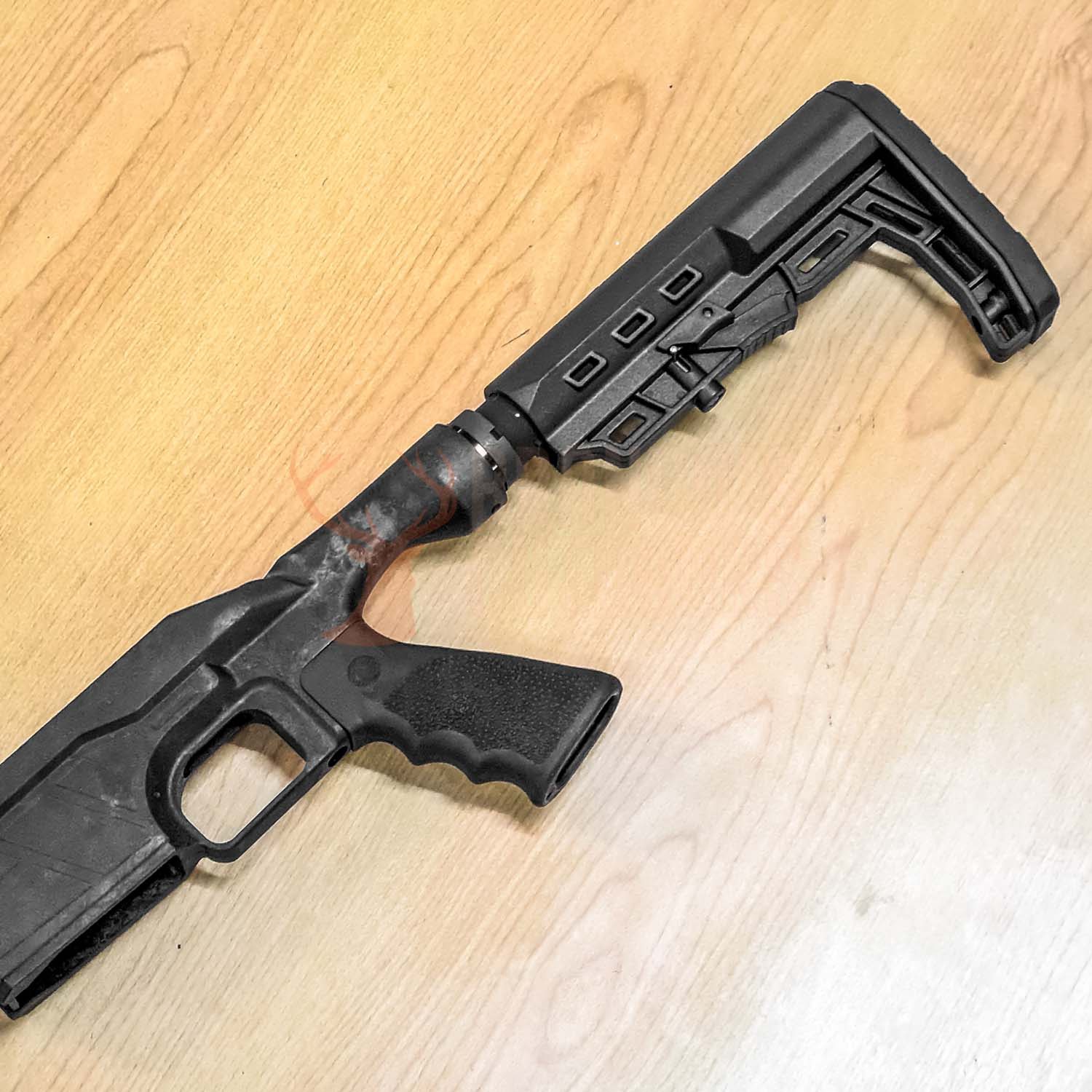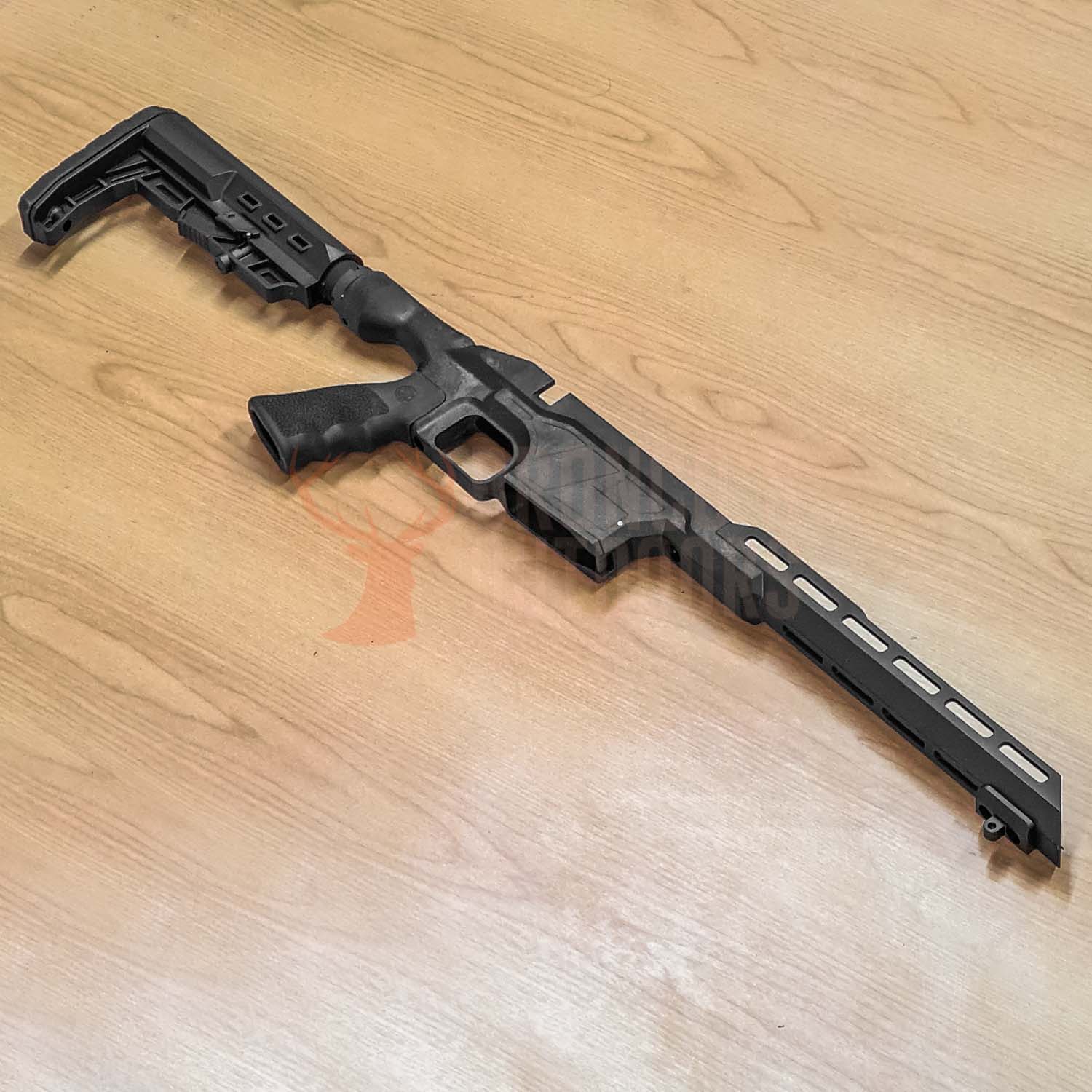 One of the lightest stocks on the market
Compared to the original stock weighing in at 1.02kg this stock comes in at 0.85kg!
Saving you 170 grams!

Fits any Howa Mini action.

The Mini EXCL Lite Chassis is created for the recreational and precision shooter by developing a chassis that is structurally durable and lightweight. The Mini EXCL Lite Chassis pairs with the Howa barrelled action to create the ideal blend of fit and function. The ergonomic adjustment of the fully adjustable LOP is addition to the large pistol grip will enable the shooter to pull off the most challenging shots.