Cupped Wing Calls Drake Whistle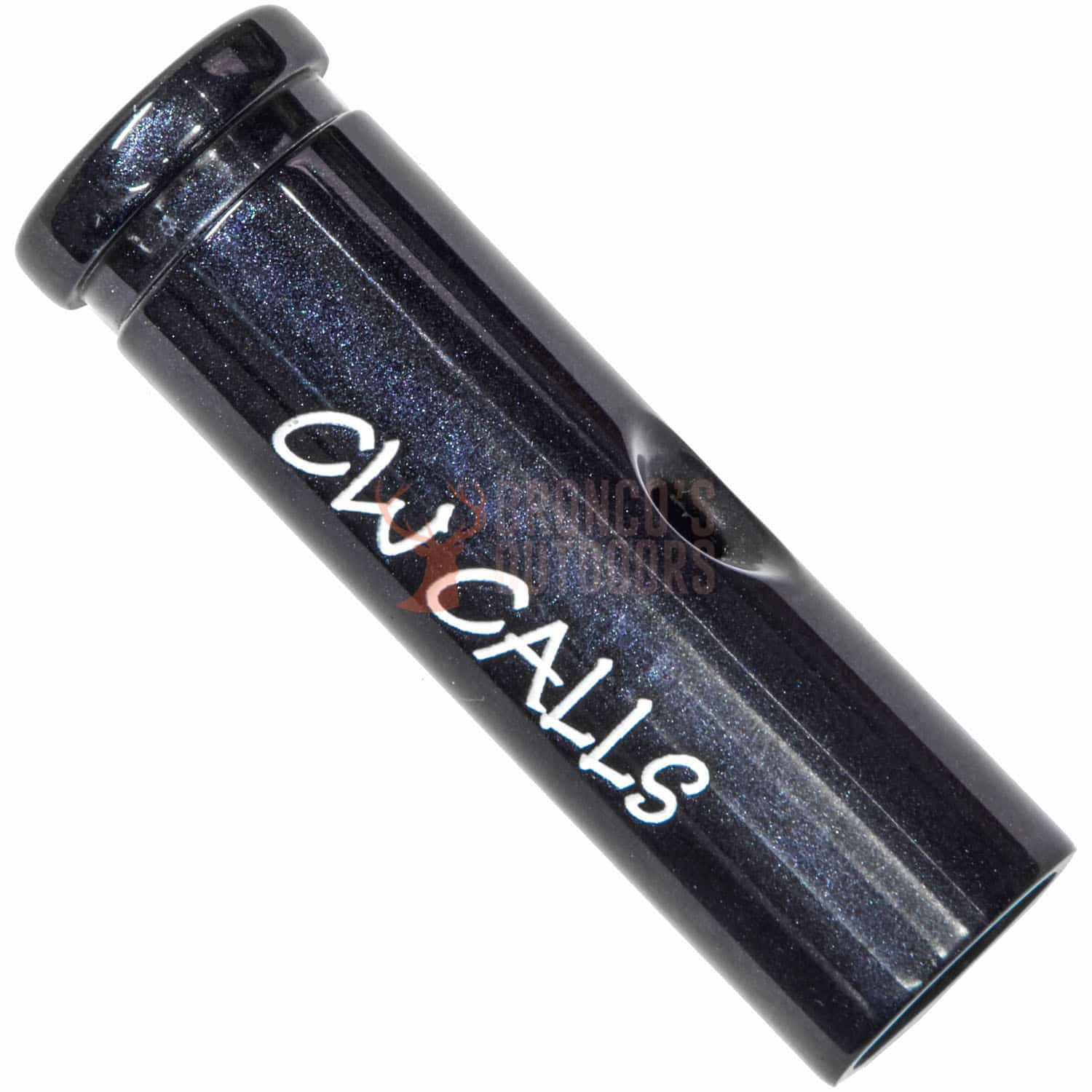 This cold Cast Acrylic Drake Whistle is built with a 5/8 Bore. By doing this we where able to make the call create a life like sound of the mallard Drake. With its acrylic construction and no moving parts makes this call indestructible call.
See the other range of callers here!