Cupped Wing Calls Paradise Shelduck Calls: Traditional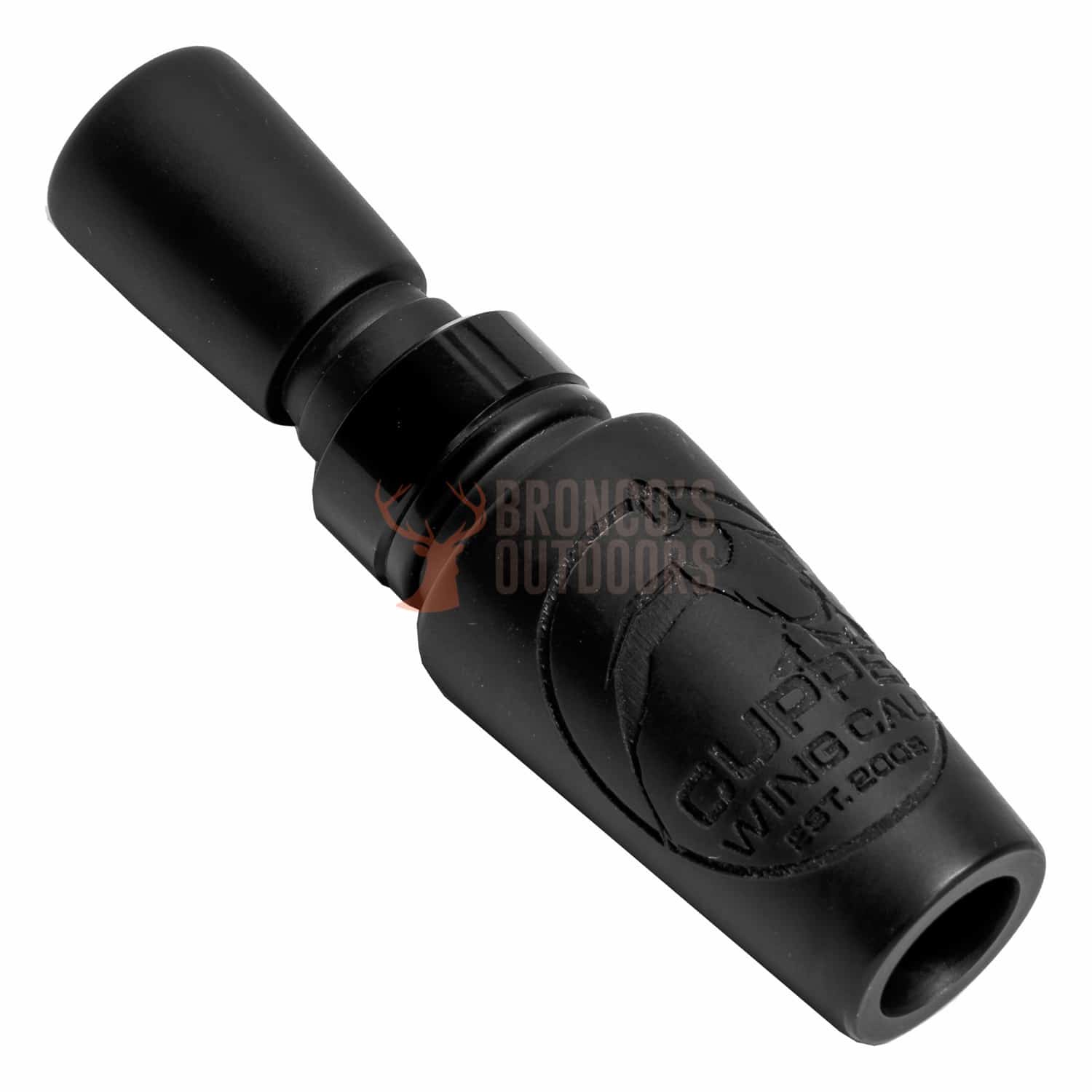 Traditional
As the name would suggest this paradise shell duck call is typical of what has been available in New Zealand to date.  The main difference being that this call offers the best of both worlds, with a barrel turned from NZ sourced timber combined with the addition of cold cast acrylic guts and insert.  This has been done to aid in longevity and durability of the call.

Unlike some others, this call is easy to use and requires no extra back pressure.  This makes it an excellent choice for beginner callers and children starting out their waterfowl career's.

The 'Traditional' Parry call is a great confidence call and will give the birds a pin point location to aim for when committing to your decoys. This call works great in conjunction with 'Whitehead' parry call.

See the other range of callers here!