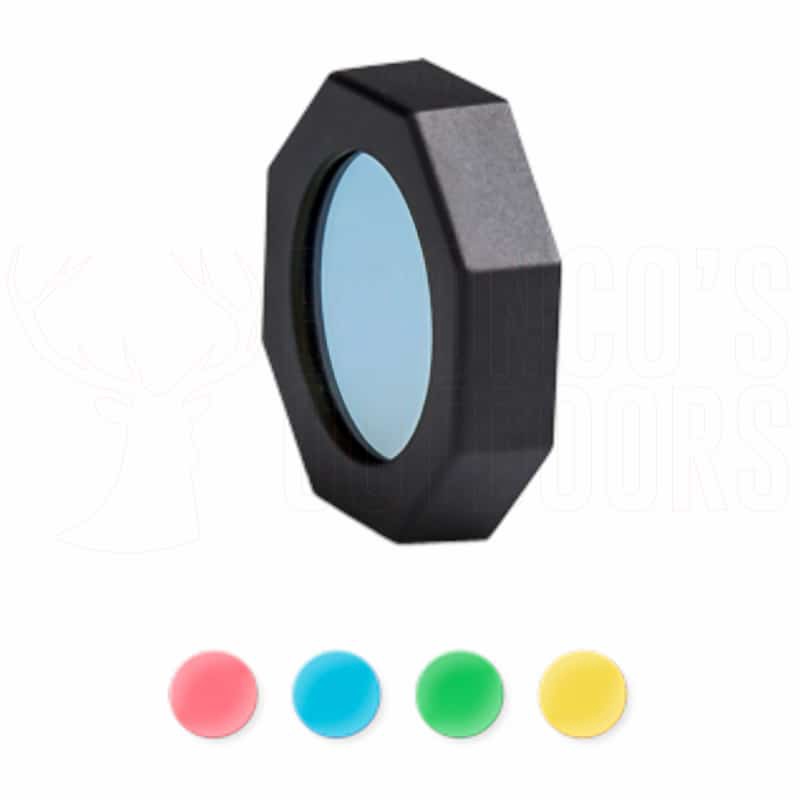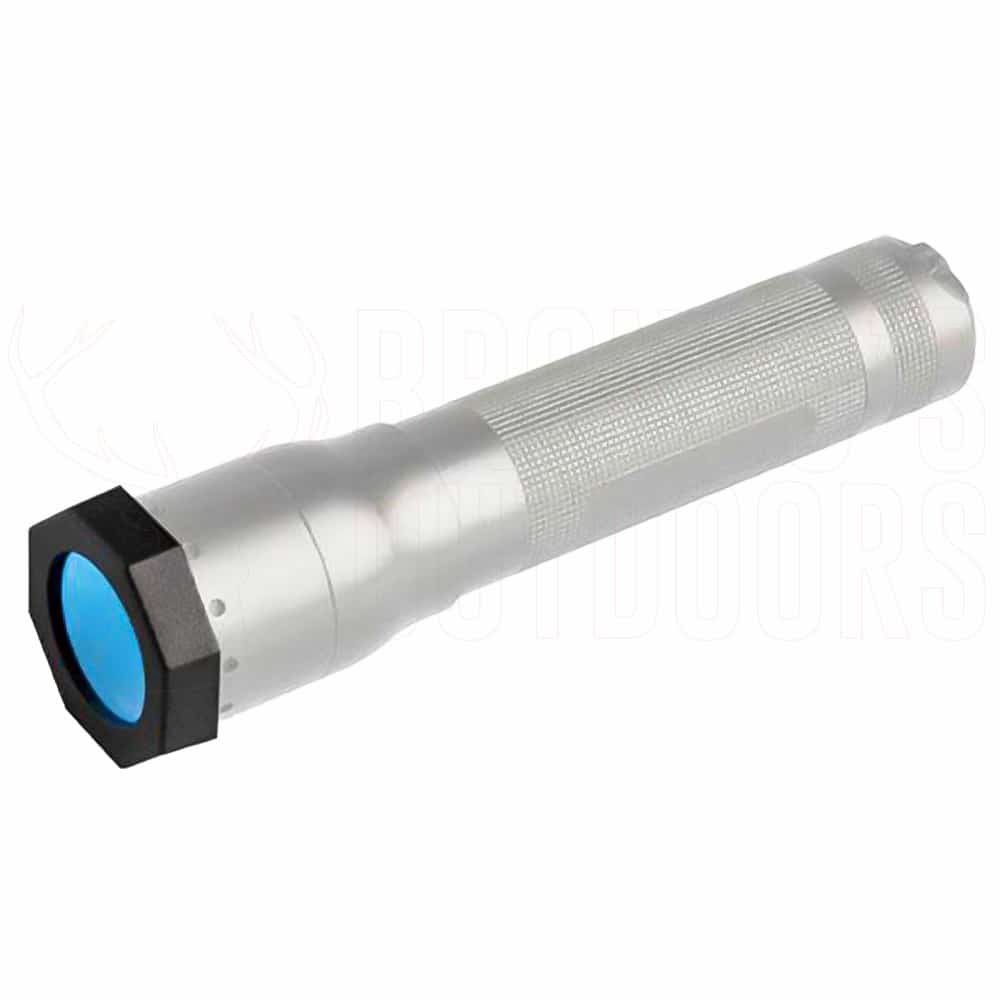 A great combination lens protector and colour filter for the P7.2, H14 and H14R. Simply place the filter on the front of the torch to quickly get different light colors and secure your light from rolling away.

Filter colours: red, blue, green, yellow.
- Red: reduces reflections and helps you maintain night vision away from the light beam.
- Yellow: improves your sight in foggy conditions.
- Green & Red: ideal for animal watching.
- Blue: makes tracks more visible.

Simply insert the filter on the lamp or torch, turn on and it's ready.