Flambeau 6499 Safe Shot Double Gun Case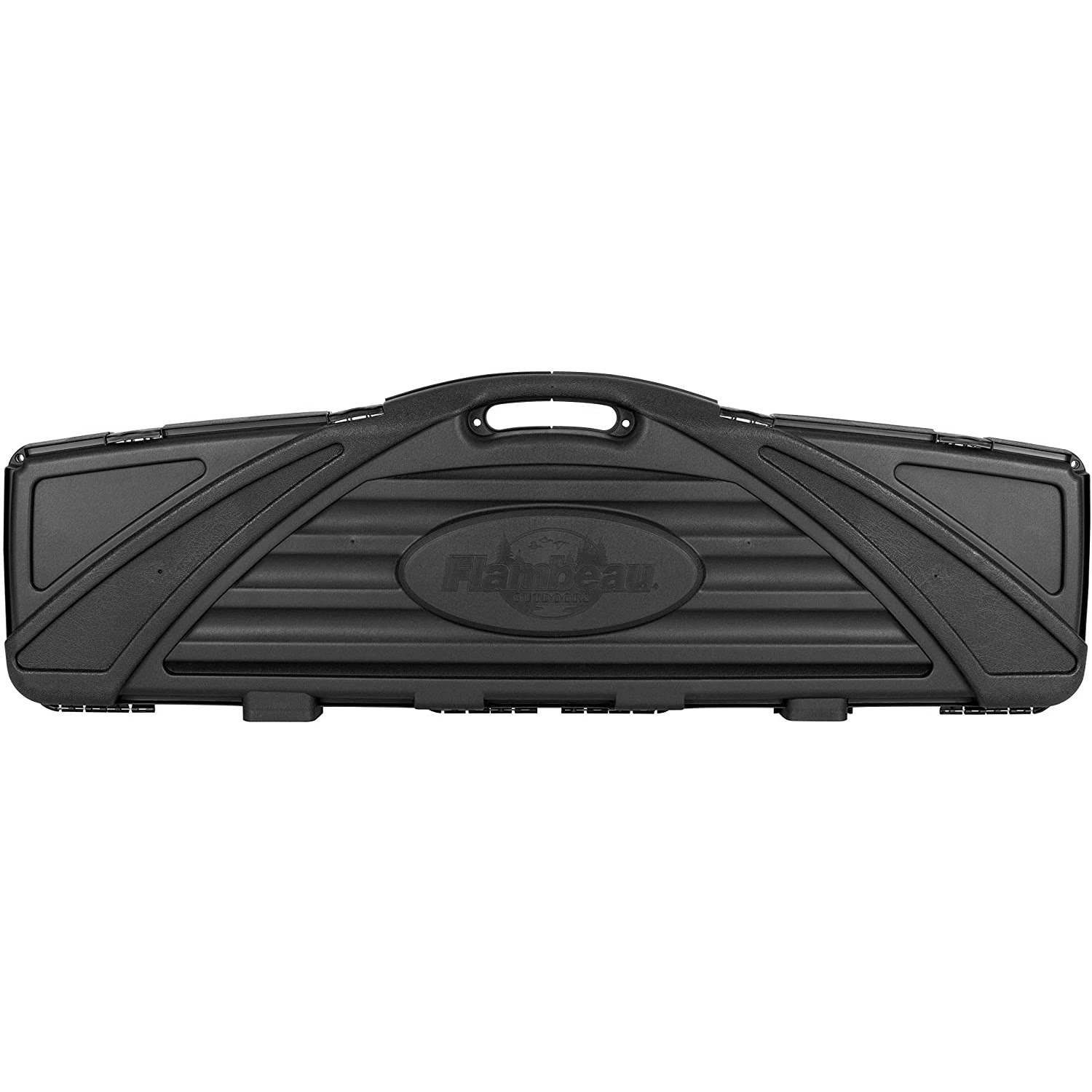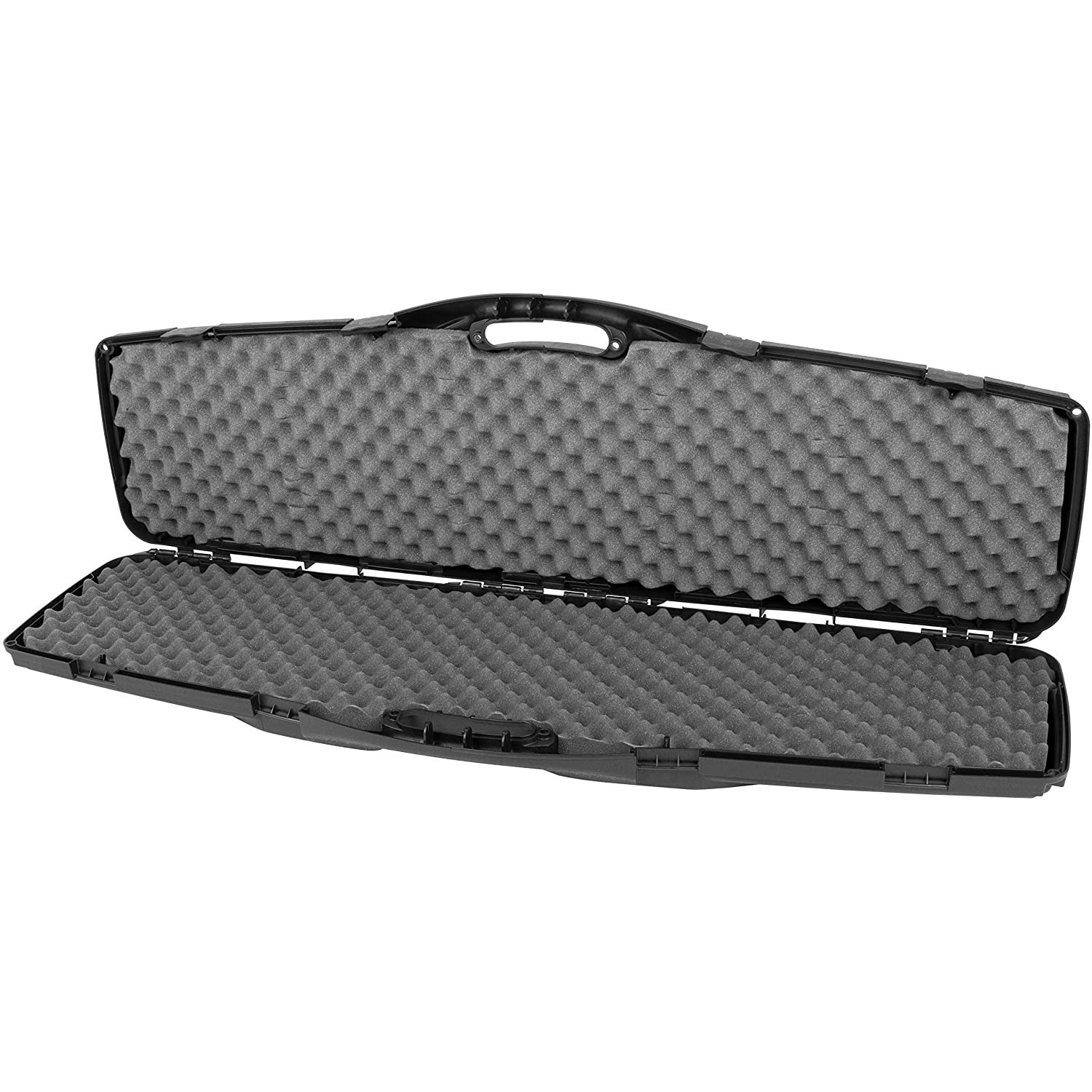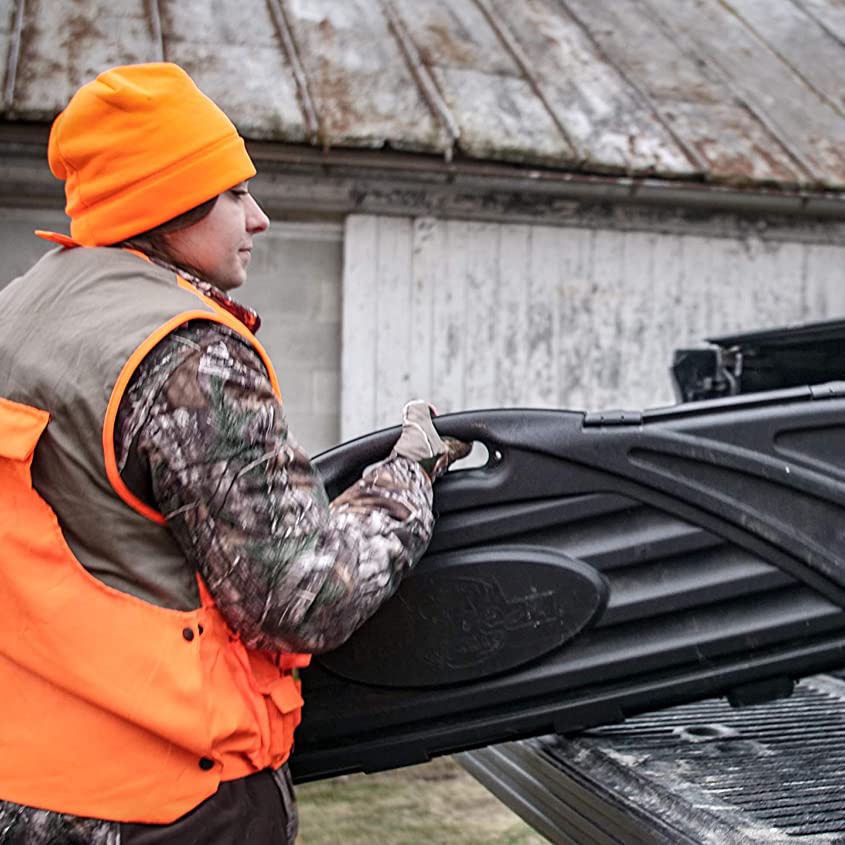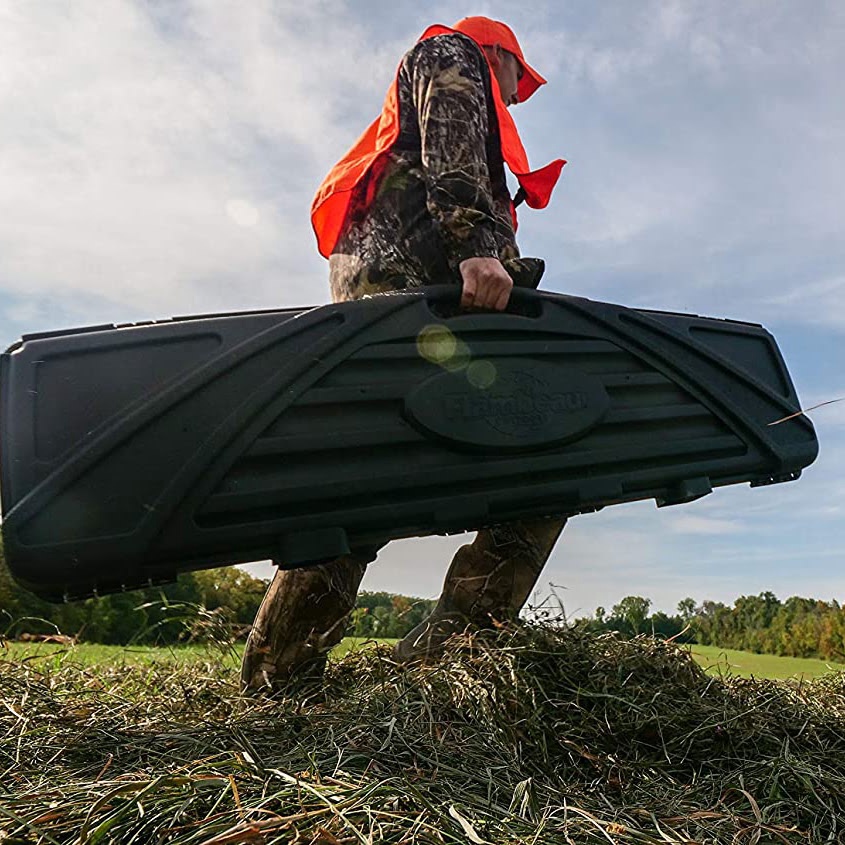 DOUBLE GUN STORAGE: The Safe Shot Double Gun Case features a spacious design that allows you to safely and easily house two rifles or shotguns as well as their scopes.

SECURE CLOSURES: This Flambeau Outdoors gun case is designed with four locking points. The multiple lock system includes 4 lock hasps and 4 latches that keep your firearms safe and secure, even during transport.

RUGGED CONSTRUCTION: The hard plastic exterior of the case protects your firearms from hard impact and general wear-and tear. Convoluted foam inside provides additional support - the interior foam padding insulates the guns against shock due to falls.

PORTABLE, EASY-TO-CARRY DESIGN: The Flambeau Outdoors Safe Shot Double Gun Case is made of lightweight materials so that it is easy to carry. The case is made with an ergonomic, textured handle for a secure grip and easy transport.

SPECIFICATIONS: Interior dimensions are 52.375" L x 8" W x 3.45" D. Made in the U.S.A.