Nikko Stirling Panamax 3-9x40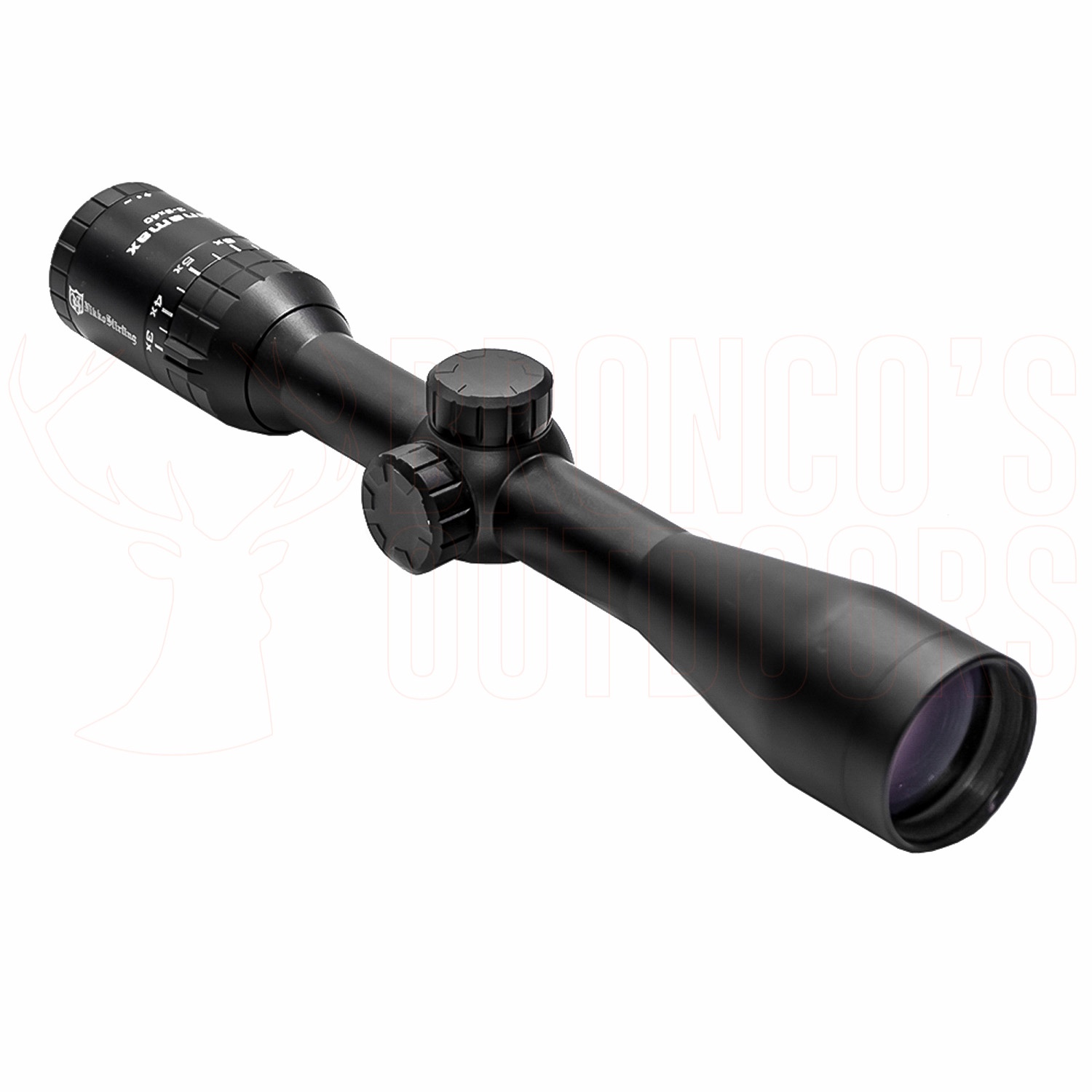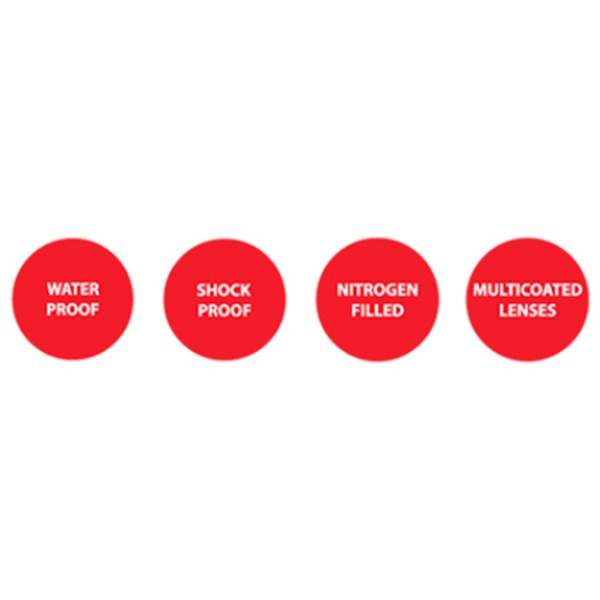 This series is packed with features. The Panamax series have been designed around an extremely wide angle field of view which is approx 20% more than the average comparable 1"scopes on the market today. Continuing with our proven hard anodized high grade aluminium main tubes the new design is not only visually appealing but also durable to handle heavy recoil rifles. This scope is sure to be a hit with hunters and recreational shooters everywhere.
20% more field of view.




NEW 300 BLACKOUT ILLUMINATED RETICLE
Because of the second focal plane technology the reticle always stays the same size and the image changes size according to the magnification. 
Precise and fast for excellent shooting results.

300 Sub BDC - Reticle
This ballistic drop compensation reticle is designed for .300 Blackout Subsonic 208gr or similar ballistics. 
Zero in with center dot © 100 yds. 
The hashmarks indicate only @9 magnification

following points of impact: 
1st hashmark 150 yds
2nd hashmark 200 yds
3rd hashmark 250 yds
4th hashmark 300 yds