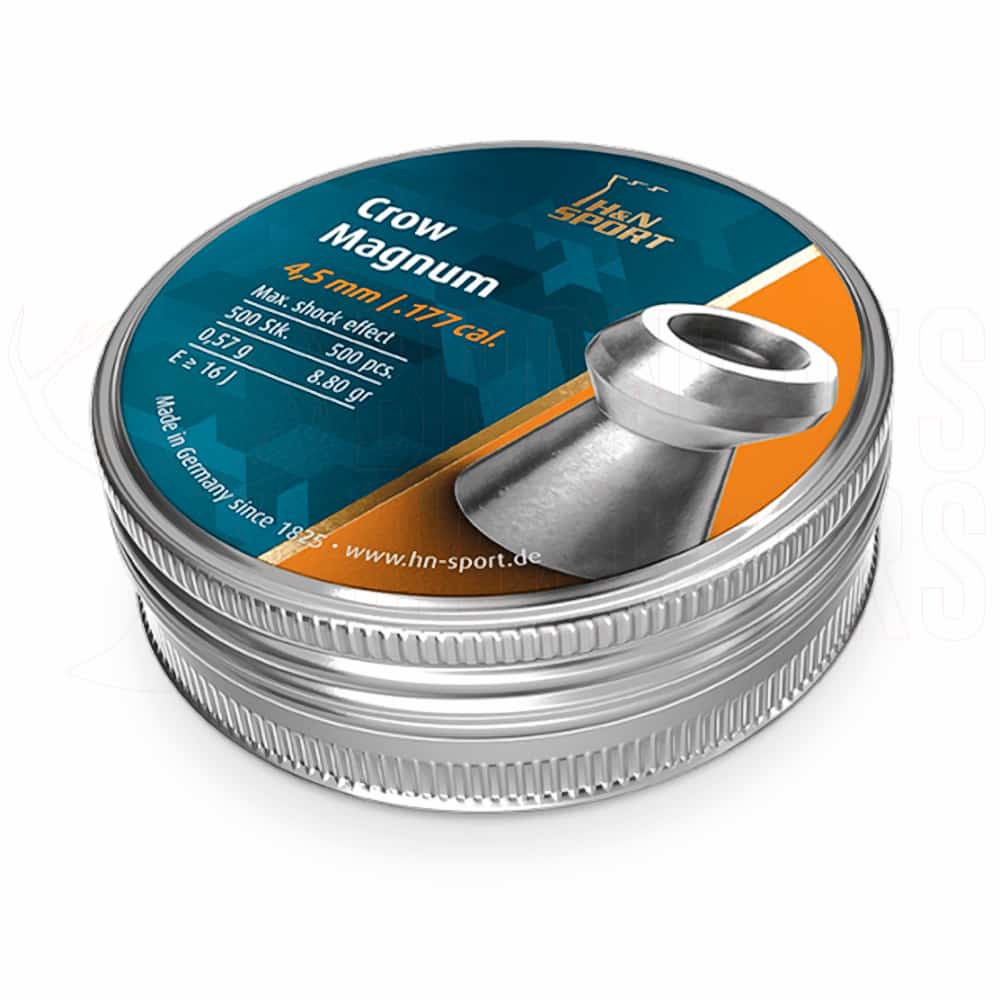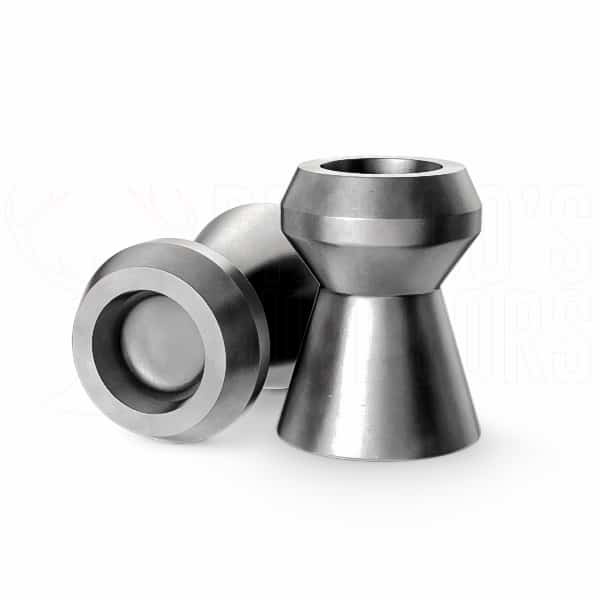 Air gun pellet with maximum shock effect and deformation
Medium-weight, hunting pellet with flat trajectory for medium ranges. Maximum shock effect and deformation of pellets. Smooth with large hollow point.

CALIBRE: .177 cal.
WEIGHT: 8.8 gr
MIN. MUZZLE ENERGY: 12 ft.lbs
MAX. DISTANCE: 30 m
BC: 0.014
CONTENT OF TIN: 500 pcs.

Hunting use
Small Game
- Mouse
- Rat
- etc.

Small Bird Game
- Sparrow
- Magpie
- Pigeon
- etc.