Tikka T3X Superlite Rifle 270 & Burris 3-12 FF-IV Scope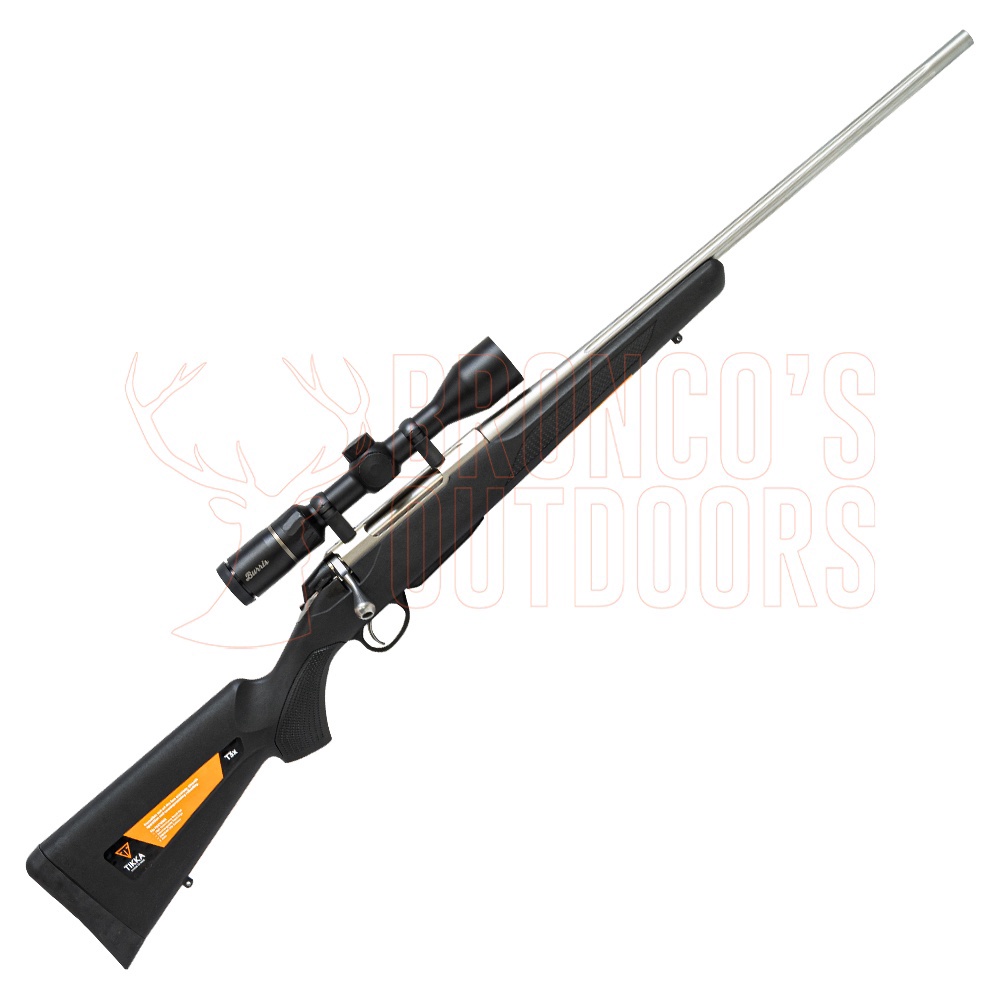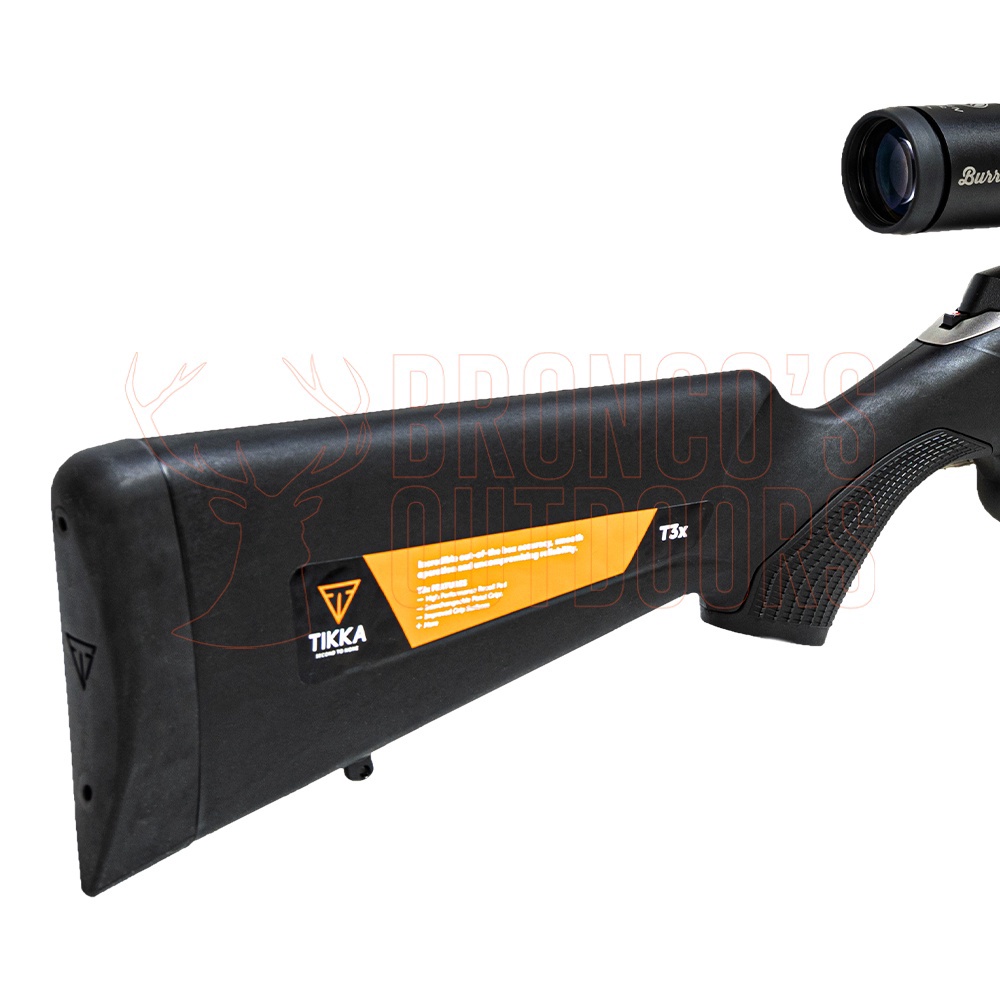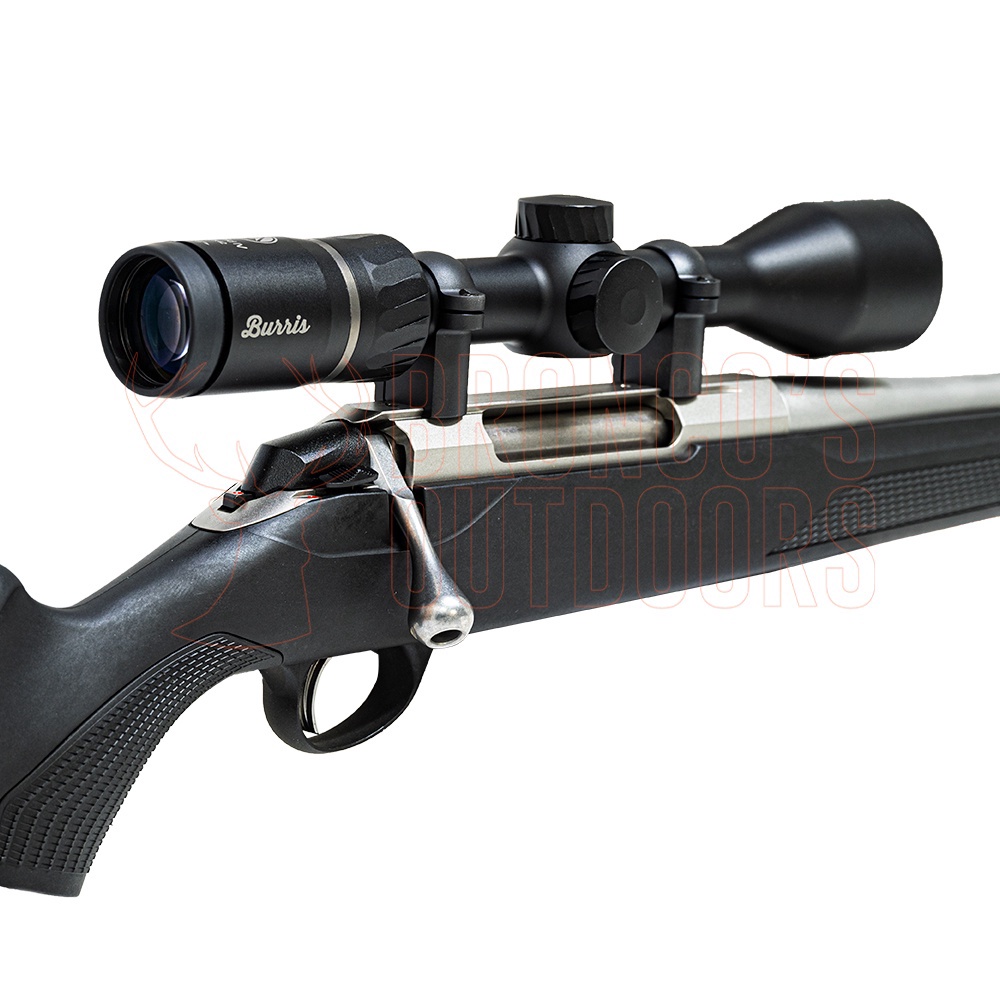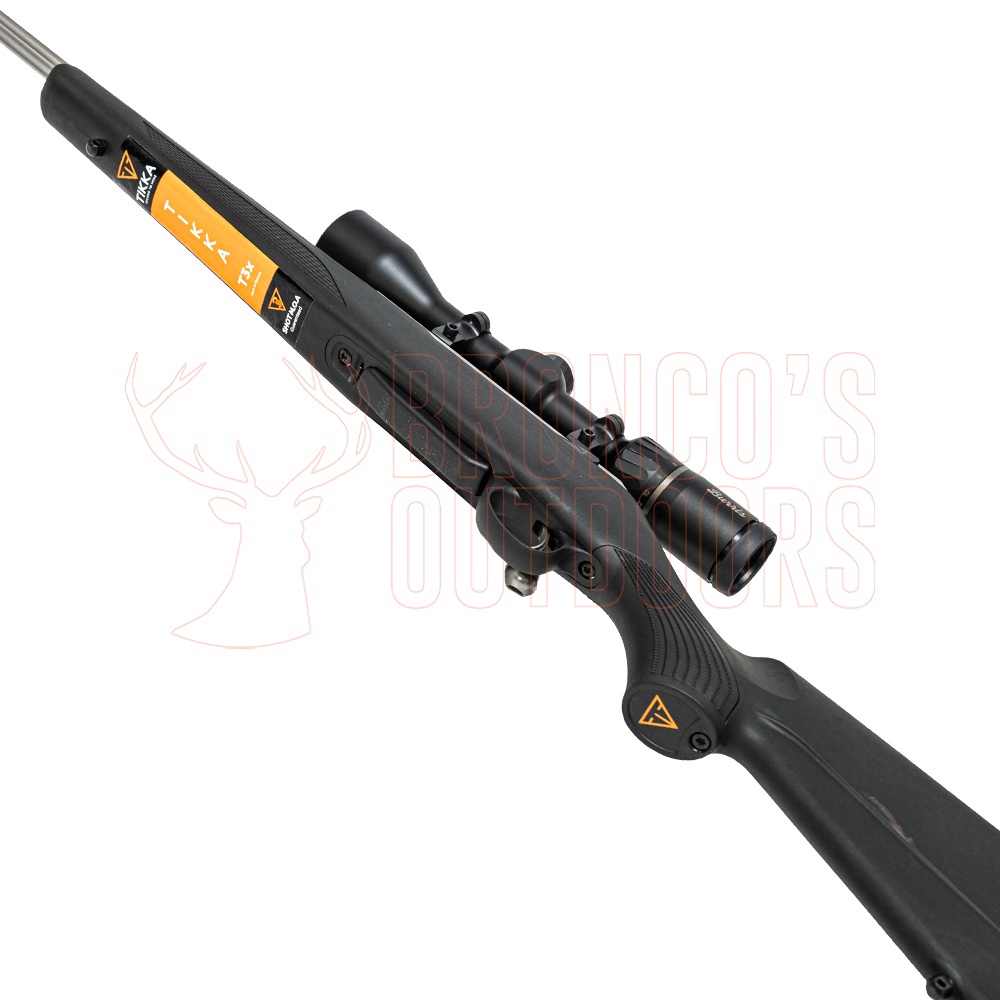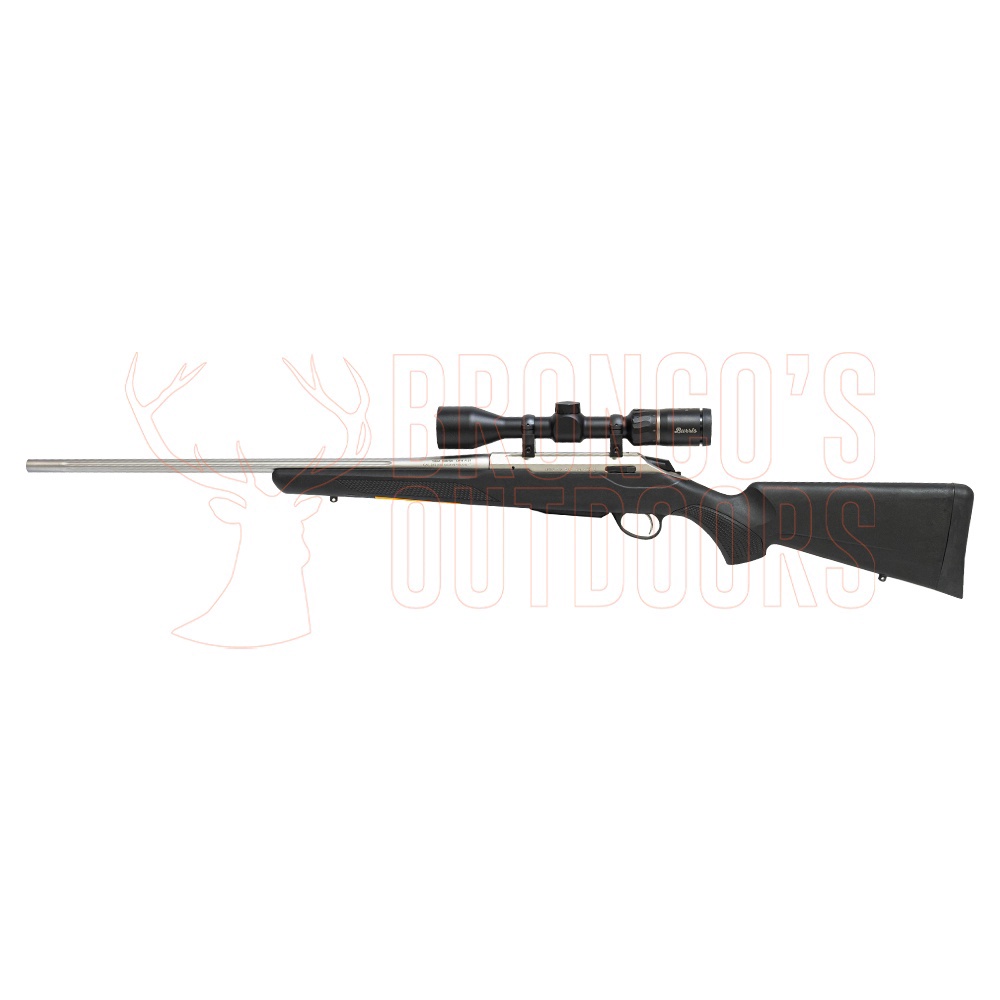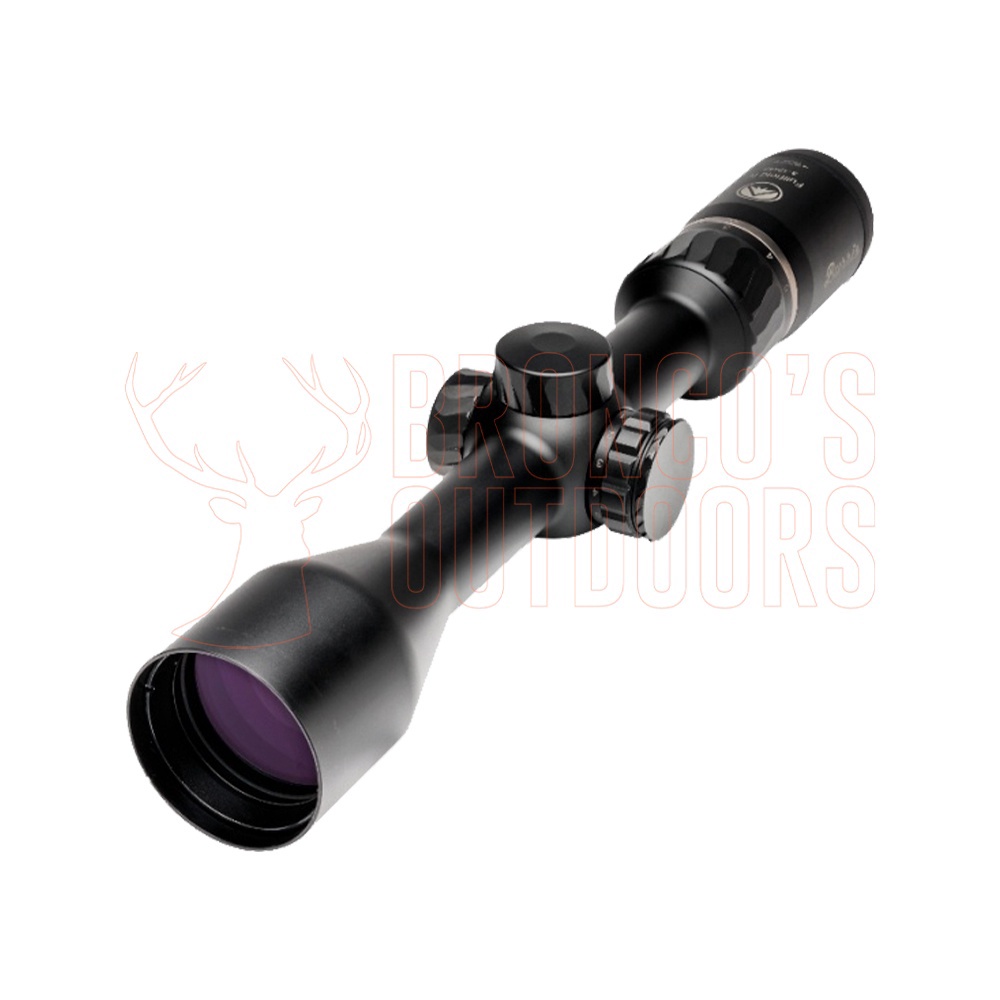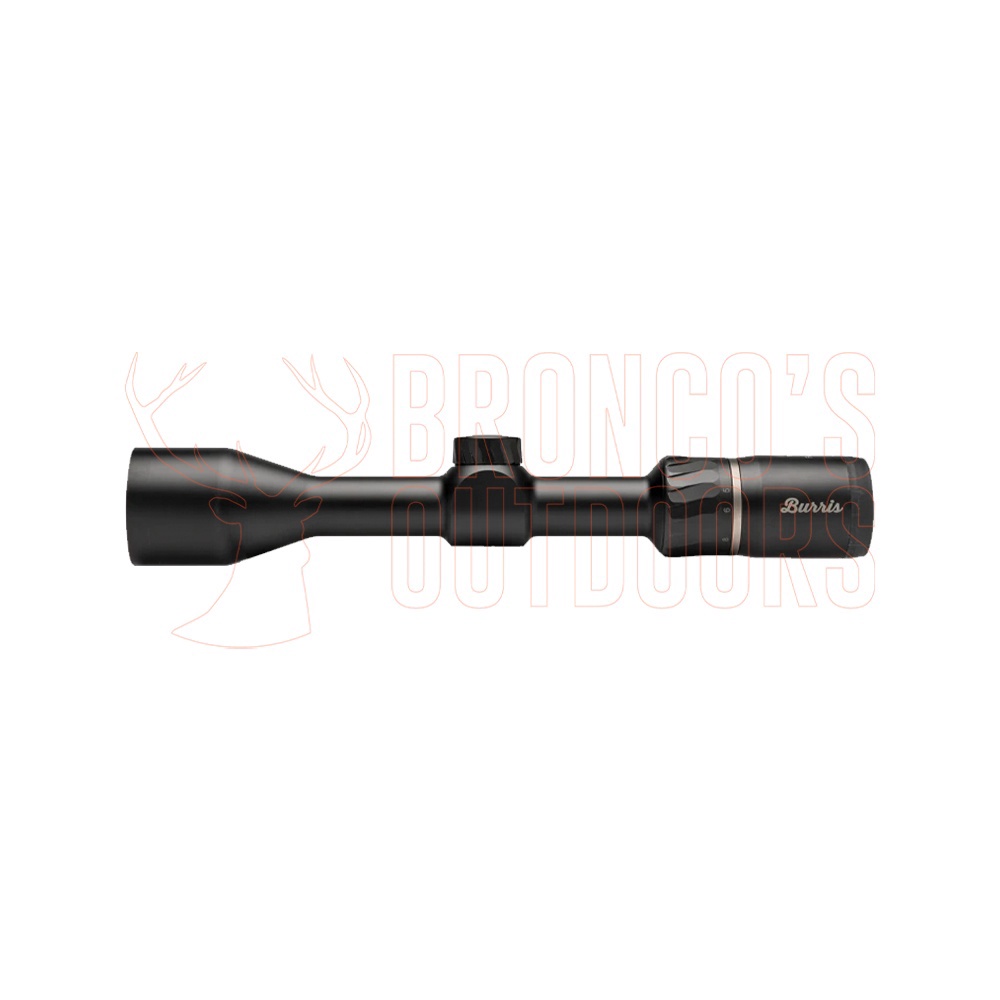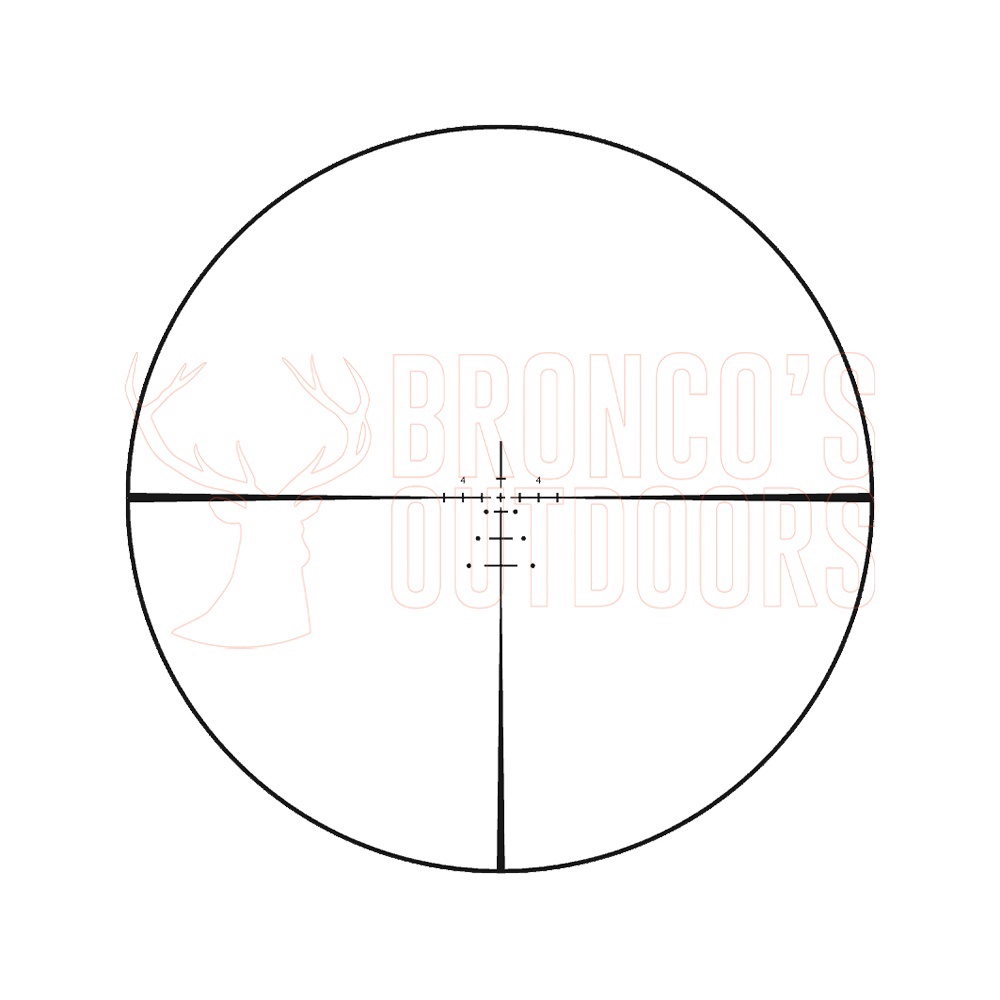 This package contains Tikka T3X Superlite Rifle .270 and Burris 3-12 FF-IV Scope.
TIKKA T3X SUPPERLITE RIFLE .270
When compromise is simply not an option. The T3x Superlite offers exceptionally high performance which comes in a very lightweight package. The Lite models are equipped with the T3x synthetic stock, and all new modular features that allow for maximum adaptibility. These models come with the classic low-angled grip. The T3x Superlite has a stainless, fluted barrel and an all-black stock.
FEATURES
Modular Stock
Improved Grip
NEW Recoil Pad
Stock Noise Reduction 
Redesigned Ejection Port
Improved Rail Attachment
Metallic Bolt Shroud
Steel Recoil Lug
BURRIS 3-12 FF-IV SCOPE
Shooters and hunters who routinely shoot at shorter distances will benefit from the Burris Signature HD 3-12x42 rifle scope's wide viewing angle and low magnification. Featuring the Ballistic E3 reticle, shooters are given a simple method for determining holdover and wind drift. The 3-12x42 is built with a one-inch nitrogen-filled tube and includes push/pull locking turrets that can easily be reset to "0".
FEATURES
Magnification: 3-12x
Objective Lens Diameter: 47.5mm
Tube Size: 1"
Focal Plane: SFP
Reticle: Ballistic E3 RFP
Eye Relief: 3.5 - 3.8"
Field of View: 38 -9 ft
Adjustement Graduation: 1/4 MOA
Max Elevation AdjustmentP: 120 MOA
Max Windage Adjustment: 120 MOA
Parallax Setting: 91m
Length: 297mm
Weight: 499grams