Tanfoglio Small Framle .22LR Conversion Kit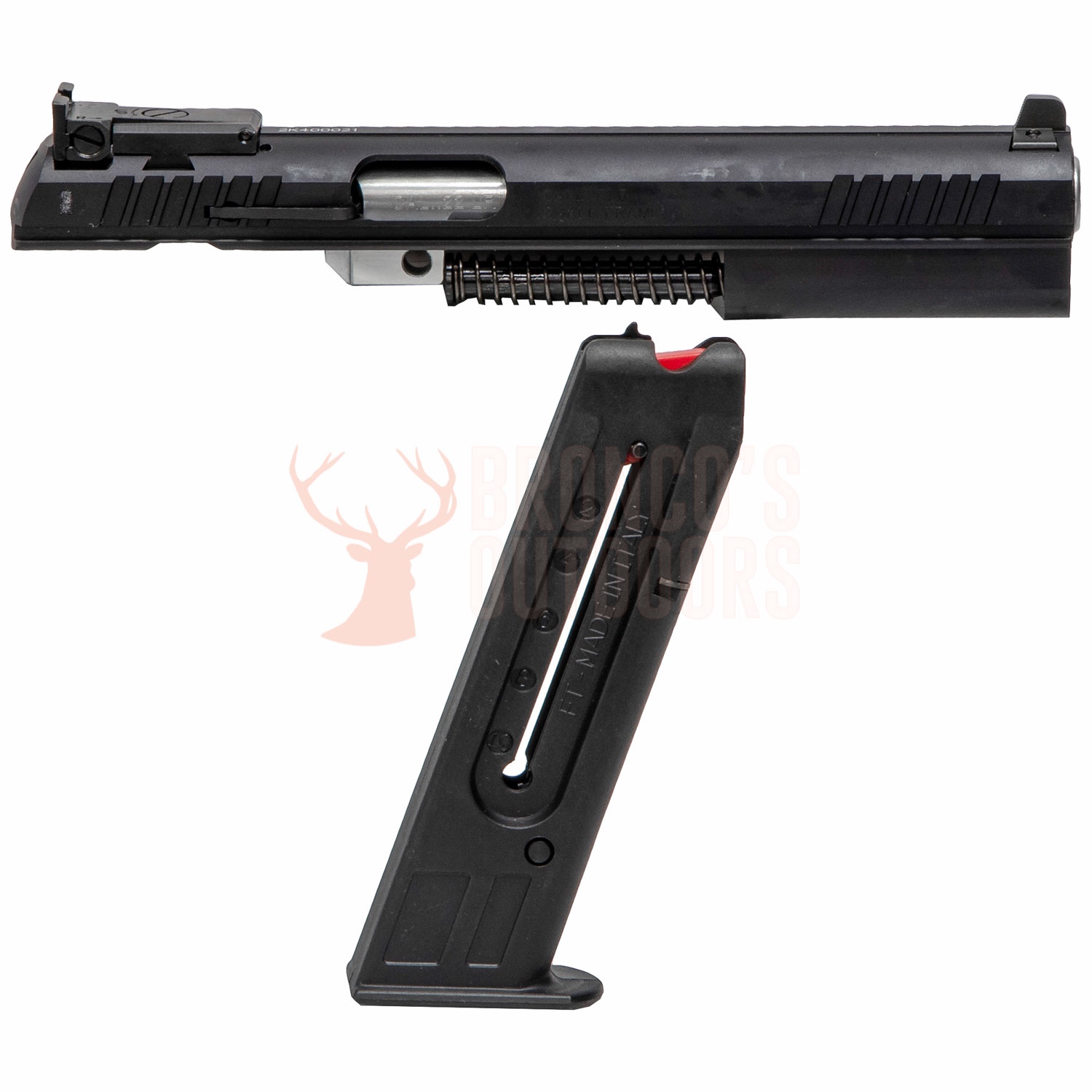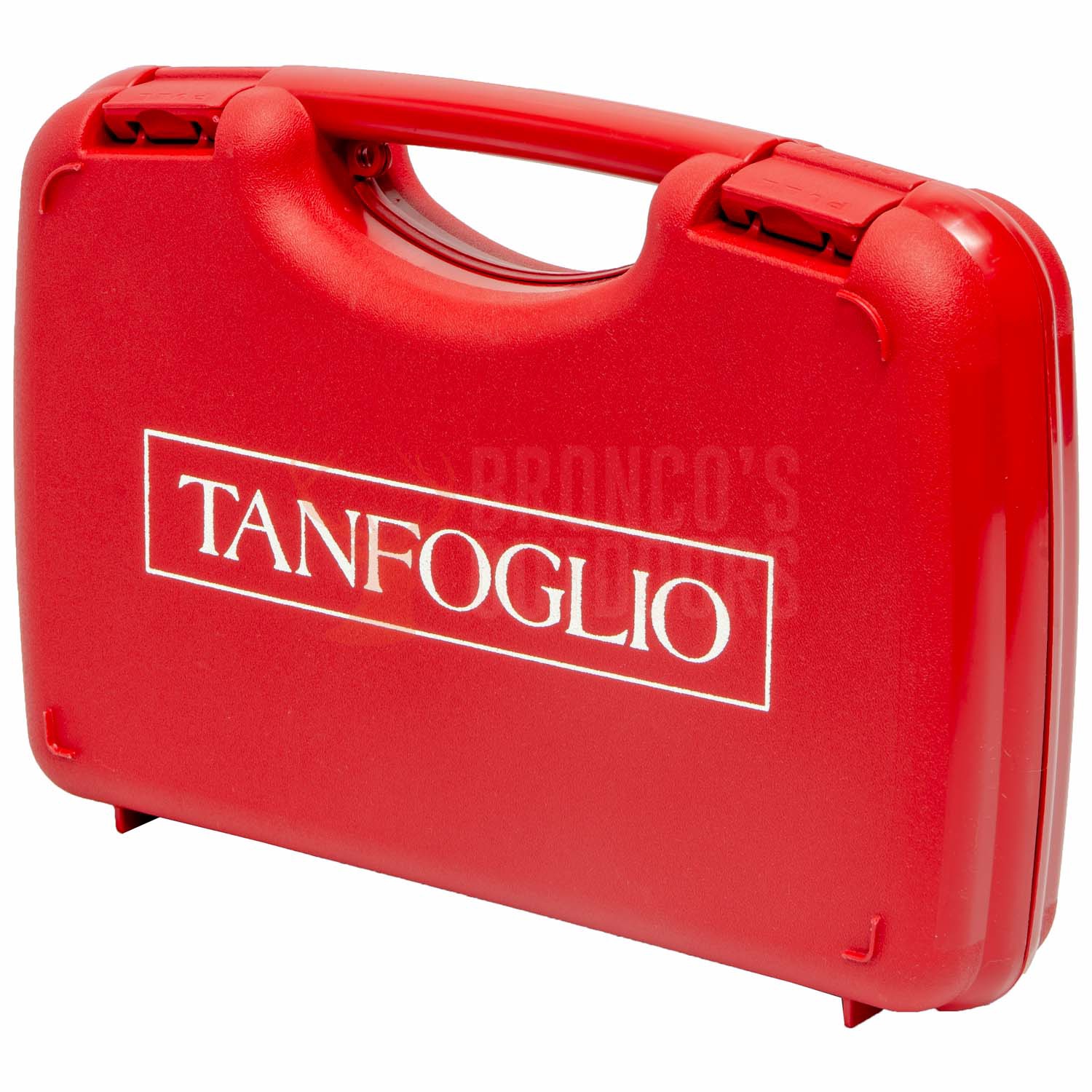 The rimfire conversion kits are a great way to extend your training and practice for half the cost of Centerfire loads. This results in big savings and longer sessions at the range. This conversion kit is designed to fit very specific EAA witness models and can easily be swaped onto the frame of your firearm without any signifigant change to the weight or balance.

Specifications and Features:
- .22 Long Rifle Rimfire Conversion kit
- 10 Round Magazine
- Steel: Blued

Fits: Full Size Small Framed 9mm/.40 S&W Tanfoglio Handguns.