HEYM Model SR 20N 6.5x55 + Swarovski 6x42 Habicht *Secondhand*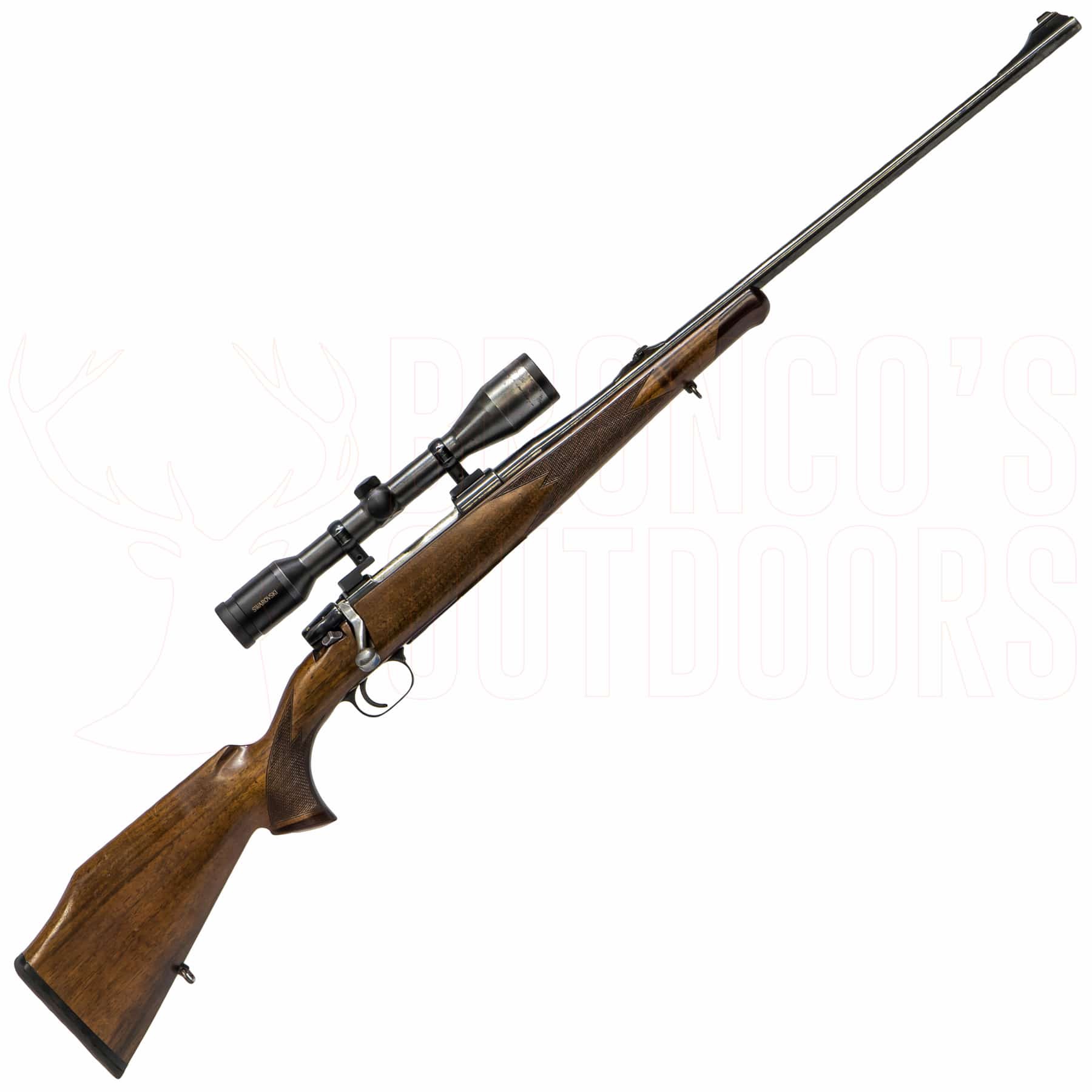 Serial #25786
Rifle is in very tidy condition, comes with Steel Swarovski Scope|

Absolute Classic Sporting Rifle from Legendary German marque Heym.
This one is a SR20N model, regarded by most as amongst their best rifles ever offered.

This is in good condition with multiple dings in the scok. Rosewood forend and pistol grip tips and also retaining the adjustable flip up open rear sight. Original Jeweled Bolt and standard trigger.