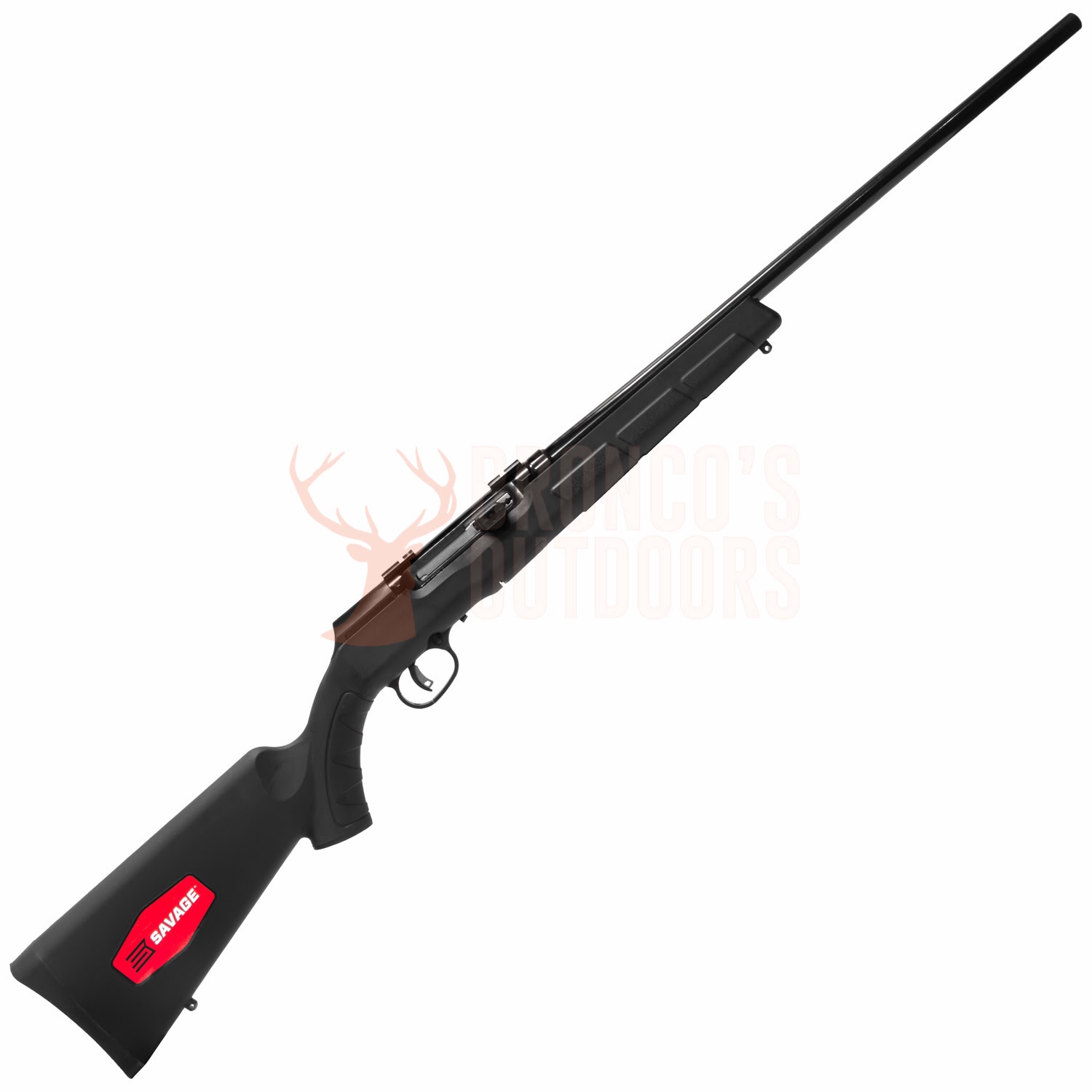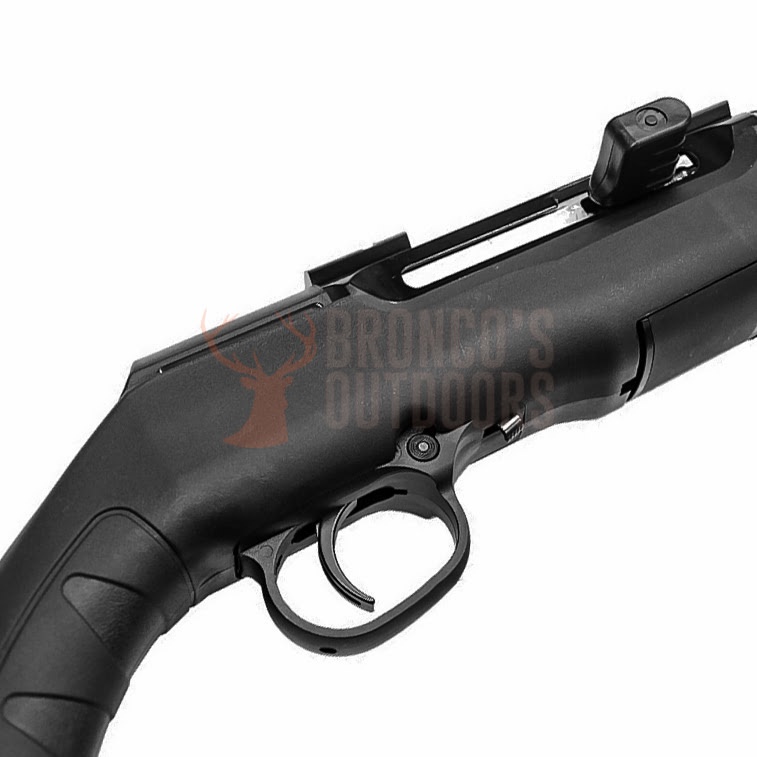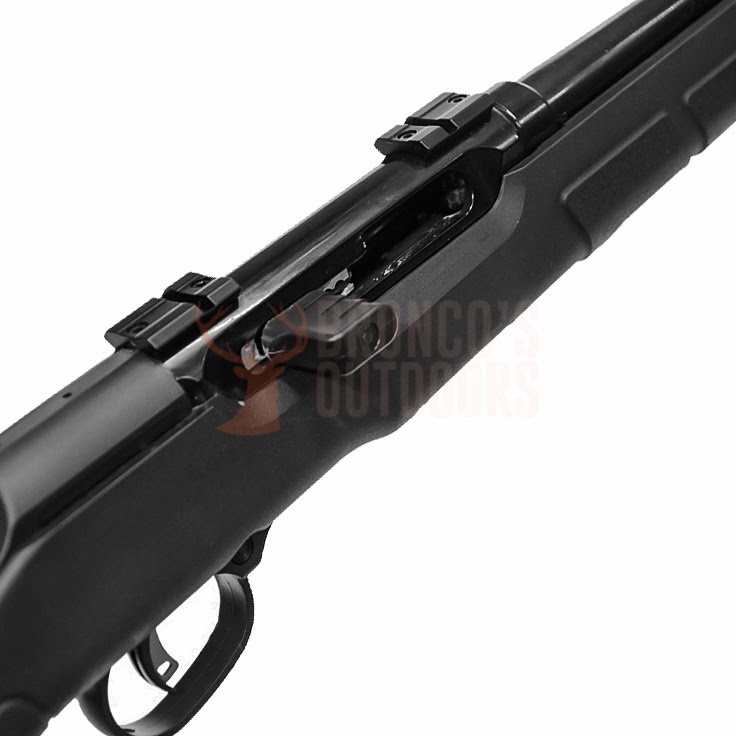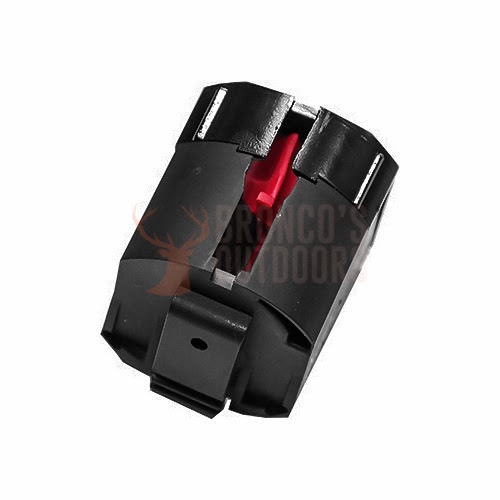 Savage Arms™ continues its track record of innovation with the all-new A17, the first high-performance semi-automatic rimfire specifically designed for the 17 HMR cartridge. Its unique delayed-blowback action performs to its peak with new A17 Varmint Tip ammunition, which CCI® developed specifically for the rifle. The A17 also provides safe, reliable operation with standard 17 HMR loads. The hard chrome bolt, case-hardened receiver, 10-round rotary magazine and button-rifled barrel boost performance even further, while the user-adjustable AccuTrigger™ provides a crisp, light pull for the best possible accuracy.

- First semi-automatic rimfire specifically designed from the ground-up for the 17 HMR
- Delayed-blowback action ensures safe, reliable cycling
- Hard chrome bolt
- Case-hardened receiver
- Oversized bolt handle
- 10-round rotary magazine
- 22-inch button-rifled barrel
- User-adjustable AccuTrigger™
- For peak performance, pair with CCI A17 Varmint Tip ammunition

Series: A
Magazine: Detachable rotary
Stock Material: Synthetic
Barrel Material: Carbon Steel
Barrel Finish: High Luster
Barrel Color: Black
AccuTrigger: Yes
AccuStock: No
Sights: Drilled and Tapped for Scope Mounts (Factory Installed)
Features: Delayed Blowback Action, Hard Chromed Bolt with Dual Controlled Round Feed, Case Hardened Receiver, Button-Rifled Barrel

ACCUTRIGGER
The Savage AccuTrigger gives a shooter the flexibility to set the trigger pull to their individual preferences without having to pay a gunsmith to adjust it.