Leupold RX-2800 TBR/W Laser Rangefinder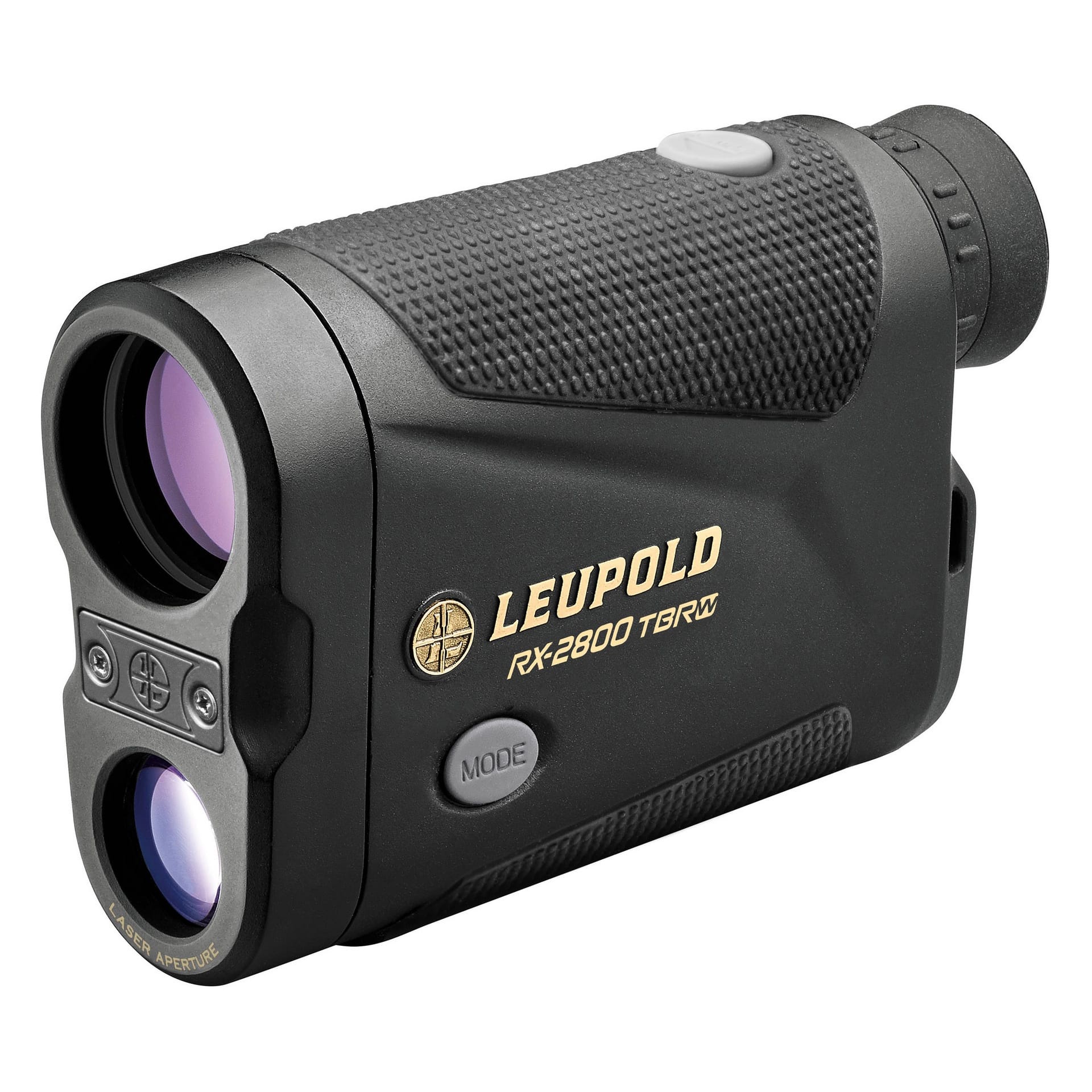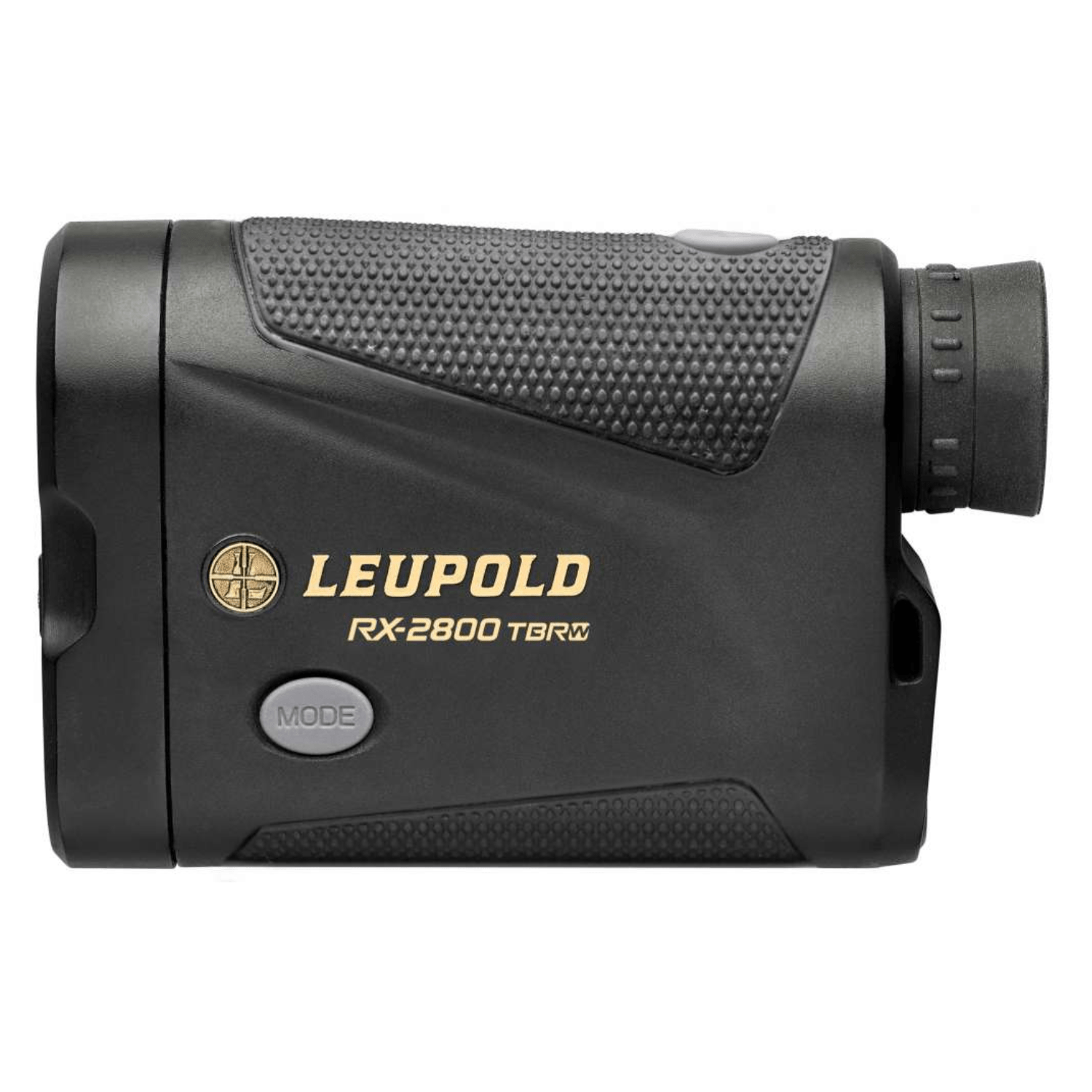 The latest long-range rifles and ammunition go farther than ever. The RX®-2800 TBR/W goes way, way out there, too. Powered by Alpha IQ, it ranges farther, faster, and more accurately than any other monocular you can carry. At 7x, it's also the most powerful Leupold monocular, with the optical performance you need to pick out distant game.

TBR/W technology takes into account the angle of your shot and your rifle's ballistics to put you dead on. Line-of-sight measurements won't put you on target and any other rangefinder won't give you accurate ranges because they use basic trigonometry to calculate the distances instead of true ballistics. TBR/W is also the easiest way to account for wind out to distances of 800 yards. It generates a hold point for a 10-mph wind at a 90 degree angle to your direction of aim.